Rising Talents to Watch in 2017
The last year brought a whole lot of fantastic and exciting releases, and also allowed for some excellent hidden talents to emerge.
A lot of different genres and ideas came to the forefront of people's attention, creating some fresh pathways for new artists to claim as their own. This broad-spectrum list compiles a few of the strong up-and-comers who we will for sure be keeping our eyes on in this new year!
GABRIEL GARZON-MONTANO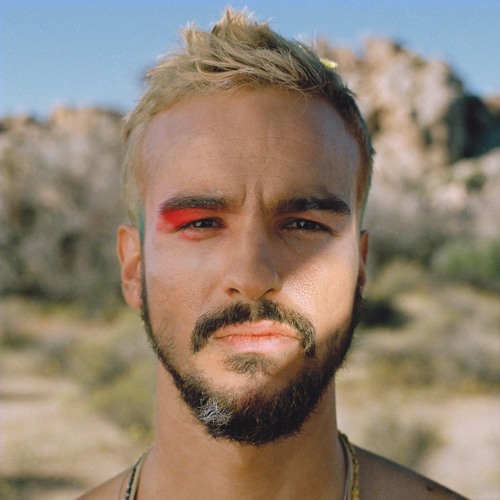 It's been 3 years since Gabriel Garzón-Montano burst onto the scene with the the wonderfully twisted, resonant soul EP entitled "Bishouné: Alma del Huil". Just when I was beginning to lose hope that Gabriel would follow up the excellent debut with new material, word spread that he had signed to a label that knows a thing or two about cutting edge underground music – the one and only Stones Throw Records. The album entitled "Jardín" is out  January 27th but you can get a taste of what it sounds like by listening in the link below.
– Pick by: Spacewalker
---
NERIJA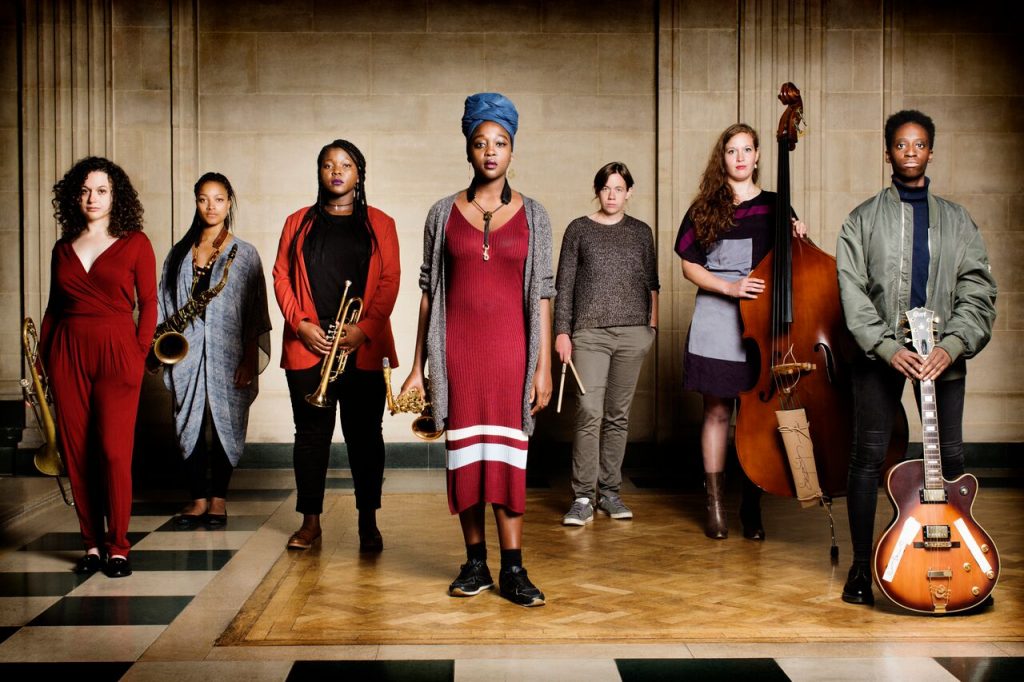 All female London-based jazz septet Nérija are my pick for the coming year. Combining contemporary British Jazz with touches of South African, West African, and Caribbean sounds, the collective reflect the complex ethnic diversity of the capital's cultural experience. With a sound that runs across a multitude of genres, from Jazz, Hip-Hop and Afrobeat this exciting septet takes the listener on a rhapsodic journey. Their 6-track debut EP is a more than interesting introduction into what they have to offer.
– Pick by: Twisted Soul
---
B. BRAVO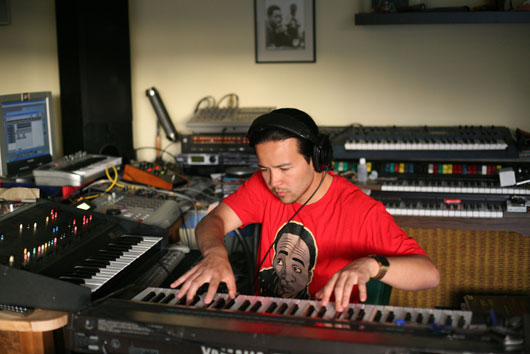 I first learned about B. Bravo when I heard his 7″ entitled "I'm For Real" released on Bastard Jazz in late 2016. That song blew me away and has since been staple in my sets. Then I realized the signature Starship Connection sound (a duo Bravo formed with Teeko). With an album on the way with funky synthed out previews Bravo has posted online combined with the force of "I'm For Real", (and subsequent Mr. Carmack remix) I can confidently say he will be one to watch in 2017.
– Pick by: Asma
---
CHARLOTTE DAY WILSON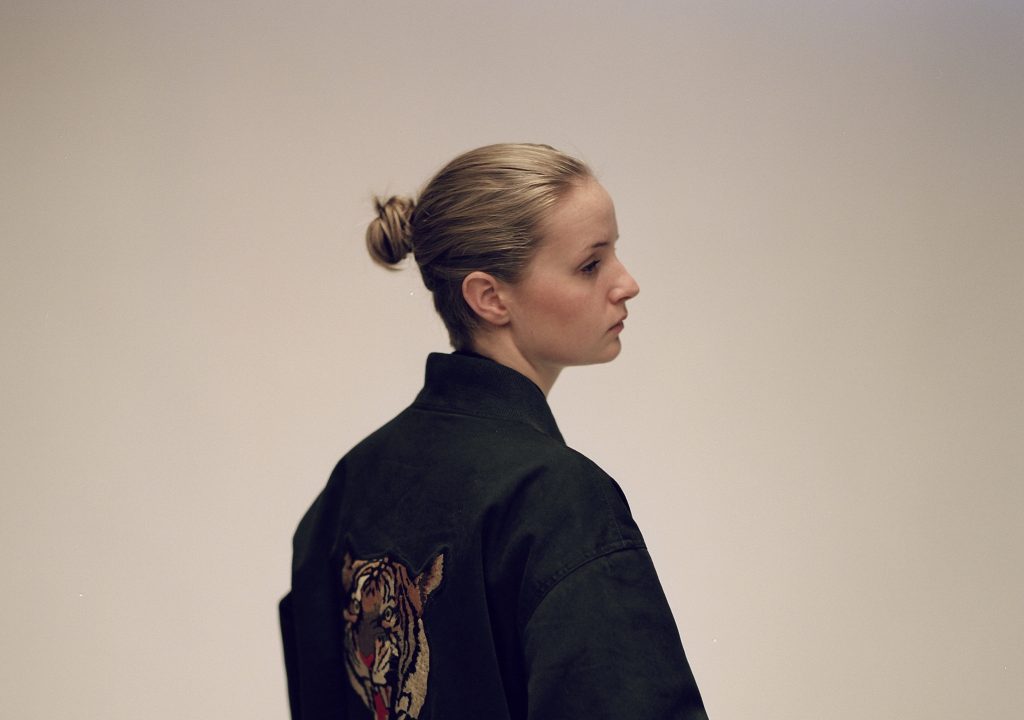 2016 was a massive year for the Toronto-based singer / multi-instrumentalist. With the release of her fantastic debut solo EP "CDW", and being featured on Badbadnotgood's latest release "IV", she gained a ton of well-deserved attention from all across the globe. She is an absolute power house of a vocalist, and not just in the recording studio. Her live performances are completely captivating. She sings, and also switches between playing the saxophone, keys, and sometimes even the guitar, with a strong live band backing her up. She is undeniably talented, and I know for sure she's got some big plans for 2017.
– Pick by: Mike Jones
---
THE KOUNT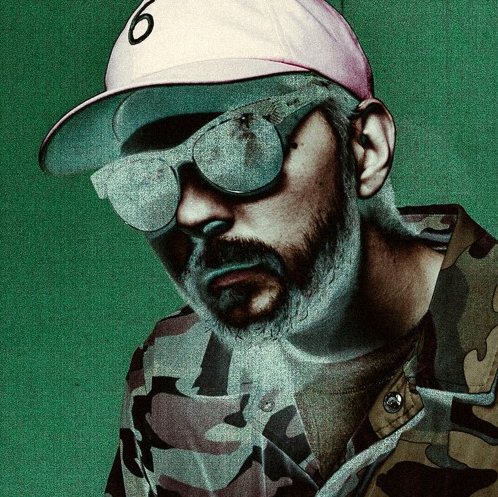 The KOUNT is a Toronto/Montreal producer/drummer, whose production doesn't limit itself to one genre. Whether it's funk, trap or 90's Boom Bap, there's a constant denominator in all of his productions; it sounds organic. It's like Temu meets MXXWLL, or Pomo meets Reggie B. He just put out a small project with Montreal native Jammvis, another crazy talented producer, and I can't wait to see what he has next for us. Hopefully we'll have him release an EP via Voyage Funktastique!
– Pick by: Walla P
---
KAMM

Last year KAMM, a mini supergroup of Techno, House and upper bpm heroes released their debut six song EP "Kick Drunk Love" on Marcel Vogel's Intimate Friends imprint. The release created a space where genre titles are dropped and ideas or figures with different tempos and textures could be pursued. KAMM, which is looking to release their second offering later this year, is a collaborative alias that encompasses Dave Aju, Alland Byallo, Kenneth Scott and Marc Smith.
– Pick by: Channel Subtext
---
MONSALVE Y  LOS FORAJIDOS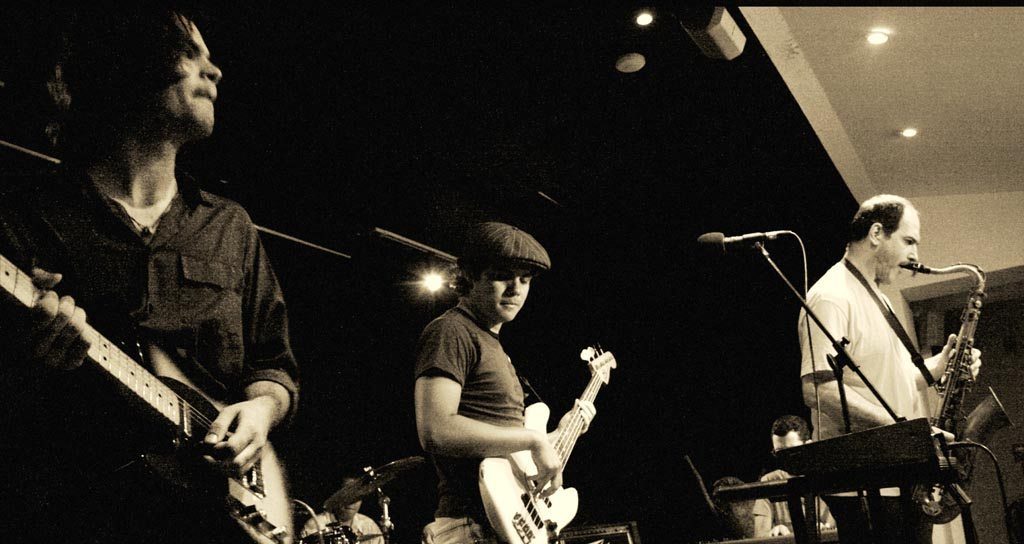 Led by Venezuelan composer and arranger Raul Monsalve, Monsalve y Los Forajidos have been honing their Afro-Venezuelan sound intensely for the past couple of years by playing various gigs around their Paris home base, as well as a handful of festivals including Meltdown and Shambala in the UK. Having spent last summer as the touring bass player for Orlando Julius & The Heliocentrics, Raul is already working on new material for their 3rd album, as a follow up to 2014's excellent "Volumen Dos". Expect a couple of tracks from it to come out as the 1st release on our very own Olindo Records imprint on 7″ vinyl.
– Pick by: Miguel of Colectivo Futuro
---
HECTOR PLIMMER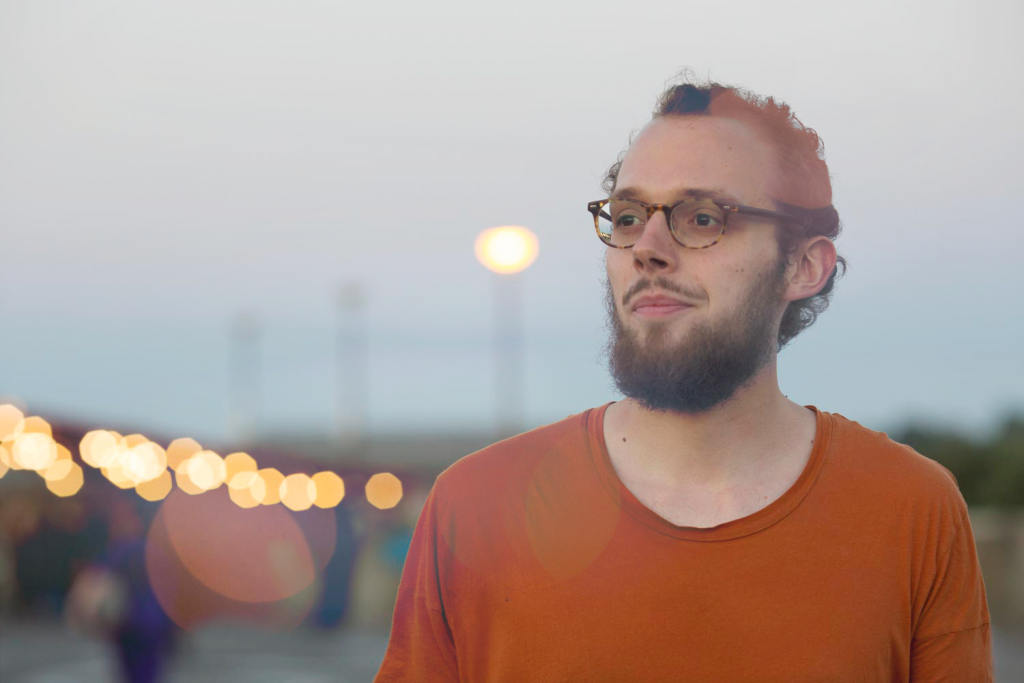 Hector Plimmer, London born producer, DJ and designer, has been quietly honing his talents, developing a unique sound of haunting melodies, beat science & subtle sample manipulation. Having notched up stand-out contributions & remixes for Brownswood, Hit+Run, and Wah Wah 45s, whilst helming a long-running NTS show and winning the PRS Steve Reid InNOVAtion Award, he ended 2016 by releasing his first single "Eastern System", on Albert's Favourites; since heard in all the right places. That debut 7" is to be followed by a full album in February, and new music from Equal Echo, in collaboration with singer/musician Alexa Harley. Don't sleep!
– Pick by: Oliver Brunetti of Colectivo Futuro
---
OLIVER COATES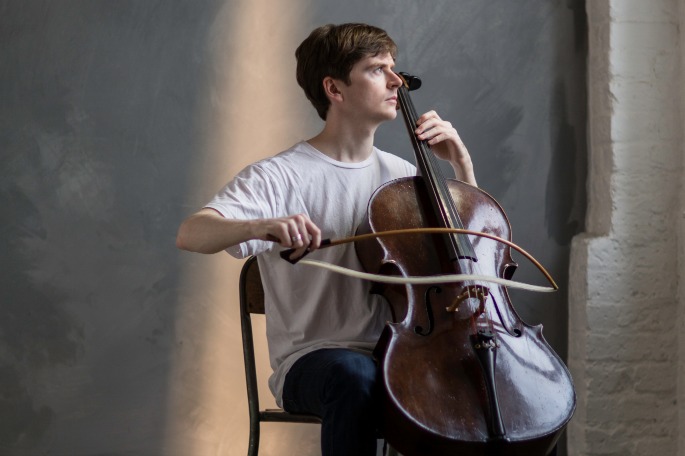 I first discovered the work of the young cellist in late 2016 through his outstanding collaboration with the brilliant Mica Levi for NTS Radio which turned into an album called "Remain Calm". When I got my hands on his solo debut album titled "Upstepping" I was floored by its originality. The perfect Avant-Garde Classical meets Dancefloor meets headphone record. The heir to Arthur Russell!
– Pick by: Lexis
SUMOCHIEF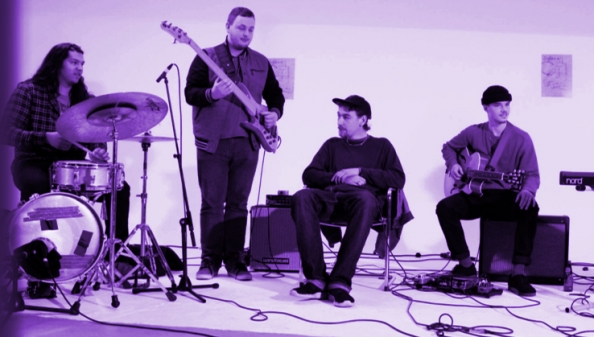 Hailing from London, SumoChief have described their sound as being heavily influenced by the likes of J Dilla, Madlib, D'Angelo and The Roots. Their 2016 project 'SumoTreats' was a refreshing listening experience, and their collaborations with the likes of OthaSoul,Cecil B Demented, Rago Foot at Maxwell Owin, they are a great ambassadors for the London sound. 2017 is likely to bring more energy from this group, with a possibility of new music and exciting live shows.
– Pick by: Martin Boev
COTONETE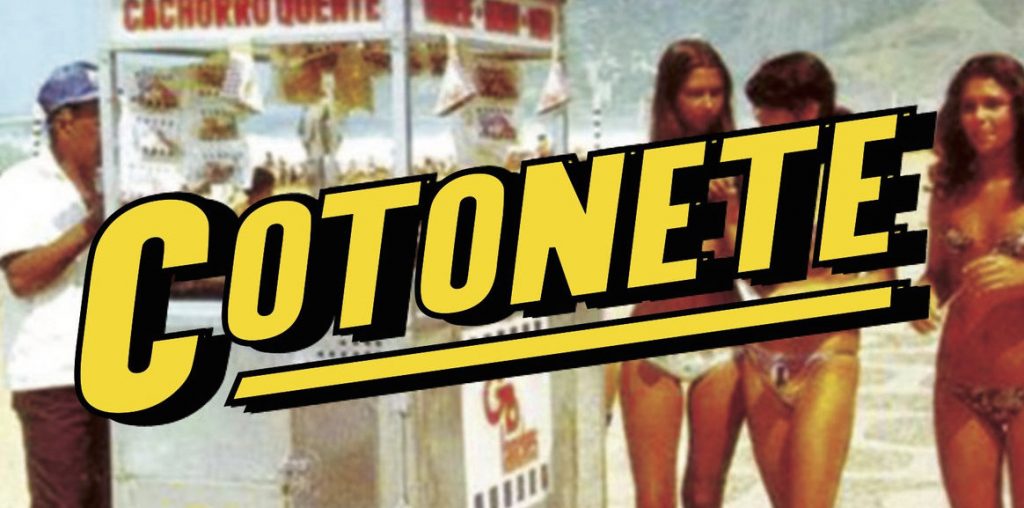 Upon first hearing this record at Heartbeat Music in my hometown of Paris, I instantly thought it was a deep 70's record. I was floored to find out that behind this bomb blending power and melancholy, was the first EP from the Parisian group known as Cotonete. Carried by Florian Pellissier on keys along with a Broken Beat remix from London's master Phil Asher, released on Heavenly Sweetness and Firs EP Series. Is a full album coming in 2017? Fingers Crossed.
– Pick by: Psycut
MILES MOSLEY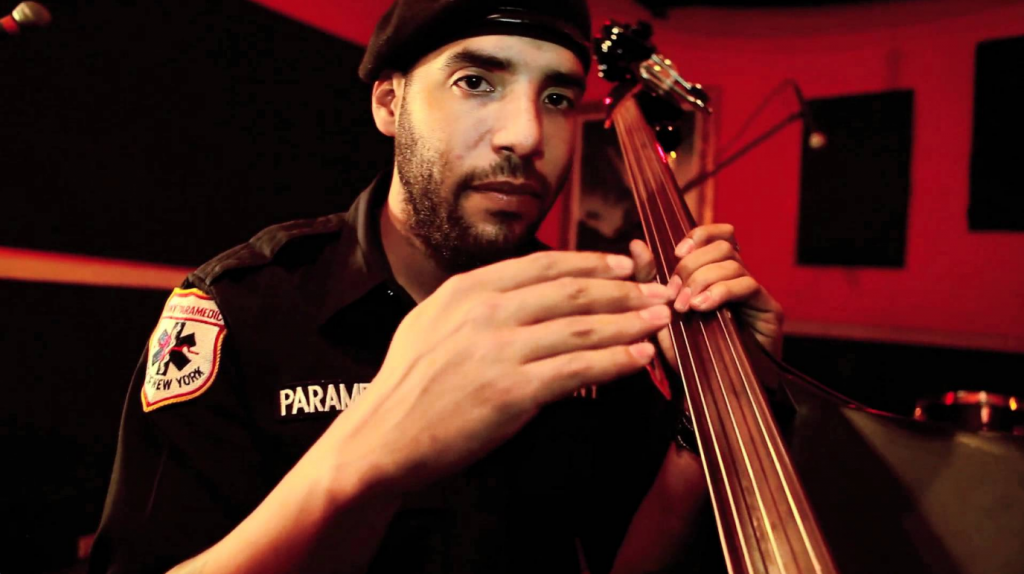 Member of Los Angeles jazz collective "The West Coast Get Down", bassist, vocalist and composer Miles Mosley is among those who contributed to Kamasi Washington's incredible jazz odyssey "The Epic". At the end of the month, it's time for this musician who played on Kendrick Lamar's "To Pimp a Butterfly" to step on the forefront with his own brand of Funk-Rock with a release called "UPRISING". A free-thinking individual with lots on his mind!
– Pick by: David Cantin