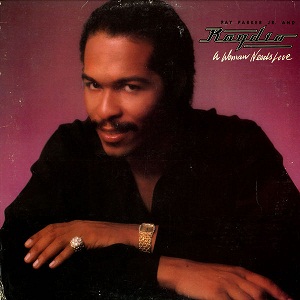 Forgotten Treasure: Ray Parker Jr. & Raydio "Still in The Groove" (1981)
This one is from my secret stash. I've been playing this track at pretty much every opportunity ever since Montreal homie Dj Kobal told me about it 5-6 years ago. What's great about it is that it's not rare at all. It's a pretty common early 80's record from Ray Parker Jr (yes, Ghostbusters) & Raydio.
So there you have it, one of the funkiest 80's boogie jams has been right under your nose at your local record store, sleeping in the dollar bin… just waiting to be rescued! So as far as we're concerned a forgotten treasure doesn't mean it's the rarest record in the universe. Sometimes it just means you have to start by listening to all records and get to the last cut of the B side! 😉 FYI, if you love this track you should also check "For Those Who Like To Groove" also by Raydio but on a different record.
Ray Parker Jr. & Raydio - Still in The Groove