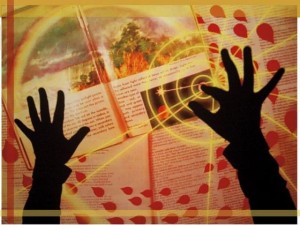 Everytime Flying Lotus realeses something, it makes my day. In addition to being a music genius Steven Ellison is also a filmaker. He directed Erykah Badu's last video and Bilal's "Levels" video. Now, he collaborated with the wonderful and beautiful Miwa Matreyek. She a very well known animator and multi-media artist. The two are going to make an animated short film with an original soundtrack made by Flying Lotus of course. The two L.A natives called their project "The Mapping of Countries Yet to Come" You can also participate on the funding of the project via Kickstarter
Here's what Miwa's work looks like in choregraphy, but its not a dance otherwise, the movements are very precise movements to go with the visual.
I can't wait to see the final result.
RELATED POSTS:
About the Author
Aie Chat
Student in cinema, collector/reader of biographies of musicians and obsessed with Flying Lotus and West Coast beatmakers.