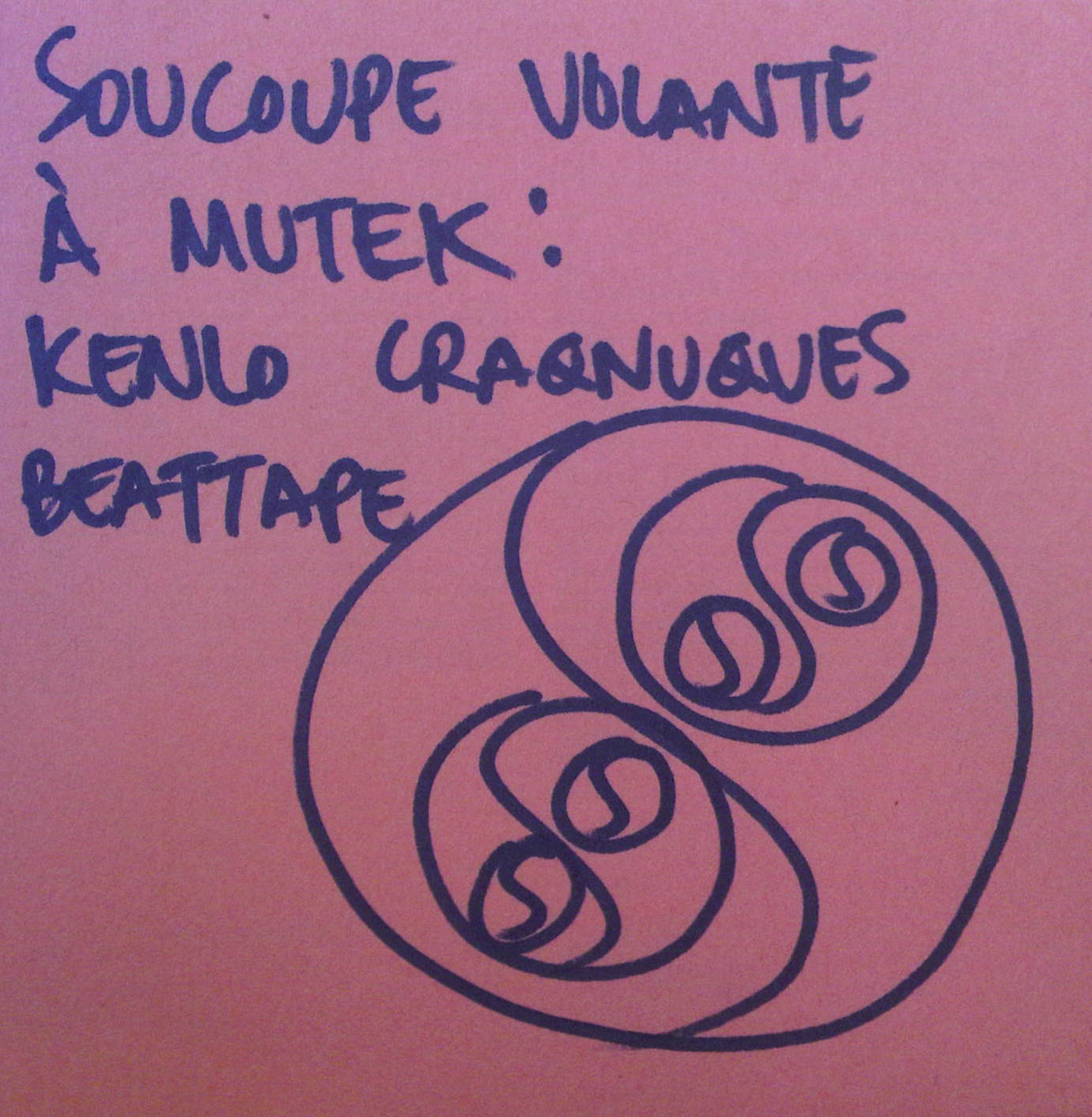 Future Classic: Kenlo – "Rue Maricourt" (Mutek Beat Tape)
Exclusive new Kenlo track from his new beat tape to commemorate his Montreal MUTEK festival appearance. The rest of the beat tape is coming soon. Maybe even on here (wink) so hold tight! Or buy a copy from him on the streetssss!
Kenlo Craqnuques - Rue Maricourt

You can download all the Kenlo Craqnuques volumes right here.