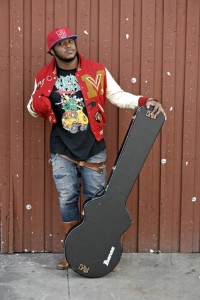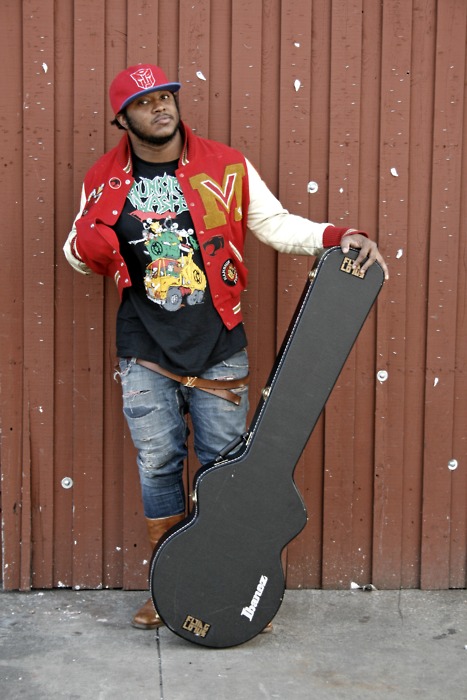 From the good folks at the always fresh Moovmnt.com website
Stephen "Thundercat" Bruner is a bass prodigy. Barely in his twenties, the 80s cartoon fanatic already has an impressive resume. He tours with Suicidal Tendencies and Erykah Badu consistently, he provides his amazing musicality on projects like Flying Lotus' Cosmogramma, Shafiq Husayn's Shafiq En' A Free-Ka, and various Sa-Ra projects.
Flying Lotus said the first Thundercat LP will be released somewhere around june/july. One of his songs was on the Brainfeeder mix that was released not too long ago, but I didn't really bother ripping it or anything (nor can I find it on youtube. meh). He's worked on a lot of tracks lately and he delivered goods on all of 'em, so I bet his albums gonna be crazy. As crazy as he looks, hopefully.
Thundercat - For Love I Come


Thundercat - Jamboree