Every year we do a little list of all of the music related gifts we'd like to receive or give ourselves if we had just won the lottery.
So here is the MIMS gift guide to music lovers (and nerds)
Record Crates by Stones Throw
Can't go wrong with some nicely designed and reasonably priced record crates directly from the Stones Throw family. The small one holds about 80 records, the large one holds about 160.
Price (Approx): 20$ (Small) – 40$ (Large) – Buy Link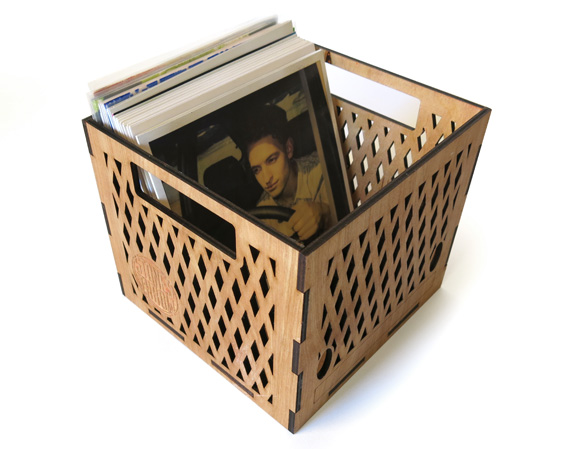 ---
Lenco L-90 Turntable
As the vinyl craze intensifies, there are tons of new players in the turntable market. This is a nice entry level turntable for someone who is getting into records (Don't Do It! You'll be addicted like us). We think it looks a better than those cheap ones they sell at Urban Outfitters.
Price (Approx): 360$ – Buy Link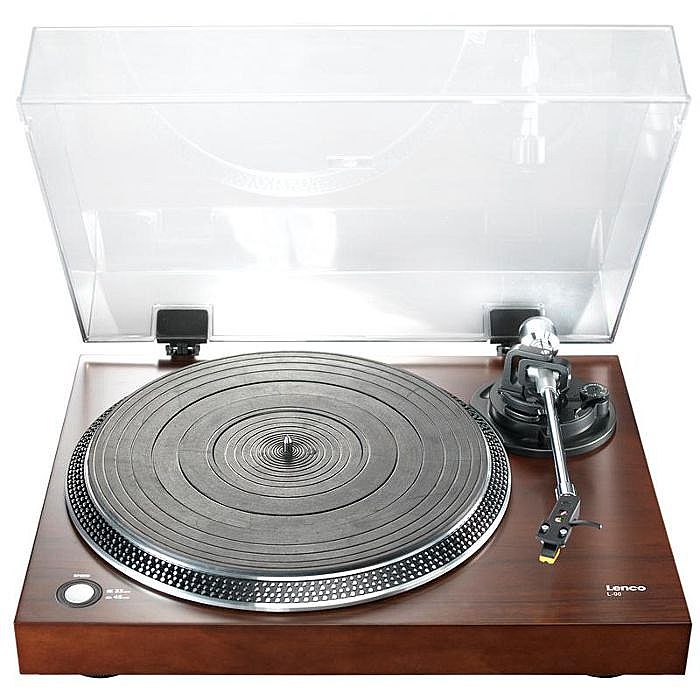 ---
Tuk-Tuk 45's Box
There are also a ton of record box options for your 45's, you can probably find some plastic ones at your local thrift stores but putting down a bit money for your precious records is worth it. We love the boxes from Tuk-Tuk. Nice design and build
Price (Approx): 120$ USD – Buy Link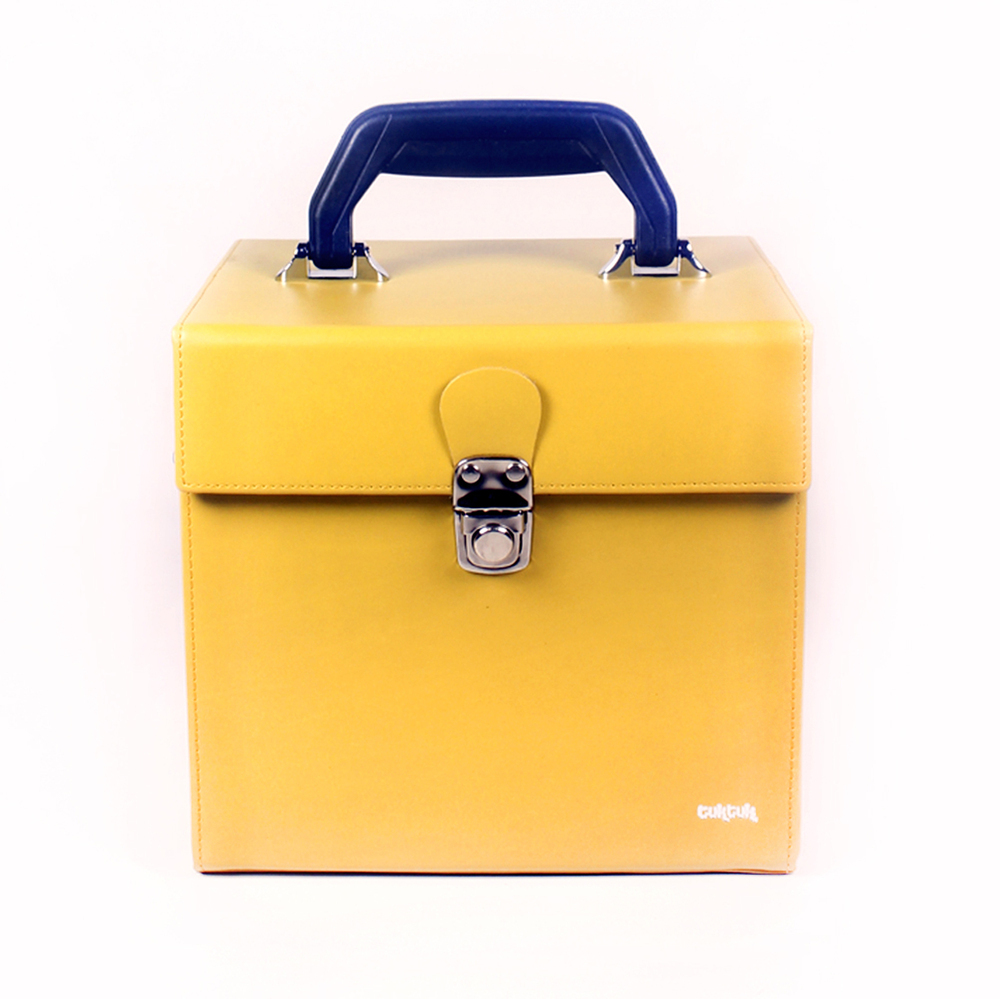 ---
A Tribe Called Quest Knit Sweater
If you're looking for some action under the mistletoe then this is not the shirt for you. It's one of the most hideous shirts ever… BUT, the rap nerd factor on this one makes it essential for your apres-ski.
Price (Approx): 80$ US – Buy Link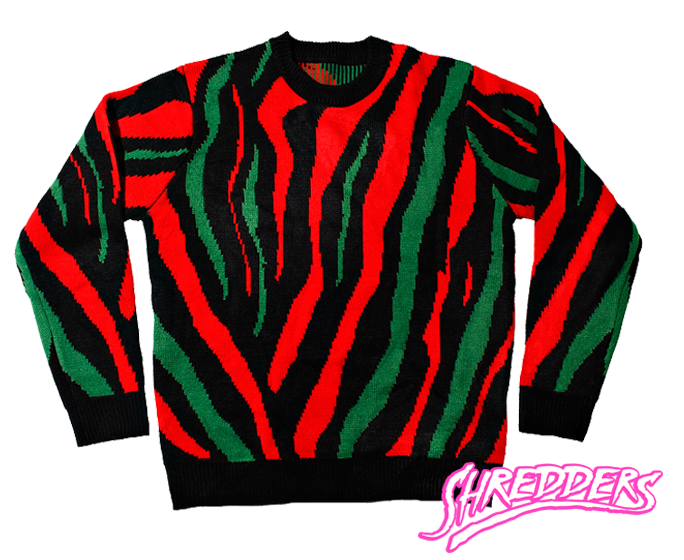 ---
CDR – Music Prints
Music posters make for really nice gifts when you're on a limited budget. There are tons of music related prints from CDR (aka Christopher David Ryan) printed on really nice high quality paper. We know because we have one!
Price (Approx): Varies – Buy Link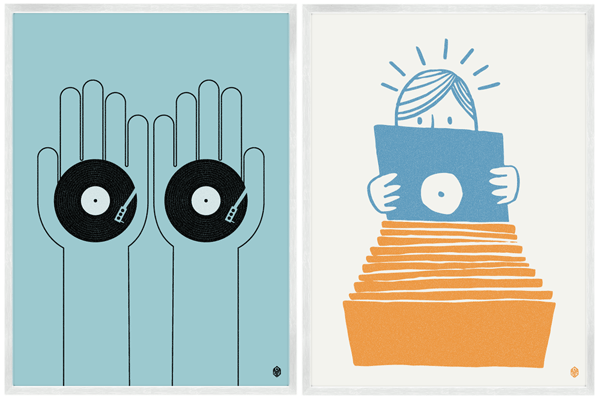 ---
Music Is My Sanctuary Gear
Come on, you knew we were going to include ourselves in these suggestions. So let's get our sales pitch over with. Show a little love to the MIMS fam by rocking some nice hoodies, t-shirts, bags. After all we've done for you!! Ok guilt trip over.
Buy Link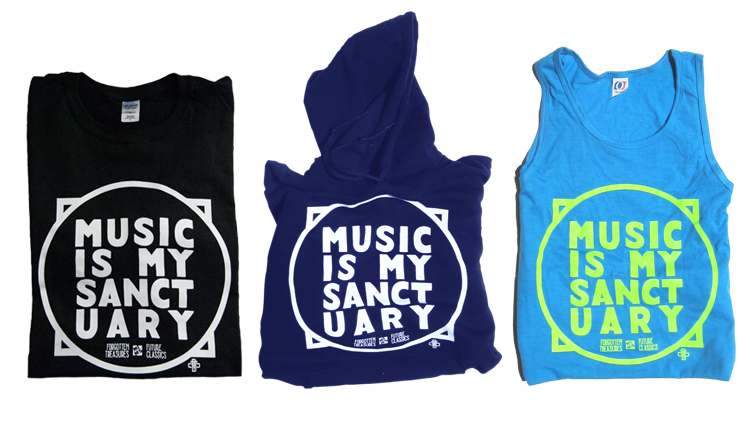 ---
Spin Clean Washer Package
Essential for all diggers of dusty records! The unique Spin Clean system allows you to clean both sides of your record at the same time using a special tank unit with attached record brush rollers that scrub the record clean in a bath of washer fluid
Price (Approx): 124$ USD – Buy Link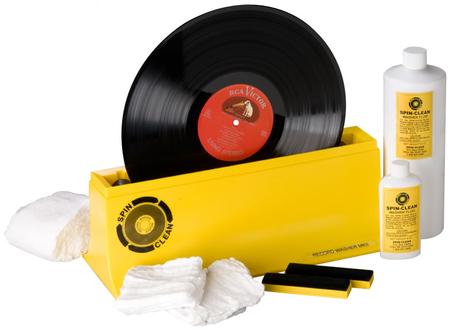 ---
Record Dividers
Handcrafted wood panels as record dividers. Essential for all music heads who are really nerdy about their sorting system. A really nice idea from Kate Koeppel Design;
Price (Approx): Varies – Buy Link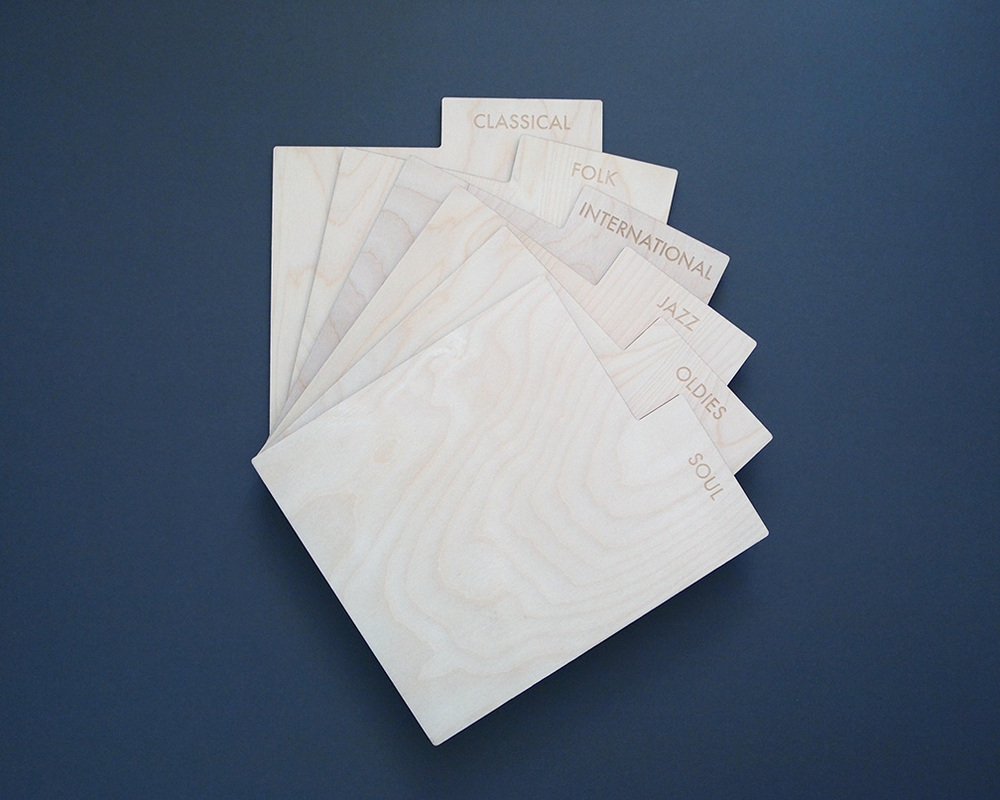 ---
Hip-Hop Family Tree History
From exciting young talent and self-proclaimed hip hop nerd Ed Piskor, acclaimed for his hacker graphic novel Wizzywig, comes this explosively entertaining, encyclopedic history of the formative years of the music genre that changed global culture.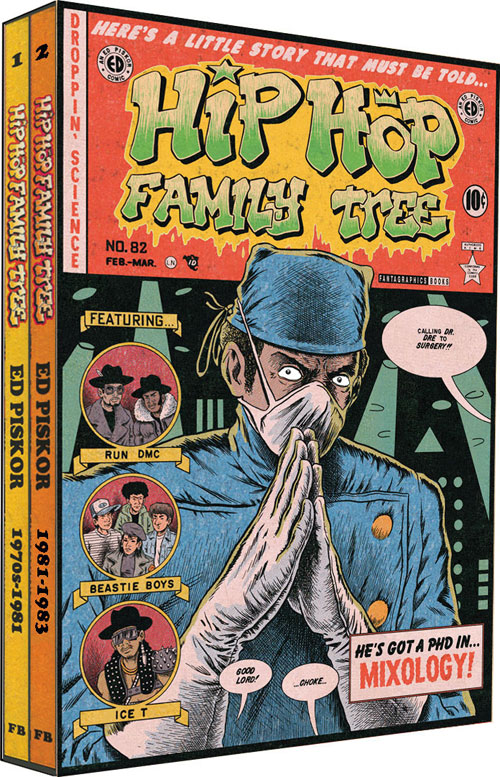 ---
90 Degrees of Shade – Book by Soul Jazz Records
Fantastic new deluxe large format hardback 12″ x 12″ book from Soul Jazz Books featuring 100 years of photography in the Caribbean. We also highly recommend the Disco Cover Art book also by Soul Jazz Records
Price (Approx): 50$ USD – Buy Link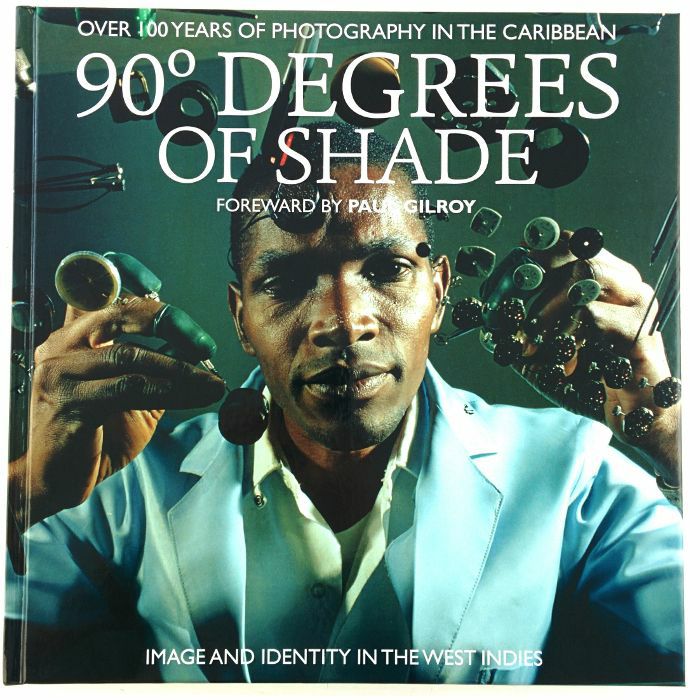 ---
Dust & Grooves Book
Eilon Paz's 436-page coffee-table book illuminates over 130 vinyl collectors and their collections in the most intimate of environments—their record rooms.
Price (Approx): 70$ USD – Buy Link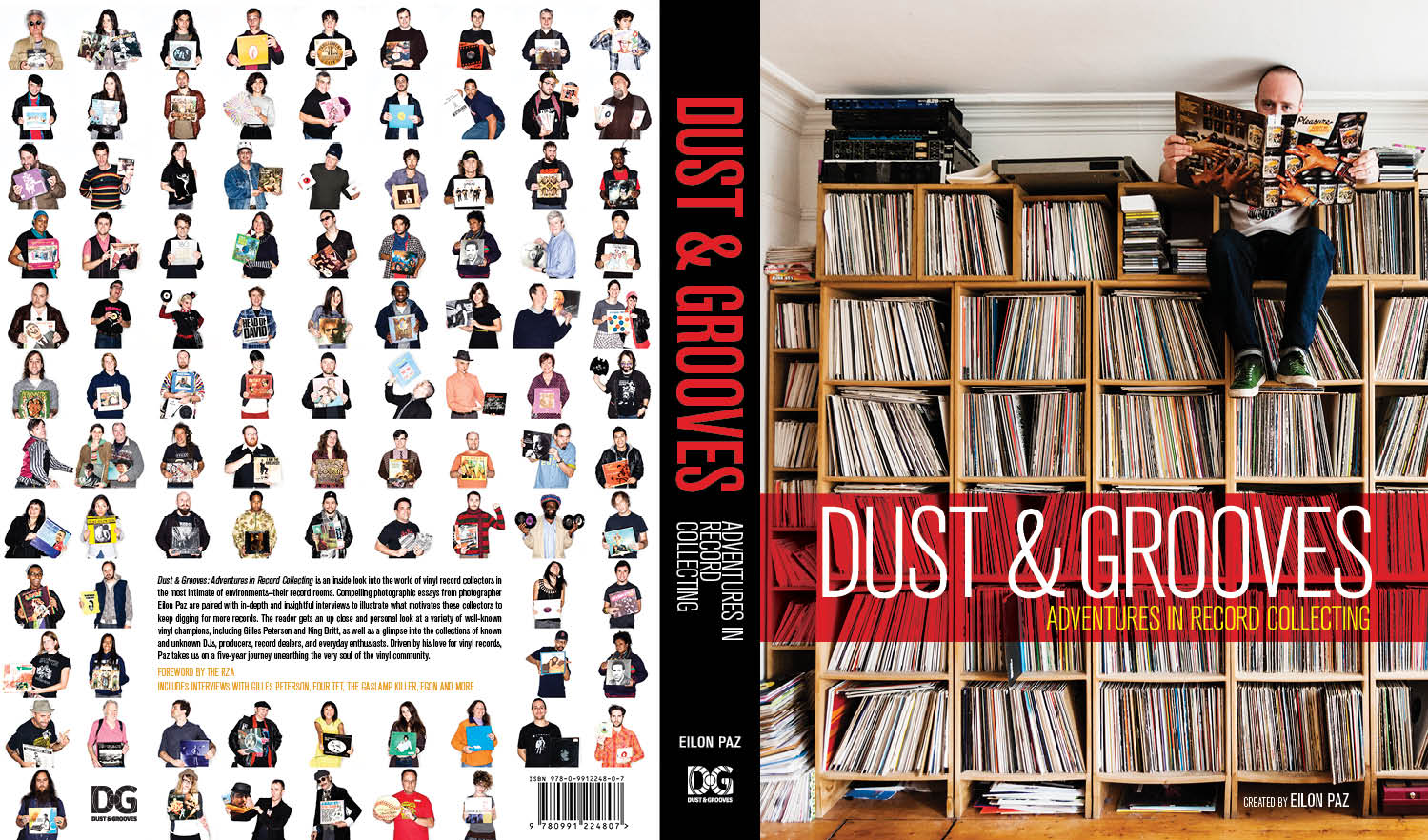 ---
Michael Jackson Figurine
It's not a doll. It's an action figure!!
Price (Approx): 50$ – Buy Link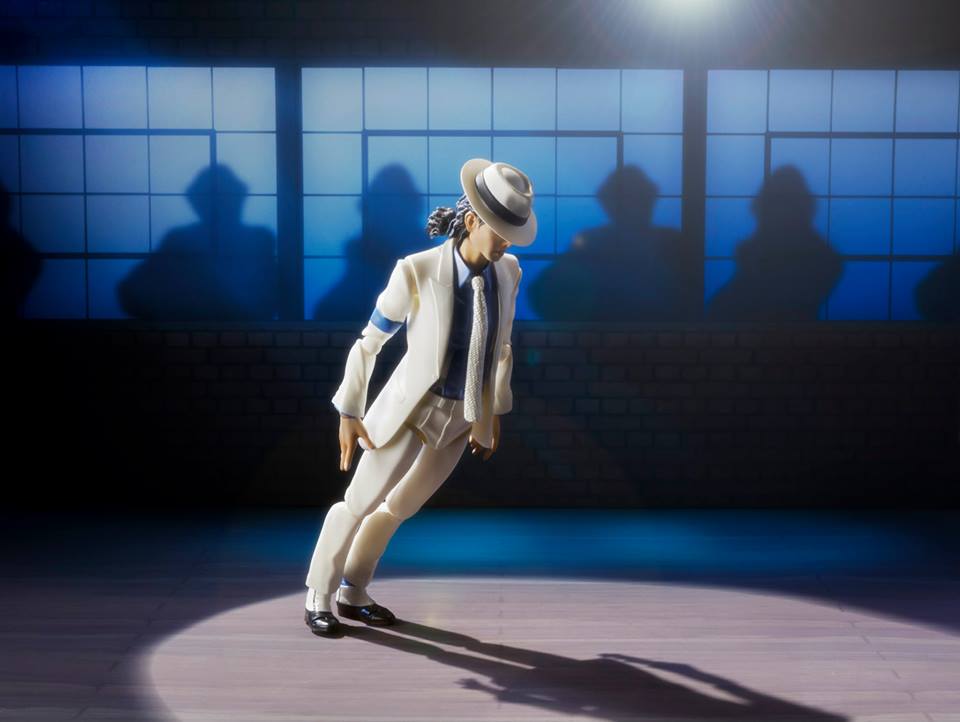 ---
Iosone Mixer
Isonoe have gained a worldwide reputation for modification, rebuilding and reengineering classic audio equipment. This particular mixer happens to be the "FP" model made in collaboration with Floating Points. Might have to wait for the tax return to buy this one though!
Price (Approx): ??? – Buy Link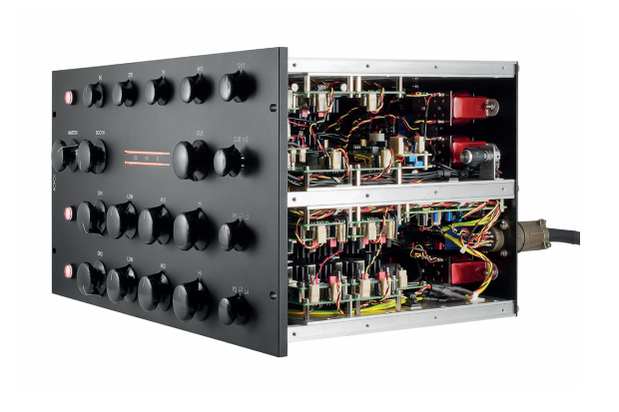 ---
Dilla Figurine
It's not a doll. It's a Dilla action figure!!
Price (Approx): 60$ USD – Buy Link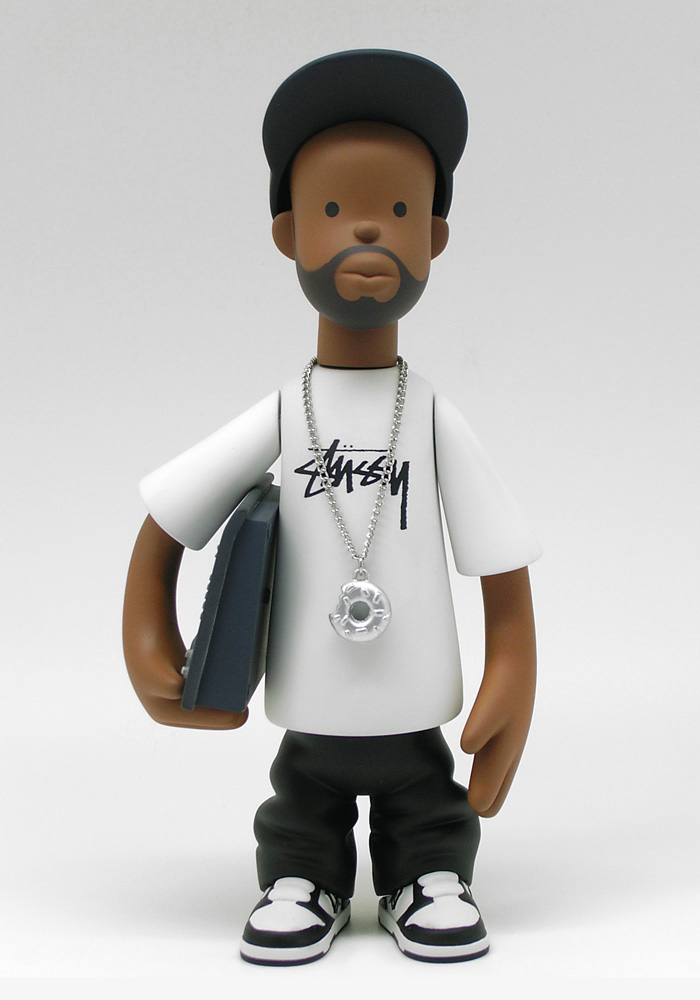 ---
Bellari VP 29 Solid State Phono Preamp
If you're buying a new turntable for home listening purposes (and don't have a DJ mixer) then you're going to need one of these. Essential to convert the phono signal and be able to plug into another speaker.
Price (Approx): 60$ USD – Buy Link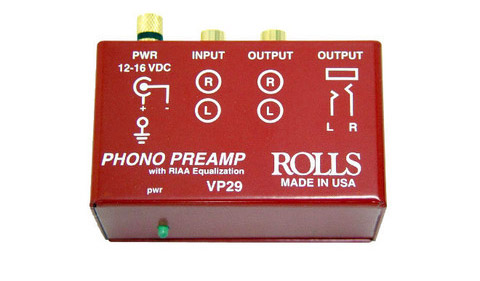 ---
Grado Headphones
A relatively recent entrant in the headphone biz, Grado Labs is a small, Brooklyn, NY outfit with a long history in the phonograph cartridge business – one of making products that outperform the competition at a tenth of the cost. Definitely not crazy reference headphones, but they sound good and look nice on your head.
Price (Approx): 100$ USD – Buy Link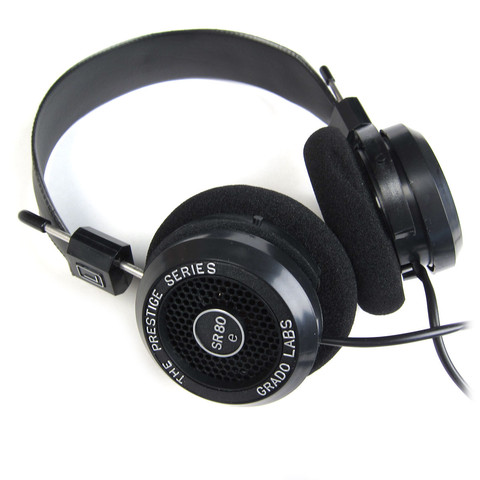 ---
Transparent Speakers
There are about 18 million new bluetooth speakers this year. But if we had our pick we would go for these dope speakers with killer minimalist transparent design that blends effortlessly into any setting.
Price (Approx): 900$ USD Buy Link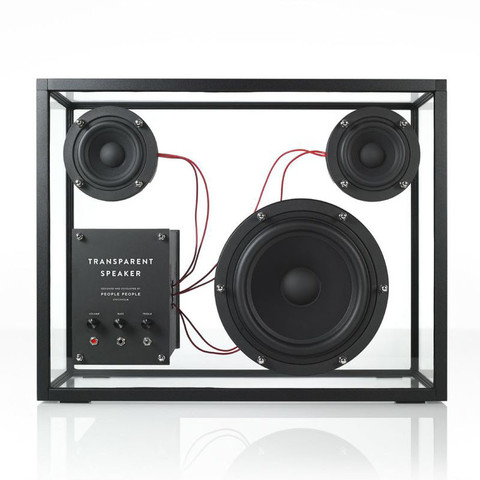 ---
Twister Record Clamp
Not a very useful addition to your home set-up this is definitely a must have for club DJ's who play a lot of vinyl records. The Twister Record Clamp from Clearaudio features an adjustable screw-down design that progressively tightens to your spindle, pressing the record against the platter improving the turntable performance by flattening vinyl.
Price (Approx): 150$ USD – Buy Link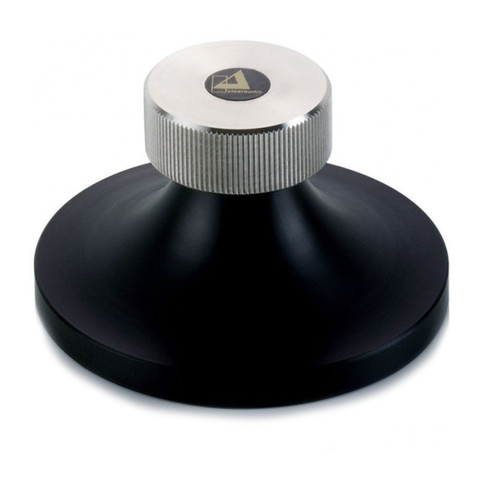 ---
Worldwide Festival Early Bird Tickets
This year, don't wait until the very last minute to get tickets to the world's dopest intimate festival. You get a ticket for both the winter edition in Leysin and the classic one in Sete. This summer marks the 10th edition of Gilles Peterson's WW Festival.
Price: 312 $USD – Buy Link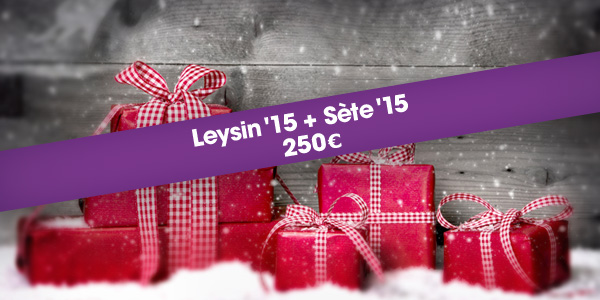 ---
and finally… the easiest (and maybe the best) of all.
Gift Certificate at your Local Record Store
Buying records for a fellow music lover is always very tricky because you run a 50-50 chance that they might already have the record, or hate that artist for some reason. Gift certificates may seem like a really lame idea but if you give one for that person's favourite record store then they will love it for sure… Plus, we encourage you to support your local stores!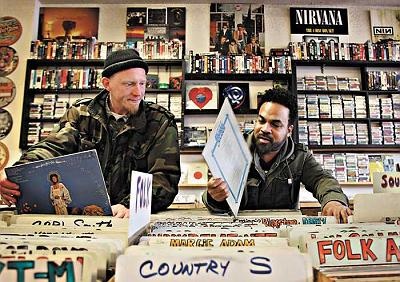 Happy Holidays Yo!