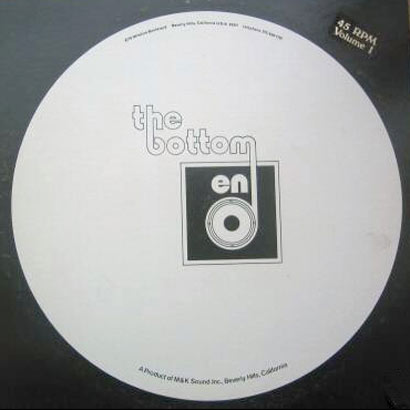 Forgotten Treasure: Baaska & Scavelli "Get Off The Ground – The Bottom End Version" (1976)
Widely regarded as the holy grail of the rare jazz dance scene, Baaska & Scavelli's "Get Off The Ground" is a track that is the very definition of a forgotten treasure! One of the most in demand and hard to get tracks in the world, until the good people at Freestyle Records reissued it in 2006.
The mighty Gilles Peterson sums the significance of "Get Off The Ground" nicely: "This track is our history"
I played it this summer at the "Jazz Attitudes" party in Paris, a night I will never forget.
There is an absolutely fascinating website devoted entirely to this one track. I will let its creator, Seymour Nurse, give you a synopsis of his great project.
Baaska & Scavelli - Get Off The Ground / The Bottom End Version (1976)
Seymour Nurse: "In 1981 DJ Chris Bangs found an obscure looking record in a second hand vinyl shop in Notting Hill Gate, London, and bought it for 10 pence. A logo with the words "THE BOTTOM END" was written upon it, as well as "A Product of M&K Sound Inc., Beverly Hills, California."
There was no additional information in regards to its musical content or artists, for this was (as we were later to discover), a Hi-Fi Demonstration Record. A small amount of these Audiophile Discs were pressed, which were given away when purchasing an M&K Sound product. They were also used within the company to demonstrate their state of the art equipment.
Shortly after its discovery, Chris Bangs sold "The Bottom End" to DJ Paul Murphy, who played it at the Electric Ballroom's "Jazzifunk" Club from 1982. When he left the Ballroom in 1984, Paul sold the record to his successor Gilles Peterson, who continued its legacy there.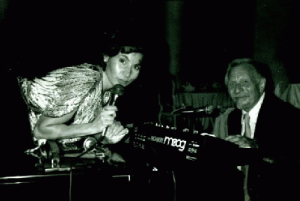 It was at this club that "The Bottom End" would become the most significant track in English jazz-dance history. The Jazz Room was unlike any other, for it was an arena where many perished upon its "battlefield". The dancing was extraordinary, with a strong humiliation factor that was complimented by the "hardest" and most obscure Jazz Fusion and Latin sounds.
Due to its lyrics, length, and character, "The Bottom End" was the ultimate battle tune. What made it so special and significant were the vocals at its climax. During a battle on the dance floor, whoever had the upper hand at the end of this track would humiliate their opponent by pointing to the "exit" sign, as the vocalist sang the words "Get off the ground!" which served as an indication for them to leave the room."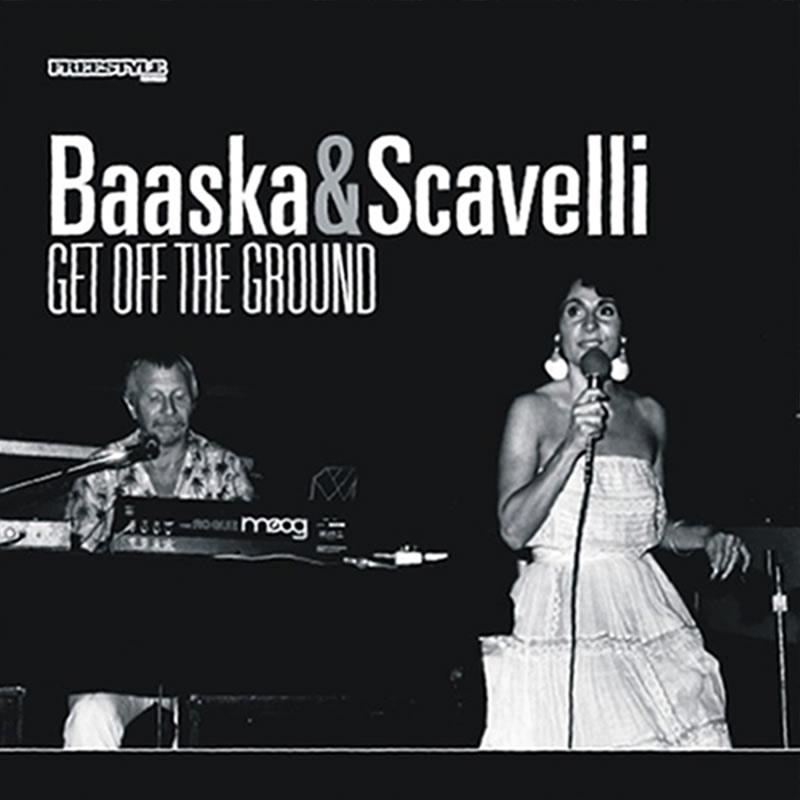 Double Bass – Jamie Faunt
Drums – Ken Park
Piano [Fender Rhodes] – Don Baaska
Vocals – Valli Scavelli
Purchase