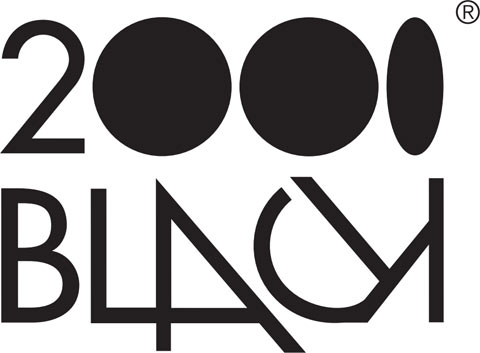 Brand new and FREE heat from Dennis McFarlane aka DEGO of 4hero fame. Along with Marc Mac, Dego formed one of the most influencial groups in the UK of the 90's and early 2000's. I only started listening to 4hero stuff around '98 but have been backtracking to their early work too…
But make no mistake, these two guys still make really innovative and fresh music. This year, Dego released the outstanding LP called "A wha him deh pon?" on 2000Black and i've already played a few tracks on previous MIMS Shows.
Check out this brand new bit of FREENESS #3 via 2000Black.
Download Link