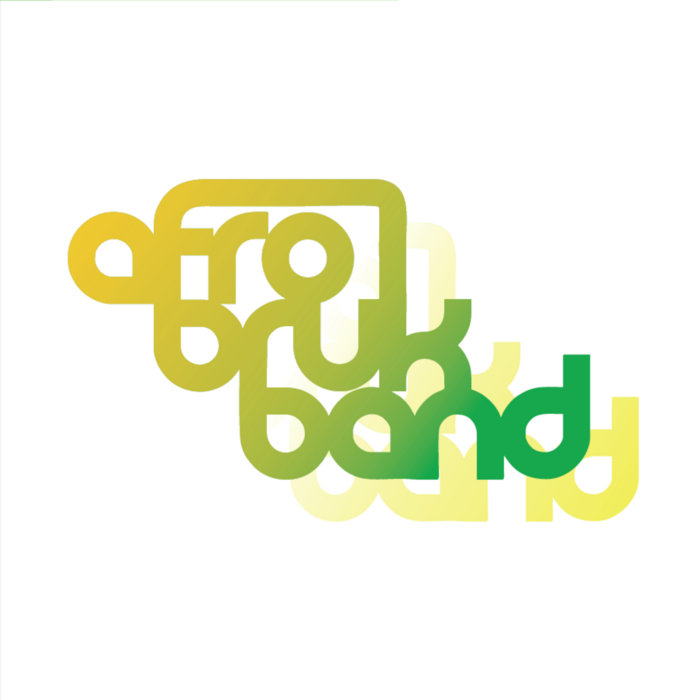 Exclusive Premiere: Afro Bruk Band "Spanish And Brazilian Love"
MIMS is excited to share the online premiere of Afro Bruk Band's "Spanish And Brazilian Love", a brilliant fusion of boogie, broken beat, Afro Brazilian jazz and Spanish flamenco.
"Spanish And Brazilian Love" is taken from Afro Bruk Band's self-titled debut EP, due for release on Rui Fradinho's Eclectic Beats Music on February 12th.
Download / Order Vinyl
Born out of the favelas and samba schools of São Paulo, the Afro Bruk Band Project is a collaboration of singers, poets, musicians, friends and family. Their sound is inspired by bossa nova, Afrobeat, Brazilian / Cuban Yoruba culture and the broken beat sound from the UK.
The project touches on many geographical locations. Most of the recordings were done in São Paulo with a few finishing touches in Johannesburg and final production by Ruben Estevez in Switzerland and co-production by Rui Fradinho in London.
According to Ruben, "Spanish and Brazilian Love' has a superb connection with Joan Barros on guitar which makes me feel the flamenco in me very intensely! This track (and title) is definitely a gift from the universe!"