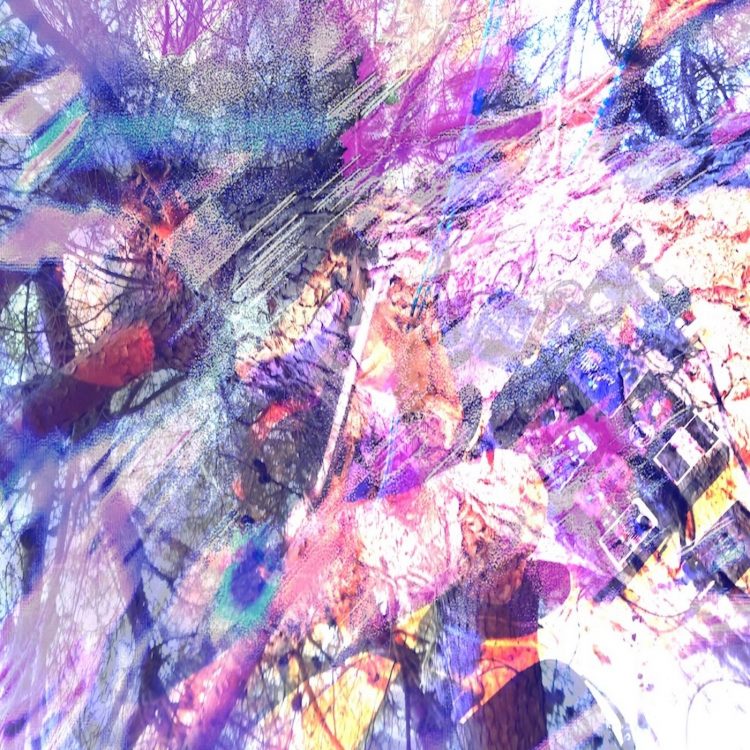 Exclusive Premiere: Agile Experiments "Tiatomo VII"
A perfect example Agile Experiments penchant for improvised music, fusing electronic and acoustic, and containing space and groove, "Tiatomo VII" is taken from AE's forthcoming album, 'Tiatoma'. To be released on June 12.
'Tiatoma' was born from the sessions Agile Experiments' leader, multi-instrumentalist Dave De Rose, recorded in Athens, Greece. Here, with Saber Rider on synthesizers, live sampling, loops & FX and Dimitris Foken on violin, guitar, loops and FX.
According to De Rose, "'Tiatoma' is a compound latinised spelling of 'τι άτομα' [ti = what? • atoma = atoms/people], a Greek expression which is colloquially used for multiple purposes to show one is impressed, unimpressed or even surprised by people's behaviour. Its interpretation is dependent on the tone with which it's delivered."
The recordings on 'Tiatoma' are edited by De Rose from freely improvised, live sessions recorded in Athens, with only one track featuring any overdub.
If you aren't familiar with free, improvised music, but avidly listen to ambient or electronic music, or freer strains of jazz, Agile Experiments' 'Tiatoma' is a perfect opportunity to expand your aural horizons.