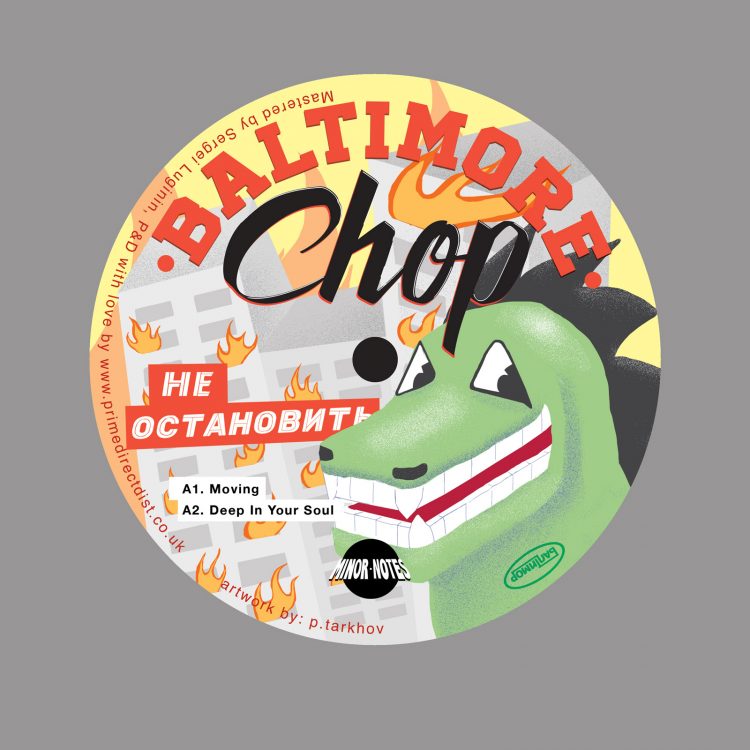 Exclusive Premiere: Baltimore Chop "Deep In Your Soul" (Minor Notes Records)
Moscow's Minor Notes Recordings calls upon Russian House producer Maxim Palchikov aka Baltimore Chop to release his EP "Не остановить" which can be translated to "Can't Stop, Won't Stop".
Previously living in the USA, Maxim was an aspiring baseball player, thus the name Baltimore Chop, which is the rare situation in baseball when the ball takes a high bounce near home plate, allowing the runner to reach first safely.
Here with 'Deep In Your Soul', Baltimore Chop creates a warm and soulful Deep House atmosphere that's held in place with big bodied percussion. The sentiment stays the same throughout the EP, making "Не остановить" a mature and reminiscent release while still staying current and interesting. It's rounded off by a remix from prolific Mexican producer 4004, marking another essential slab from the Minor Notes family.
"Не остановить" releases September 14, 2018 on Minor Notes
---
Follow:
Baltimore Chop
Minor Notes Recordings