"Save The Date", our exclusive today, is a fresh take on classic house & garage by Ben Hauke, one of our favorite dancefloor centric artists.
Last Year At Marienbad, an Oath sub-label, is due to release a new mini-album by Ben Hauke, a talented and multi-faceted artist. Since his debut in 2013, Hauke has been exploring a variety of sounds and reference points to create a unique contemporary house style. His music features superb drumming patterns and deep emotional quality that ties everything together. Hauke's sound feels elastic and boundless, with a hazy, earthy quality that creates vitality in all its forms.
Hauke has released on a variety of labels, including Far Out, Church, Hear Other Sounds, Melodica, Co-Operation Recordings, and YAM. He founded WOOP records to experiment with his style, showcasing his talent for UK garage, jungle, and broken beat. With his latest release, 'Save The Date'. Hauke continues to push the boundaries of house music, seamlessly moving from sweaty dancefloors one night to relaxing walks the next day.
"Save The Date" features broken beat masterclasses in "Make Up Break Up Bench" and "Let's Move On Bro," both with swinging beats and somber yet uplifting top layers of keys and flutes. The upbeat house numbers include "Watch Me Now," with gorgeous filtered melodic lines and evocative vocals, "Forever Me," with an electronic sax taking center stage, and the title track we are premiering today, with its driving beats and emphatic piano lines.
The album also includes "First Snow," a sub-1 minute break showcasing Hauke's love of Hip Hop, adding a different dimension to the album.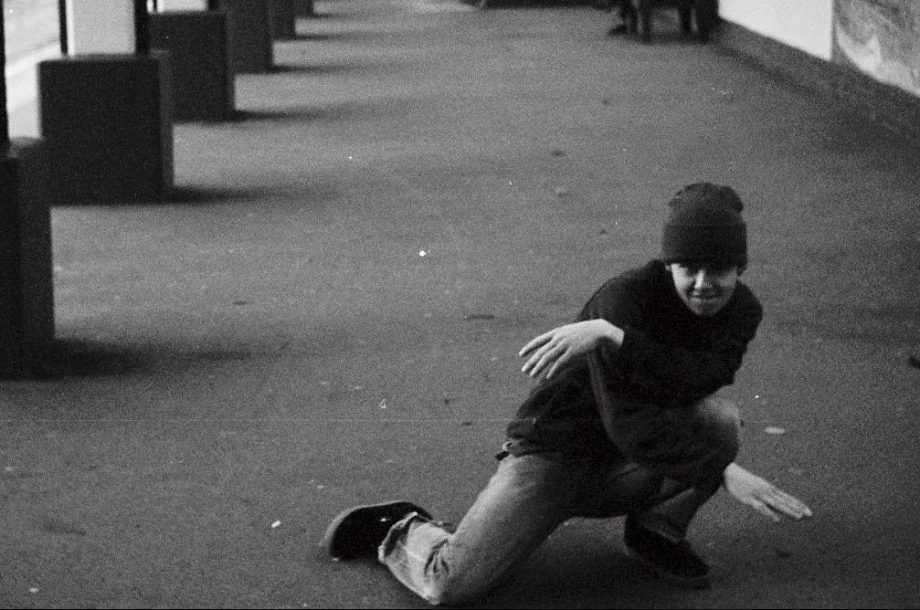 Hauke's sound is both heart-inducing and pulse-setting, creating an easy-going atmosphere that washes away fears and sets the mind on a brighter path. "Save The Date" is his most complete and accomplished release to date, offering only the finest House-laden vibrations.