First Word are proud to introduce the new EP from our latest signings Darkhouse Family.
The production duo consisting of Don Leisure and Metabeats have previously released music through Fat City and Earnest Endeavours, building up a dedicated fanbase that includes Gilles Peterson, Gaslamp Killer and Lefto. The Solid Gold EP is the start of a new chapter for the pair, exploring fresh textures and BPMs within the beats scene.
The Solid Gold EP has seen them add to their musical palate allowing them to draw on influences including Alice Coltrane, Tangerine Dream and Sun-Ra.
Tell us about the main inspirations and creative process for the EP.
The creative process was very different this time round compared to our previous releases. We wanted to make the entire release and have it mastered and done before going to a label. We felt that this way we were able to really create the sound that we wanted without any A&R stuff going on behind the scenes.
We were able to have access to a pretty boss studio for the sessions which influenced the music I'm sure. It was part of this big country residence so the beautiful surroundings we found ourselves recording in played a large part in the music. As the studio had a lot of gear that we don't have in our respective home studios we decided to take full advantage of the equipment available and use it to things we would find tough to accomplish at home. So this time round we have live fender rhodes, live drummers, live singers, bass players and even a jazz harpist on 'Solid Gold'!
Can you share a little bit about the technical aspects of how it was made i.e. software / hardware / instruments?
As I mentioned above we were in a hired space so we had access to more gear than usual. We use Reason 8 for the DAW. On this EP you can hear a Fender Rhodes 73, Juno 106, Novation Stage Lead 2, Microkorg XL, Roland SP606 for some audio processing, Juno-G synth, live bass, live harp, live drums, a bunch of dusty records to sample and big old box of percussion instruments…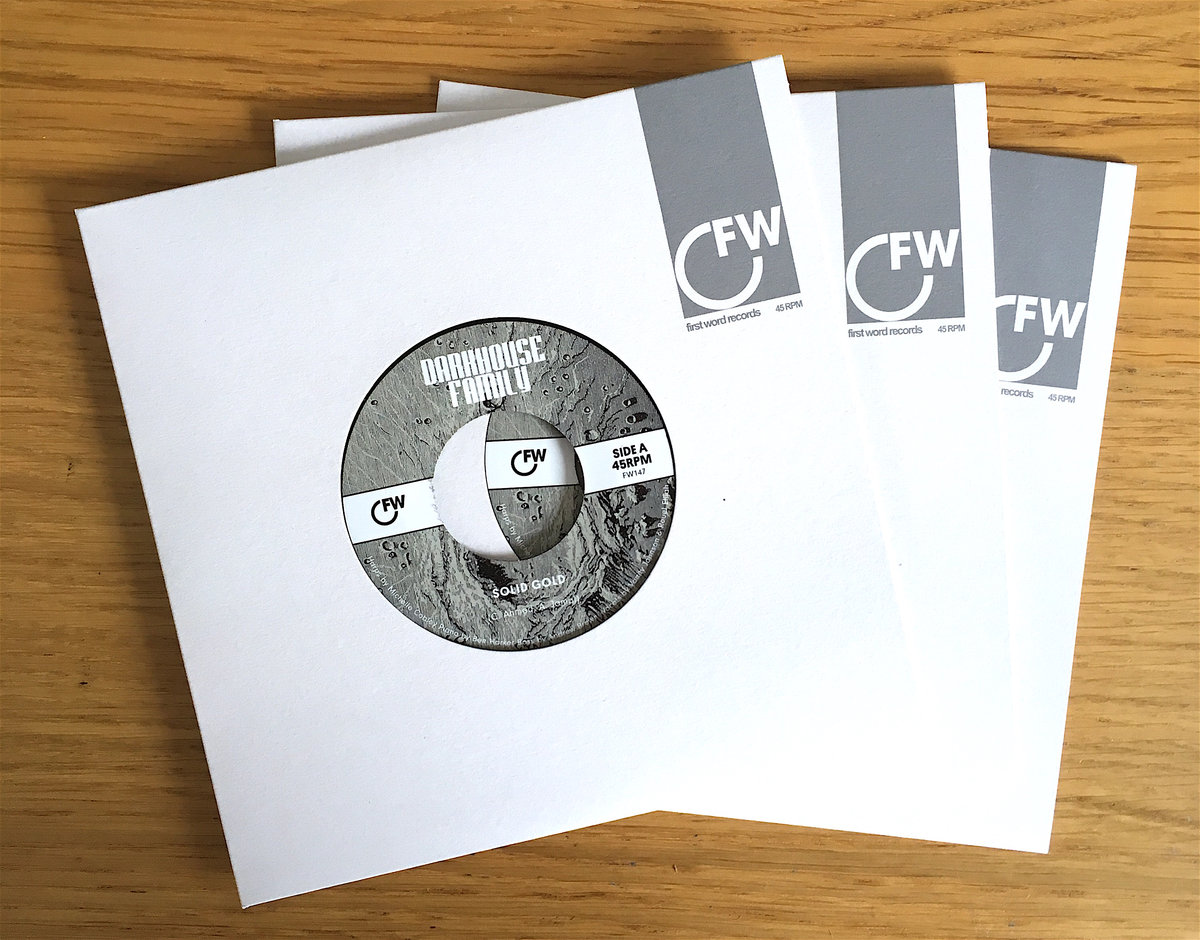 It sounds much more organic / jazzier compared to some of your earlier releases. Was this a conscious decision?
It was. We love the sound we achieved on our last release but we felt that we needed to evolve from that and to do something different. As we landed the opportunity to work out of this large studio we quickly realised that we would be playing ourselves if we didn't involve other musicians in the process as it was much easier to this now. We are also both pretty diggers and record collectors and we listen to jazz in its many forms all the time so wanted to make music that would reflect and pay homage to this.
That's where Ben Harker comes in with his amazing jazz keys… He was doing a post grad jazz piano course at the local music college which a very highly regarded school. He came in and played on a few tracks bringing that jazz flavour to the sessions. He was also able to connect us with Michelle from North Carolina who was also doing a course at this college on Jazz Harp. There was a lot of Dorothy Ashby, Alice Coltrane, Sun-Ra and Mizell Bros being played at the studio!
RELEASE DATE July 1, 2016