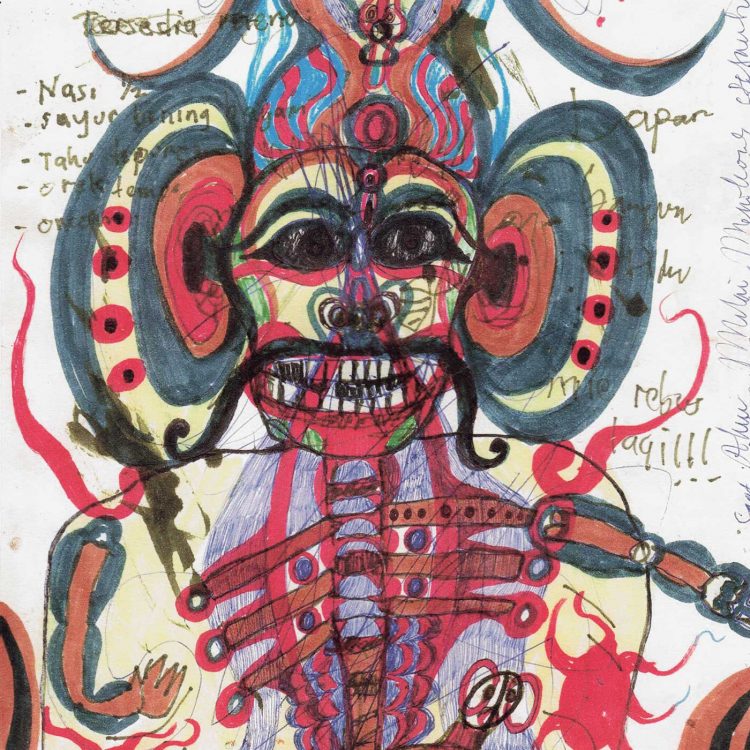 Exclusive Premiere: Dijf Sanders "Jaipong" (W.E.R.F. Records)
Welcome to Dijf Sanders' wonderful journey into future exotica.
The Belgian musician pens and produces soundtracks to distant, far-flung places that brood with exotica, psychedelia, jazz and electronica.
His new album "JAVA", releasing December 8th through W.E.R.F. is a psychedelic and modern search for the sounds of the homonymous Indonesian island. From hours and hours of field recordings, Dijf distilled ten psychedelic pieces which ride on waves of ecstasy and trance, and bridge the gap between two worlds. Tribal rhythms and warm melodies are fused to a seamless and beautiful musical work in utopia.
Armed with a set of field recorders, Dijf traveled to every urban and rural corner of Indonesia in the spring of this year. For two weeks the American expert ethnographer Palmer Keen stood by Dijf through his total immersion into the island's colourful culture and rich, ceremonial traditions. As a contemporary incarnation of ethnomusicologist Alan Lomax, Dijf collected an impressive repertory of recordings, commissioned by the Europalia Arts Festival and KAAP Creative Compass.
On his return to Belgium, Dijf headed straight back into the studio with the gathered material and invited some of his musical soulmates to put the icing on the cake. It is no coincidence that the three guests – Nathan Daems, Filip Vandebril and Simon Segers – are all part of Black Flower, a band that famously flirts with Eastern sounds.
The Brugge-born, Gentbrugge-based musician is one of those great Flemish talents. In the past, he earned his stripes with Teddiedrum and The Violent Husbands and has produced bands like Kenji Minogue and Blackie & The Oohoos. He has also released music under his own name including the critically acclaimed album "Moonlit Planetarium".
"JAVA" releases December 8, 2017 on W.E.R.F.
---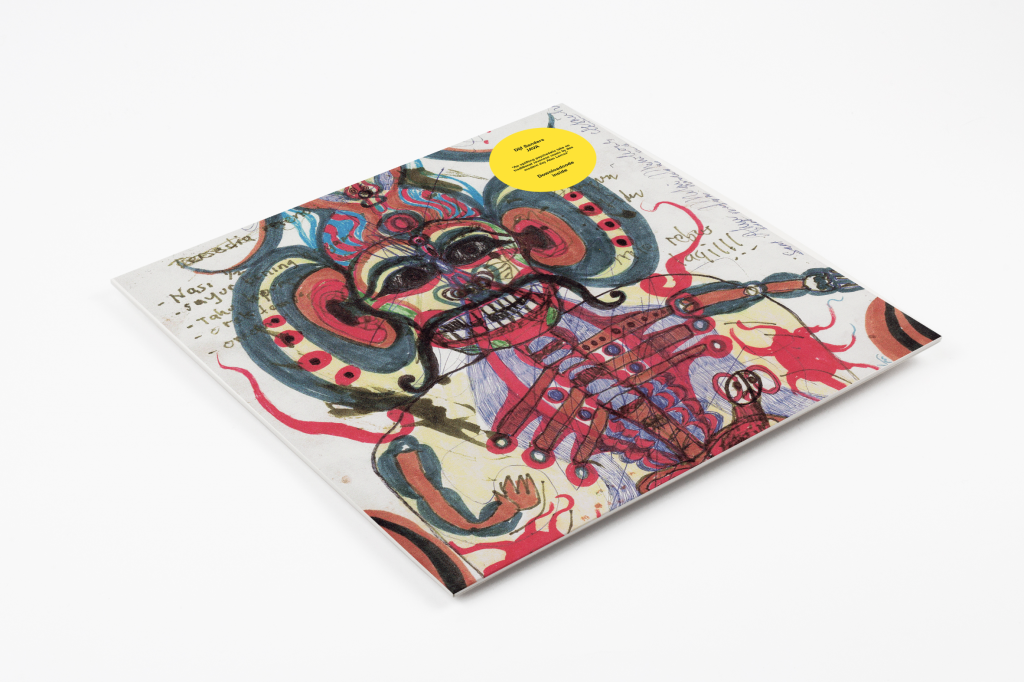 Follow Dijf Sanders:
Facebook
Bandcamp
Soundcloud