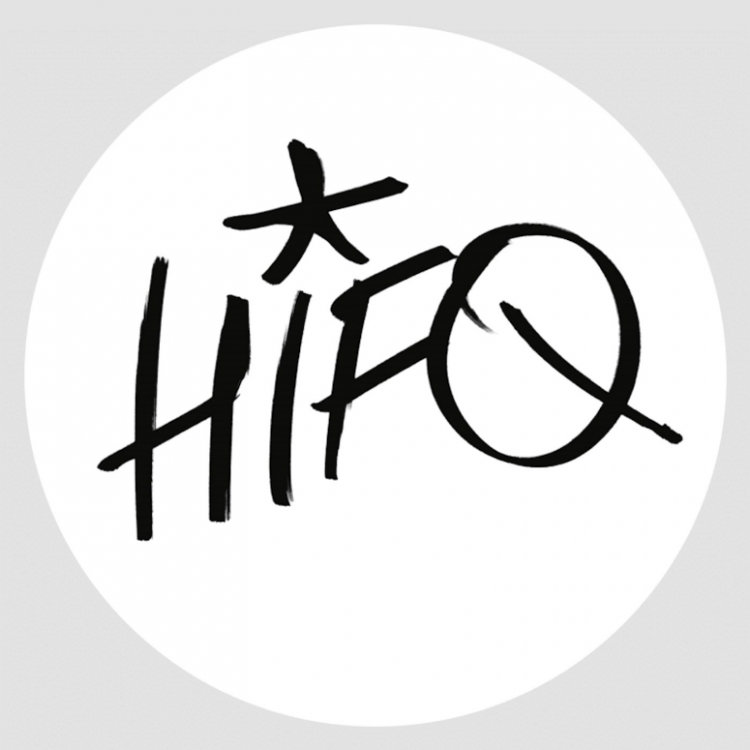 Exclusive Premiere: Falty DL "Frigid Air (O'Flynn Remix)" (Blueberry Records)
O'Flynn lends his gentle touch reminiscent of Floating Points with a bubbly beautiful emotional workout of 'Frigid Air', Falty's album collaboration with Mike Paradinas.
This one's definitely a floor burner. With the original being more of a headphone odyssey, O'Flynn sheds a new light on 'Frigid Air' making it perfect for breathing some new life onto the dance floor.
One of the elements that stands out most on the track is the punchy white noise snare that consistently changes its envelope. We might be reading into it a bit too far when we say this, but it sort of reminds us of the rhythm of breathing, tying into the theme of 'air'. Intentional or not, it definitely works well and keeps the beat from getting repetitive. It seems O'Flynn knew what he was trying to accomplish with this track, which is ultimately to get people dancing. Each element flows naturally and precisely, without the track becoming too crowded or distracting. All in all, this is a good one for both keeping the dance floor flame alive or just cruising around the city with a destination in mind.
For those of you who didn't check out Falty DL's "Heaven Is For Quitters", released on Blueberry Records you can find it here.
The "Heaven Is For Quitters Remixes" releases September 15, 2017 on Blueberry Records
---
Follow: