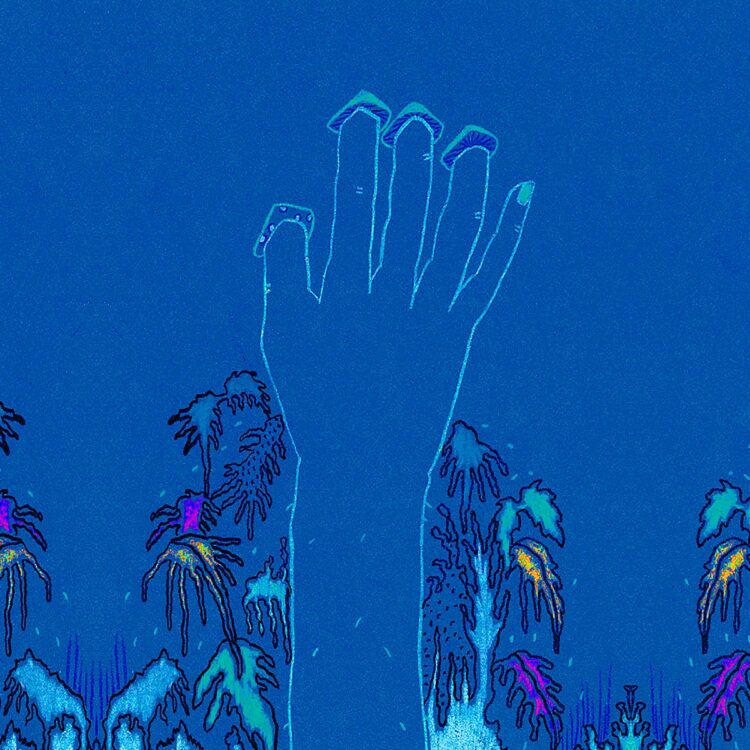 Video Premiere: Isaac Sasson "Manyanet"
UPDATE: We are excited to add a brand new video for "Manyanet" by Isaac Sasson, directed and produced by Dani Rodriguez (Rotten Studios). You can find the full video in the article below.
We are delighted to premiere the soothing and hypnotic sounds of "Manyanet", the second single to be lifted from Venezuelan singer, songwriter and multi-instrumentalist Isaac Sasson's forthcoming 'Canciones de Isaac' album on Olindo Records.
"Manyanet" is a sonic postcard dedicated to the small town of the same name in the Catalan Pyrenees, which inspired Isaac through its landscapes and sounds. It was one of the first songs Isaac wrote and recorded in Barcelona, Spain following his move from Venezuela, and contains a mixture of field recordings captured during his visit, juxtaposed with the sounds of Caracas during a rainy afternoon.
Buy
Due for release in January next year, the intimately titled album, 'Canciones de Isaac', summons the sounds of the wind, birds, crickets, fallen leaves and the atmosphere of both Caracas by night, and daytime walks through the meadows of the Pyrenees, to create a parallel universe between Isaac's home country of Venezuela, and his current place of residence in Barcelona, Spain.
Throughout the LP, Isaac's gentle voice is accompanied by the traditional bandola llanera, charango and cuatro; various percussion and wind instruments; and carefully arranged strings. The 13 songs on the album develop a narrative built around personal stories that touch upon human emotions, family ties and friendships, to craft a collection of sonic postcards that evoke memories, places, travels and moments spent with loved ones during the musician's journey between two continents.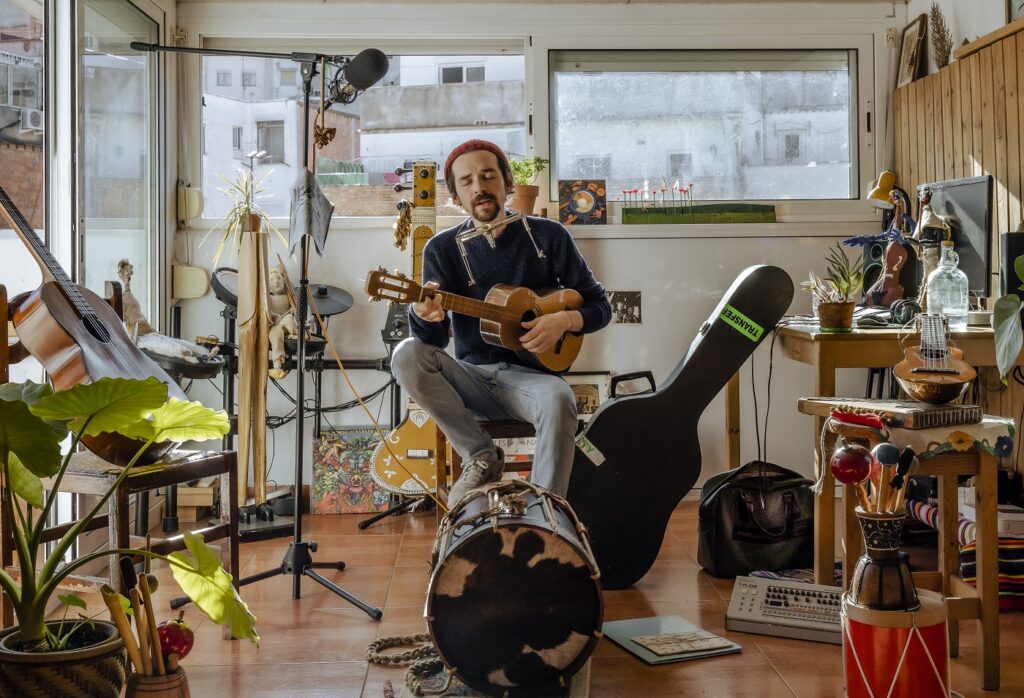 "Manyanet" is released on Wenesday, 8th of December on Olindo Records, and will be available on all streaming platforms, or download via Bandcamp, where the album can also be previewed and pre-order on vinyl, CD and/or digital formats, with limited additional merch.