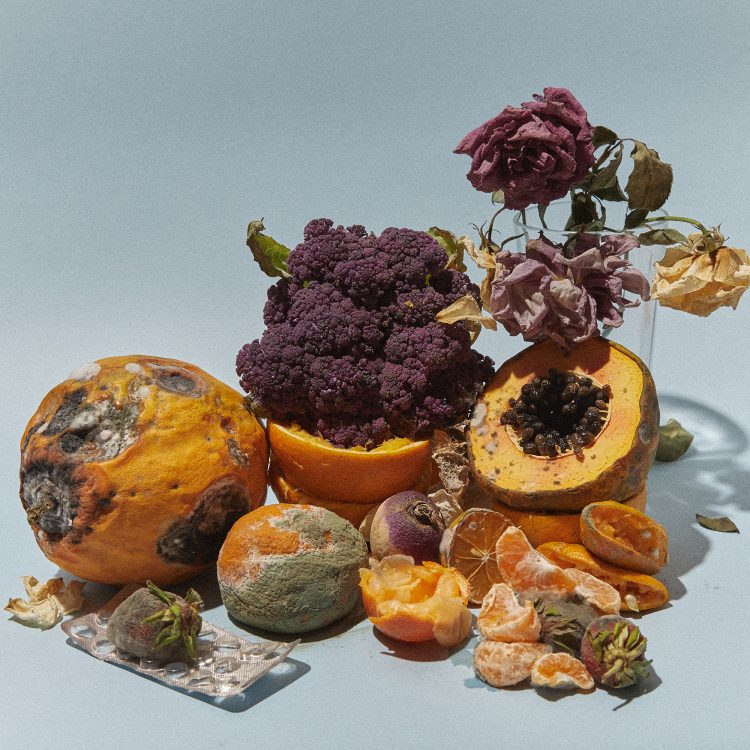 Exclusive Premiere: Kiko Dinucci "Habitual" (Forthcoming on Mais Um)
We have been listening to Kiko Dinucci's beautiful 'Rastilho' album almost constantly since hearing first hearing it. Since the original Brazilian edition has proven so elusive, we've been patiently waiting for Mais Um Discos to release it more widely, and this October it will finally see the light, with a bonus 7″ of unreleased songs.
We are extremely excited to premiere one of those three songs today, "Habitual". Contrary to the upbeat melody the lyrics tell the story of someone suffering from the effects of the painkiller tramadol and general modern-day anxiety. Bem-te-vi, aka Kiskadee, is a popular bird, found throughout Brazil.
Pre-Order on Bandcamp
Inspired equally by Joao Gilberto and Fugazi, African polyphonic music and his home city of São Paulo, Kiko Dinucci offers an explosive take on 21st century Brazil on 'Rastilho', an album of apocalyptic samba released on Mais Um on 16th October.
Characterised by his visceral guitar playing and raw vocals – plus guest spots that veer from wild incantations to an earth-rumbling samba chorus – 'Rastilho' is wrapped in reverb and echo with "defects" such as fingernail scratches, crackles, gasps, grunts and the sounds of strings hitting the fret board all part of it's sonic tapestry.
Inspired by 1960s Brazilian recordings from the likes of Sergio Ricardo, Geraldo Vandré and Edu Lobo, the album was recorded direct to analogue in the hyped Minduca studio in São Paulo – the rough and ready vibe of the album an ode to Dinucci's hometown where "everything is distorted and things are wrong but somehow it works."
Lyrically the album celebrates revolutionary figures from Brazil's past, pays respect to the folklore that birthed Brazil whilst addressing problems that currently plague the country.