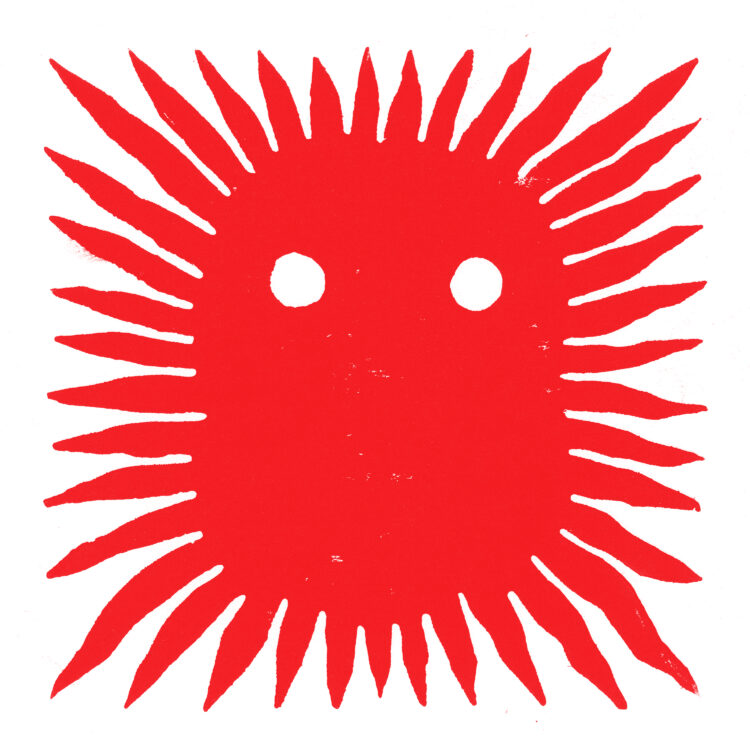 Exclusive Premiere: MLDVA & Çınar Timur "Adımız Miskindir Bizim"
Today's premiere is an exclusive preview from the self-titled debut LP of Turkish psych rockers MLDVA & Çınar Timur, forthcoming on London's ever-surprising Shapes of Rhythm imprint.
MLDVA & Çınar Timur's debut LP is an electrifying collection of expertly recorded tracks that radiate energy, deep grooves, and hard-hitting breakbeats—everything you would expect from a classic Turkish sound, conjuring comparisons to Barış Manço, or more recent successors to the "Anadolu Psych" sound, such as Altın Gün or Derya Yıldırım & Grup Şimşek.
Support on Bandcamp
MLDVA originated in Krakow, Poland in 2013 as a DJ and production outfit. Their deep appreciation for Greek and Turkish folk and psych-rock music propelled them to transform into a full-fledged band, incorporating instruments like the saz, which is a hallmark of the Turkish sound. In 2015, they welcomed the talented Turkish instrumentalist Çınar Timur, completing the lineup for their debut album.
"Adımız Miskindir Bizim" starts with an enticing fusion of hip hop and funk, until the chord changes ground the song firmly in its Turkish roots. Çınar's microtonal electric guitar introduces recurring motifs that give the song a distinct character. The track also features captivating solo Rhodes action, creating a sense of urgency. The lyrics, originally written by Yunus Emre, criticize destructive values like holding grudges, which hinder love, friendship, and peace among people.
Mark your calendars! The much-anticipated debut album by MLDVA & Çınar Timur is set to release on Friday, June 30, 2023.