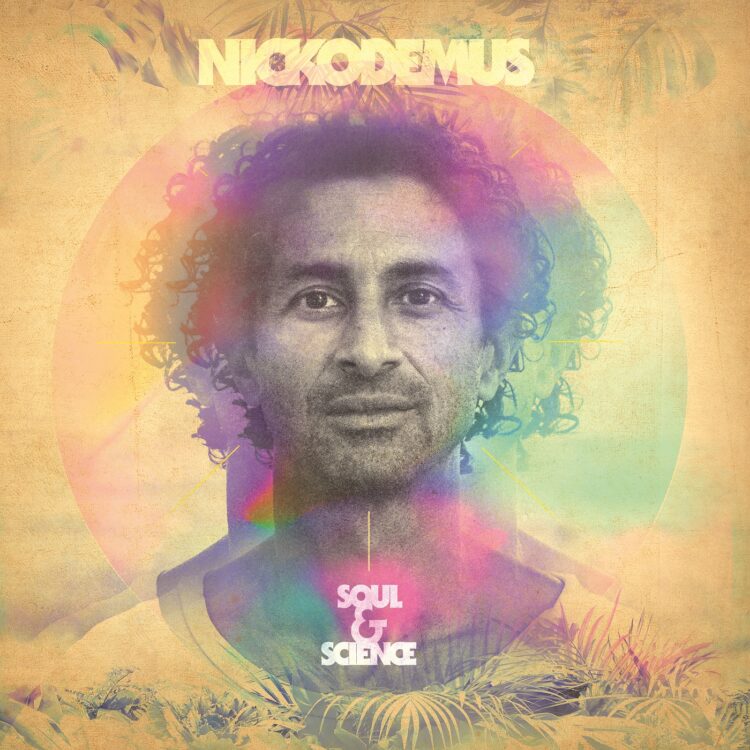 Exclusive Premiere: Nickodemus "Mamaciterranea" (feat. Huaira, Captures & Mauro Durante)
New York City-based DJ/producer Nickodemus, co-founder of the world renowned Turntables on the Hudon parties, pioneering connector of worldwide and club sounds, shares "Mamaciterranea", an exclusive cut from 'Soul & Science' forthcoming album for his own Wonderwheel Recordings imprint.
Ecuadorian singer Huaira is based out of Quito and is one of the leading names in the emerging Ecuadorian scene of young musicians and producers seeking inspiration from folklore and folk music reimagining what it could sound like in the 21st century. She joins southern Italian violinist Mauro Durante and oft-Berlin-based producer Captures, for this one-off collaboration with Nickodemus.
Support on Bandcamp
This multi-continental collaboration is an exciting addition to Nickodemus' latest album Soul & Science, a celebration of the human spirit in all its multifaceted glory and a reminder that, as emerging technologies continue to reshape our world, we must not forget the soulful, magical essence that makes us human.
Nickodemus gave us an inside take on "Mamaciterranea": "The song started with my desire to make a mid tempo modern song based on the ancient Tarantella folkloric music of South Italy. The rhythms & pizzicata style of violin playing (played by Mauro Durante of the band Greccanico Salentino) are meant to make the victim of a spider bite working in the fields, dance away the poison. I invited Huaira to write & sing lyrics about this process while also referencing her practice of leading Ayuhuasca ceremonies around the world, hence the fitting lyrics in both English & Spanish playing on the title "Mamaciterranea" for the Mediterranean woman as well Mamacita Araña (spider woman).