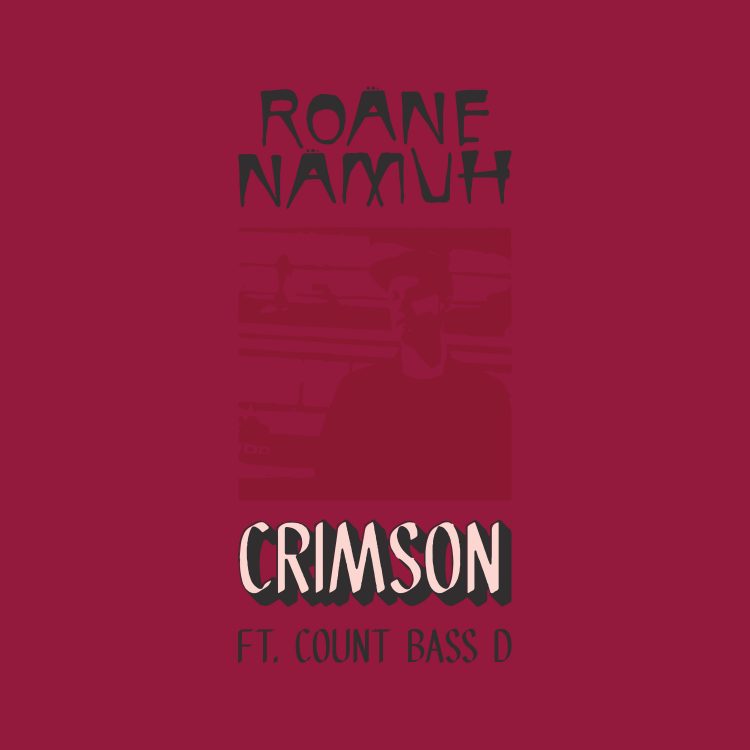 Exclusive Premiere : Roane Namuh "Crimson" feat. Count Bass D (Liquid Beat Records)
"Crimson" ft. Count Bass D is the first single from Portland producer Roane Namuh's new Petrichor EP via Liquid Beat Records. The track features additional keys by Tony Ozier and was recorded in Portland while Count was on tour.
Petrichor – pet·ri·chor
/ˈpeˌtrīkôr/ noun – a pleasant smell that frequently accompanies the first rain after a long period of warm, dry weather.
With his new EP "Petrichor", Producer Roane Namuh continues his tradition of creating the best in beat-based music across a diverse range of styles and tempos. Utilizing his wide-ranging ear and DJ sensibilities, "Petrichor" contains all of the groove, and rich, layered musicality that he is known for.
Joining Roane on his rhythmic journey are A+ collaborations with rappers and singers Count Bass D, Nanna.B, Vursatyl, Libretto, Blossom, and Stanley Ipkuss. As with "Cloudshine", his previous collaborative project with singer Reva DeVito, each featured vocal artist truly melds with Roane's unique production sensibilities. Roane has that special ability to collaborate with an eclectic group of talented vocalists and still create a sound that is remarkably recognizable as his own.
From the up-tempo styling of "Indecisive" ft. Nanna.B, to the instrumental tracks "Shynawn" & "Hydroburn", plus the modern neo-soul gem "Smoke" ft. the magnificent pairing of Blossom & Stanley Ipkuss, Roane's talent for creating a mood through song structure and attention to detail is on full display. The same is true for the Hip-Hop tracks "Crimson" ft. Count Bass D & "History" ft. Vursatyl & Libretto as they show a depth of composition and nuance that fits firmly within the context of the EP's whole.
By staying true to his own vision, and moving in his own time, Roane ensured that his new "Petrichor" EP would stand as an excellent addition to his impressive catalog.
STREAM :