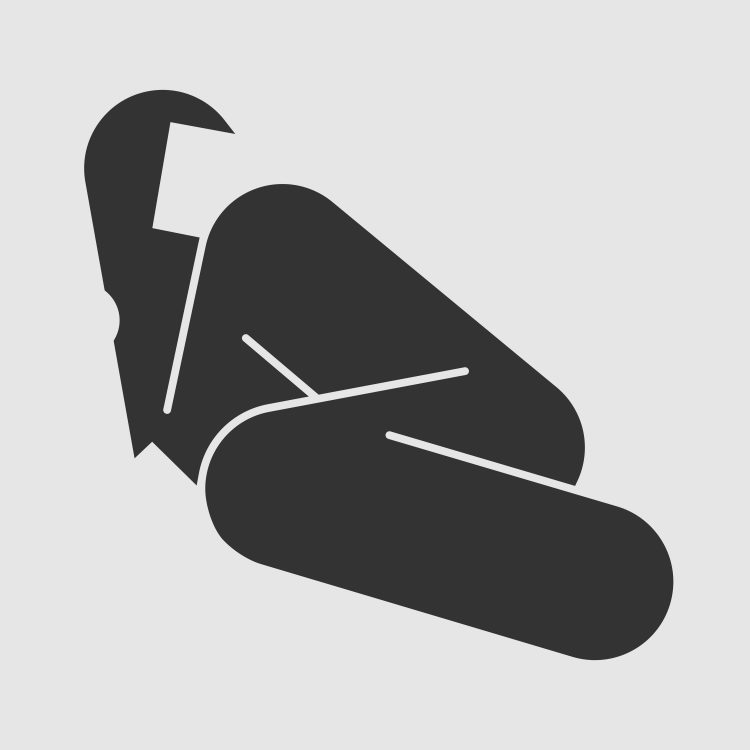 Exclusive Premiere: Shadow Child & Bodhi "Um (Deejay Astral Reduction)" (Food Music)
"My Connected collaborations album brought together some of the most respected names in electronic music at the end of 2016, and I'm proud to present a giant of a remix package on Food Music, taking the music to the next level.
Rimbaudian, DeeJay Astral, MJ Cole, Kry Wolf, Luuk van Dijk, BOT, Tripmastaz and Bodhi bring this remix project together, twisting and turning the music in new fresh directions.. Reconnected is born." –Shadow Child
Deejay Astral's Reduction of the Shadow Child & Bodhi original confidently treads the line between warm loving beauty and dark, intense club atmospherics. With lots of space at the beginning of the track, it makes for a smooth transition allowing any mix to breathe, even just for a second before dropping effortlessly into a tough (or tuff) but uplifting ride. It paints the picture of 3AM charger that doesn't force you into movement but rather invites you to continue dancing into the night!
When listening, you can tell that the players involved are not new to the game. Shadow Child has a regular show on the mighty Rinse FM (every Wednesday night from 21:00-23:00, UTC), and a long string of releases on labels such as Dirtybird, Apollo, Food Music, Deleted, an so on. Bodhi continue their expanse as a strong duo with releases on Future Classic, Exploited, Rinse and more. London's Deejay Astral is quickly rising through the ranks with releases on UTTU, Mall Grab's new imprint Steel City Dance Discs, and Shall Not Fade. Even while clocking in at 5:25, Deejay Astral's Reduction of "Um" could have easily been lengthened even a few minutes more, it's just that good.
"Reconnected 1" releases July 31, 2017 on Food Music
---
Follow: