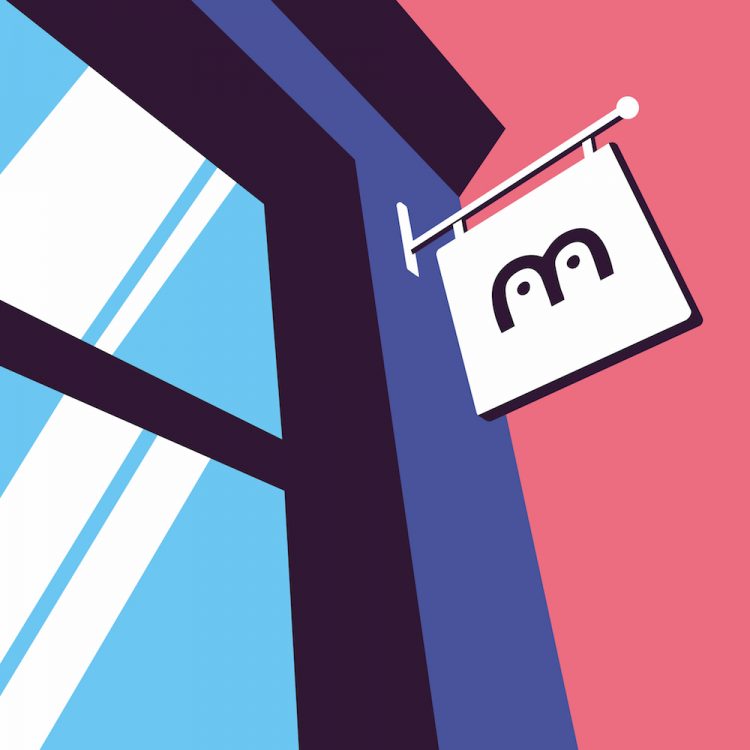 Exclusive Premiere: Warren Xclnce "Repetitions" (Mimm Exploration Compilation Vol 2)
Known for combining the worlds of fashion, music and art, Mimm have been a pivotal part of Nottingham's creative scene since launching back in 2011.
Whether they're providing independent clothing brands, curating audio-visual events or running an in-store radio station, Mimm are well-renowned for supporting the local Nottingham scene in one way or another whilst striving to combine clothing, music and art for the independent mind. 'After a brief hiatus I'm proud to bring together a versatile array of musical talent we have had the pleasure of working with over the past 8 years of Mimm, this will give people an insight into some of our exciting forthcoming projects over the next year'. Nathaniel (Mimm founder). '
Mimm Exploration Compilation Vol 2' sees Mimm keep things local once again inviting tracks from Nottingham affiliated artists including Magicwire's Lone, Chord Mauraders' duo Congi and Running Circle co-founder Pete Beardsworth in addition to the likes of Wigflex artist Metske, Warren Xclnce who is one half of Kassian, Saulya, Jimi Perspective and many more. 'Mimm Exploration Compilation Vol 2' fuses an assortment of eclectic styles; whether the smooth, jazz-tinged grooves of Pete Beardsworth's 'Homecoming', Congi's beautifully immersive textures and soulful atmospheres within 'Comment Number One' or the drifting tones and euphoric textures from 'Between The Wind And Clouds' by Lone – founder of Magicwire and R&S Records regular. 'Mimm Exploration Compilation Vol 2' drops on Mimm on 13th September 2019.
Tracklist
1. Saulya – Told U This Already
2. Medikul – Ghst Gxng
3. Shallow Dust – Exit Page
4. Congi – Comment Number One
5. Pete Beardsworth – Homecoming
6. Vast Array feat. Cappo – Thru Summer
7. Metske – Hey Mine
8. Coffee Club Boyz – Slow Ride In The Morning
9. Warren Xclnce – Repetitions
10. Tony Sparkz – 4 Ur Luv
11. Neon – Ghost
12. Jimi Perspective – Peaches
13. Lone – Between The Wind And Clouds