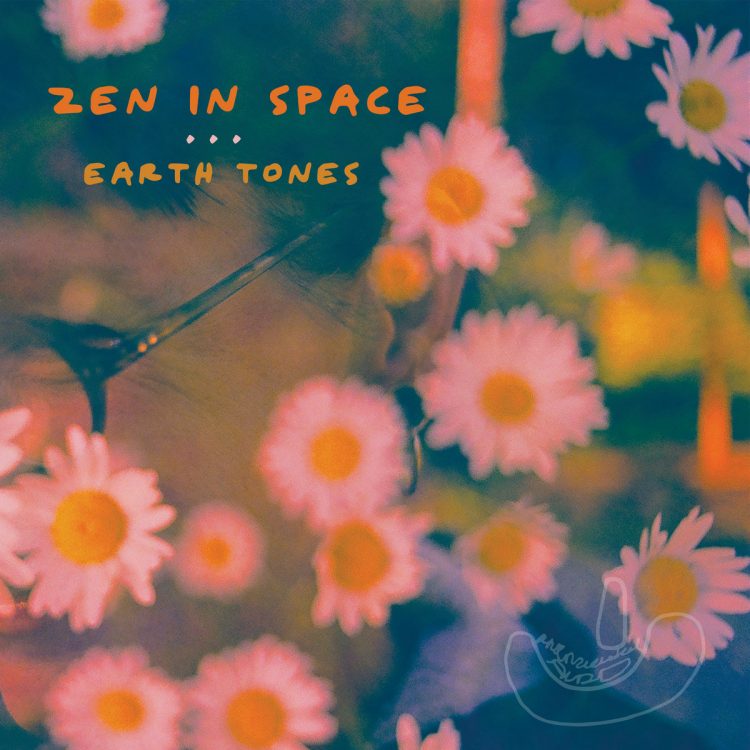 Exclusive Premiere: Zen In Space "Earth Tones" (Pharmaceutical Audio)
Nomadic producer Zen in Space releases LP Earth Tones, following two consecutively sold-out 12" releases on Moonshoe [MSH003] and Post Pluto [PPC001]. The warm & lush textures of Earth Tones were produced over 2 years with inspiration taken across Australia's vast & captivating landscape.
Here, we hear an array of sounds from ambient to downtempo, as well as experimental electronic. Earth Tones features various live instrumentation, analogue synthesis, drum machines and exotic rainforest, outback & wilderness field recordings; captured throughout Australia's rich landscapes. Zen took big inspiration from artists such as four tet, boards of canada, floating points & leafar legov, to name a few, in creation of this project.
Earth Tones aims to encapsulate the intense beauty of natural earth in all its shapes and forms, and the value we must give to its diverse landscapes & life. Earth Tones hopes to bring attention to the value & significance in preserving & respecting natural ecosystems & their deeply delicate & ancient systems.
About Pharmaceutical Audio :
Pharmaceutical Audio hold a series of trespass gatherings in Sydney's industrial suburbs: Open air guerrilla parties in demolition, and industrial sites – known as Trespasser. Months of Mossad-level surveillance and research are invested into each gathering – offering guests the opportunity to dance in hidden, highly intimate environments – Safe from all threats.
Pharma studio recordings are embedded with Pharma's proprietary Hear To Help ® frequency layering, providing superior sound-system dynamic performance. Pharma works in close partnership with global partners, collaborating with artists from Sydney, Buenos Aires, Tel Aviv, Amsterdam, New York, Knaresborough, and beyond.