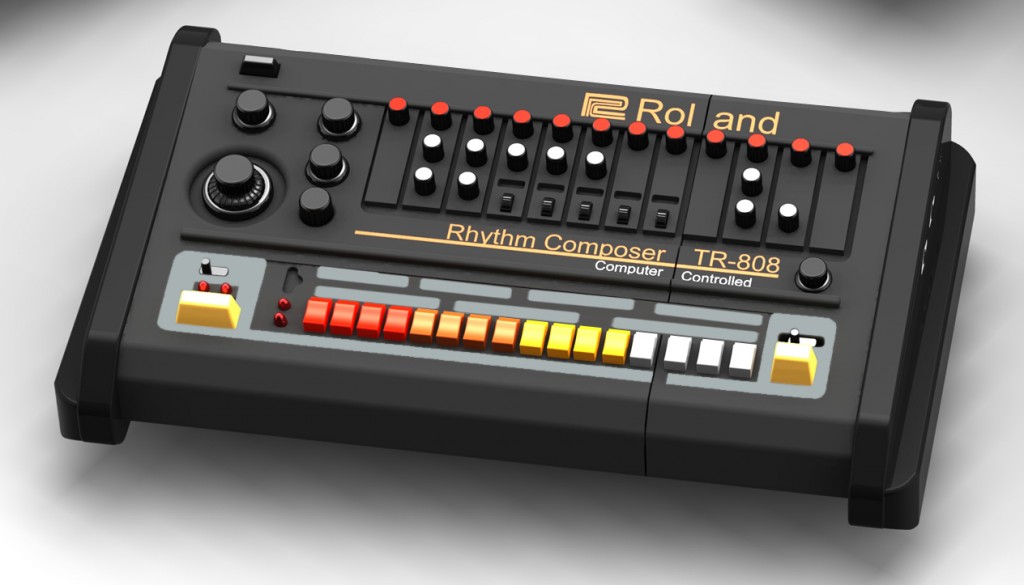 Oh my! Another absolute gem from the good folks at Alkota out of Alaska! Amongst other things they are the makers of absolutely gorgeous custom USB drives in the shape of legendary drum machines.
After the legendary AKAI MPC and SP-1200 they are tackling one of the undisputed king of the beats, Roland's TR-808. Those highlighy recognisable kicks, snares, hats and toms have been around for over 20 years and are actually huge right now in both mainstream hip-hop and underground bass music.
From Alkota Beats:
Based on the ledgendary Roland TR-808 Drum Machine, the TR-808 flash drive does a brilliant job of recreating the most legendary vintage drum machine/synthesizer ever created. The TR-808′s signature synthesized drum sounds can be heard in nearly every genre of music, from Electronic to Country. The TR-808 played a crucial role in shaping many sub-genres of hip hop including bass and southern/dirty south hip hop beats. Hip Hop heads, Electro Heads, Synth Freaks, and more will all appreciate the detail put into this novelty 8GB USB Flash Drive.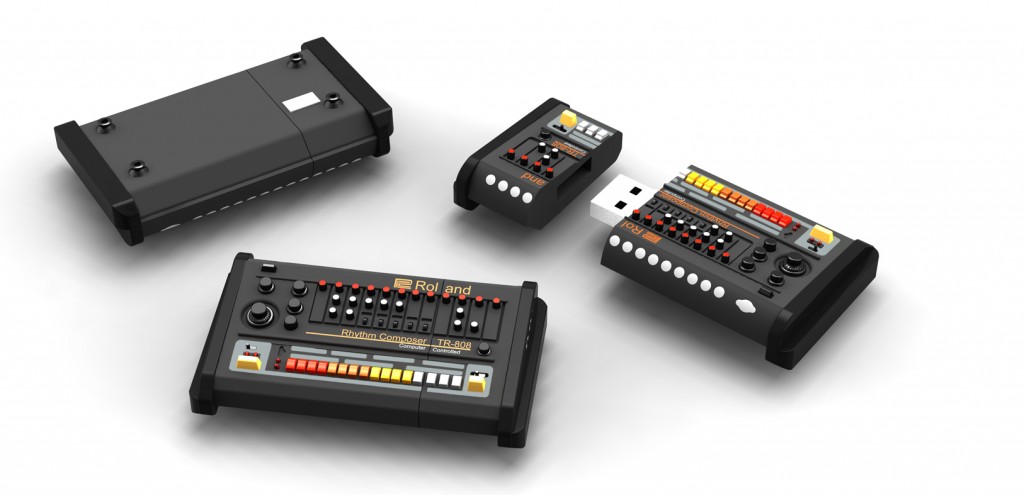 TR-808 Flash Drives are in PRE-ORDER status and are expected to ship Sept-Oct 1st. Stay tuned for official launch/ship date and click the link below to PRE-ORDER Now: