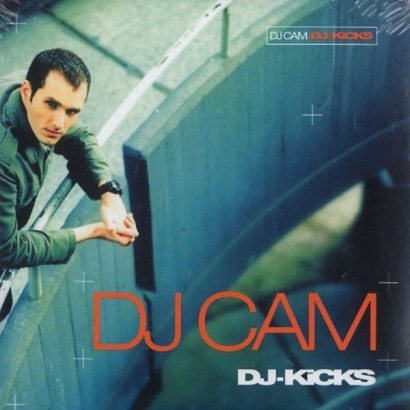 Forgotten Treasure: Channel Live "In Your Are Freestyle" (Awesome 2 Radio)
I re-discovered this joint this morning on my way to work. I always load up the Ipod with about 200 songs and I scan through old stuff or new stuff. That's usually how I come up with these future classics or forgotten treasures picks.
I usually to listen to this track on an old compilation from DJ Cam (awesome french producer also) on one of the earliest editions of the now famous DJ Kicks series on !K7. This mix was very trip-hop and indy hip-hop focused and most of the jams have aged pretty well. One track however stood out to me this morning: the freestyle by Channel Live, an old group formed by Krs-One I believe.
The freestyle is originally part of a mixtape from The Awesome 2 who had one of the longest and most influencial hip-hop radio shows in NYC back in the day. (Might post that mixtape one day!)
Awesome 2 and Channel Live - Freestyle
Also, if you're wondering where the original sample is from, it's taken from an old Ramsey Lewis track called "Collage", track which is also the source of a lot of other tracks like Group Home's "Livin Proof" and Souls of Mischief's "Make Up Your Mind"
make sure you also check out…
Ramsey Lewis - Collage
Souls of Mischief - Make Up Your Mind