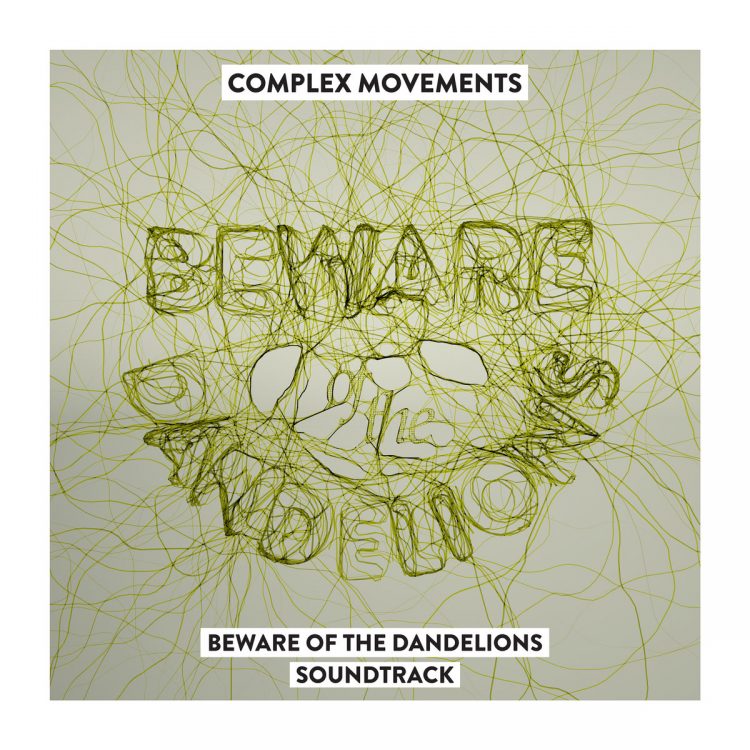 Future Classic: Complex Movements " Beware of the Dandelions: Soundtrack"
The Beware of the Dandelions soundtrack immerses the listener in the story and sounds of the Beware of the Dandelions project.
The music combines experimental approaches and elements of hip-hop, Detroit techno, house, and classical genres. The soundtrack highlights the musical evolution of Waajeed and Invincible/ill Weaver of Complex Movements, providing listeners with an opportunity to experience the theatrical and cinematic elements of the science fiction that is Beware of the Dandelions. Through the soundtrack, listeners will be able to deeply explore the connections between complex science and social justice movements presented in the project.
Complex Movements' current project Beware of the Dandelions is a mobile art installation that functions as a performance, workshop space, and visual arts exhibition. The piece intersects disciplines including: community organizing, design, hip-hop and electronic music, architecture, and theater. The experience occurs inside a 400 square foot polyhedron dome-like pod structure. The performance and generative design are projected onto the surface of the pod to create an immersive visual and sound experience that incorporates science-fiction, projections, songs, and interactive game elements.
All songs written/performed by Invincible/ill Weaver, produced/sound designed by Jeedo, with additional instrumentation and mix by Tim K.
Live drums on Apple Orchards by Sydney Driver.
Design by Wesley Taylor.
Concept by Complex Movements (L05/Carlos Garcia, Invincible/ill Weaver, Waajeed/Jeedo, Wesley Taylor) in partnership with producer/cultural strategist Sage Crump and architect Aaron Jones.
Bling47 (ASCAP)
Ria Stone Megaphone (ASCAP)
Money Cologne Tone (ASCAP) (on 1, 2, 4, 6, 10, 11)