Fatima + Dam-Funk "Warm Eyes" video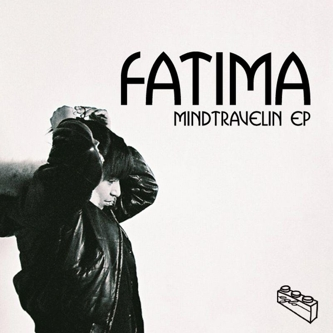 Fans of Floating Points, Muhsinah or Sa-Ra Creative Partners this one's for you ! How can you go wrong when you cross the modern funk beats of Dam-Funk and the soulful voice of Fatima in one song. This 'modern soul' song sounds amazing and remind me vaguely of 'On & On' by Erykah Badu. Hope that we will have more collaboration like this in the future.
"Warm Eyes" is taken from the former Mind Travellin EP and is out now on Eglo Records home of Floating Points.