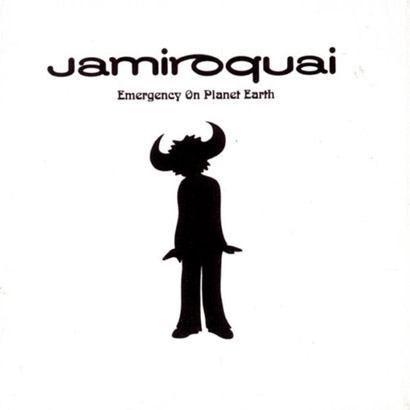 Forgotten Treasure: Jamiroquai "Emergency on Planet Earth" (1993)
The first album I ever owned was Jamiroquai's 'Travelling without moving', which was like the coolest thing an eight-year old could own in 1996. I remember pumping that album everyday after school thinking I was clearly the most 'Cosmic Girl' out there. Little did I know, at the time, that my idols were already 3 albums deep and that "Travelling without moving" was only the tip of the iceberg when it comes to Jamiroquai.
I was digging through my sister's crates not too long ago and fell upon their first album 'Emergency on Planet Earth'. Now I already knew a few of the hit tracks off this album but leaving this baby on loop really made me realize the absolute genius-ness of Jay Kay, Mike Nielsen and their 20+ band. Seriously, this album is lyrically powerful, instrumentally psychedelic and musically transcendent. If you're one of those 'the first track I hear defines this album' people be sure to start with track 8 it will literally "Blow Your Mind".
---