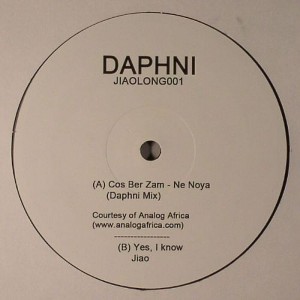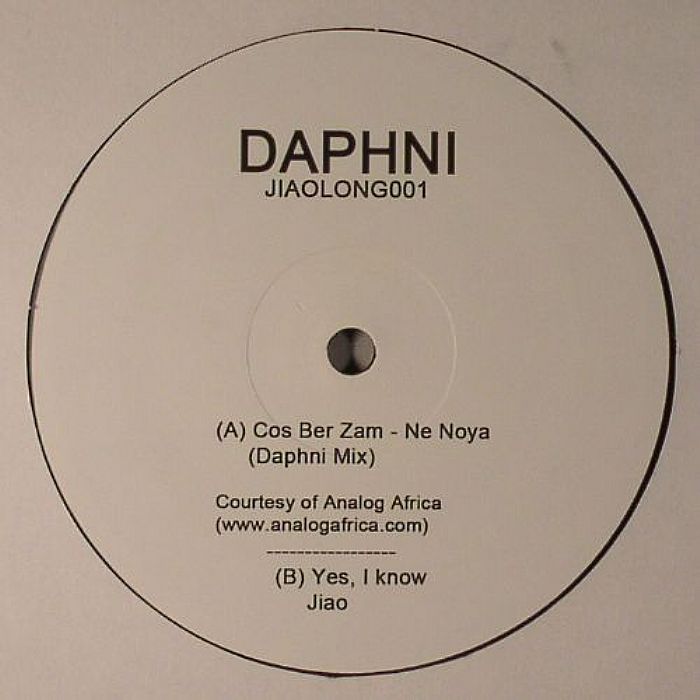 For anyone who's had the privilege of attending a Caribou DJ set, this record will serve as a fresh reminder of the all-out heart-filled and soulful mixes of music you once danced yourself sweaty to. It also parallels the eclectic arrangement of beats and rhythms found on the floor, spanning through a mash of house, techno, acid, funk and world music. No better way to christen his newborn label Jiaolong than with 3 fresh tracks under his most recent alias, Daphni.
"Ne Noya (Daphni Mix)" fuses African samples with broken beats, dark vibrating bass and cosmic synths to create a very unique edit. "Yes, I Know" loops small soul-funk vocals, evoking a Theo Parrish aesthetic and toggles the filter on a pulsating bass. Finally "Jiao" borrows ideas from the playful electronic acidity found on Charanjit Singh's "Ten Ragas To A Disco Beat" a known influence and an album which was surprisingly recorded in 1982.
Everything here is raw, making these productions better-suited for parties with big speakers then they are for home listening. Very fun tunes. Enjoy!
Samples:
A1) Cos Ber Zam - Ne Noya (Daphni Remix)


B1) Daphni - Yes I Know


B2) Daphi - Jiao