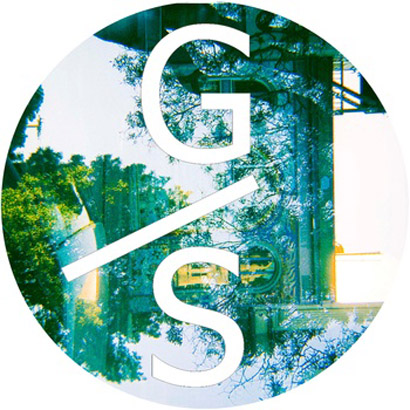 Future Classic: Greenwood Sharps "Things Familiar EP"
These days in Montreal, it's cold outside there's very little sunlight and my bank account is empty, i'm always a bit sad but still try to think positivly. I just want to be in a huge forest in the springtime but I guess for now I have to endure it a couple more weeks… this cold temperature is killing me for real. When I heard the EP Things Familiar by Greenwood Sharps, I felt like I can fast forward a couple months ahead. I close my eyes and I sit in the middle of my room with my big headphones and there I am running around in the forest like a kid.
Greenwood Sharps is another beatmaker from London who is quite visibly, very inspired by the West Coast music scene. All that reverb in his tracks make us feel somewhere else, somewhere peaceful, I like when a beatmaker has that electro-organic sound. He made this EP in 2011, so I hope he's gonna release soon for 2012. For those who like Shlohmo, Mount Kimbe and Jamie XX this is recommended!