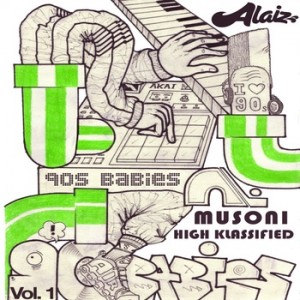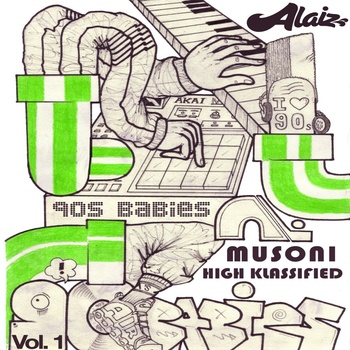 Dauuumn! Montreal is really stepping up big time. I've been discovering Musoni over these past couple of months and I have to say i'm very impressed.
This offering is an 11 track beat tape of split production between fellow super talented MTL beat kid High-Klassified. The title is "90's Babies" and a few tracks in we see the difference between the 80's babies. Hhehe… I think it's mostly 80's = Nintendo (8Bit). 90's = Super Nintendo (16Bit). Ok, sorry i'm tired. That makes no sense. Or does it…
It took me about 15 seconds into this to figure out how super dope this was. Had to share it with you all.
Boys are stepping up!!!