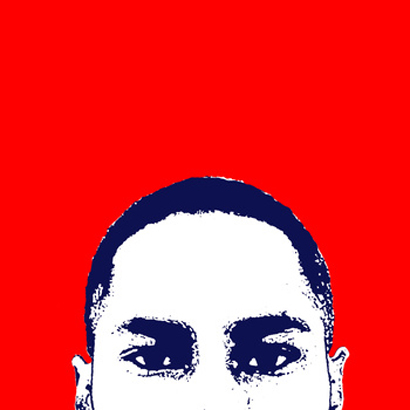 Future Classic: Kaytradamus "Kaytra Nada"
It's no secret to our usual MIMS followers that young Kaytradamus is one of our favorite new producers around, and it just so happens that he's from our hometown of Montreal. But make no mistake, we would be talking about him if he was from the Fiji Islands.
Let's face it, in 2012 the "beats" scene is one of the most interesting but also one that is filled with copycat producers, beat tapes that sound like they were made in 2 hours.
Kaytradamus has two of the most important characteristics of a producer. 1- He has his own style and doesn't sound like a copy of a copy. 2- He has lots of range and versatility. His tracks don't all sound the same and he can easily do the nasty head bangers but also he can go all classic jazzy boom bap on us.
His new EP called Kaytra Nada is on sale through Bandcamp for 5$. Highly Recommended.