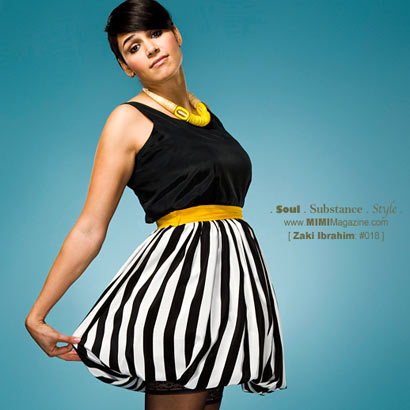 Future Classic: LV & Zaki Ibrahim "Explode"
Yes, this came out a year ago but if you know a little bit about us then you know it doesn't disqualify it as being a "future classic" pick. If you didn't hear it a year ago, then it's new to you isn't it!? For some reason it passed us by until the good homie Poirier brought it to our attention (our inbox actually ha!).
How could we have slept on it, that's the real question here. We have tons of love for LV as producer and the super talented Zaki Ibrahim is actually from our good neighbour Toronto. So another example that in 2012, things move so fast that gems like this sometimes have a way of passing you by.
Great vocals, great production… this is definitely helping bring back the summer vibes to Montreal right now.