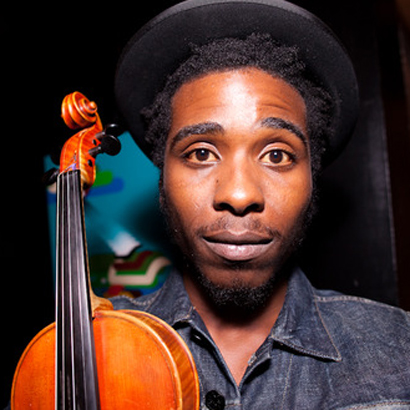 Future Classic: Marques Toliver "Magic Look"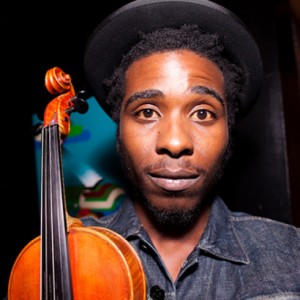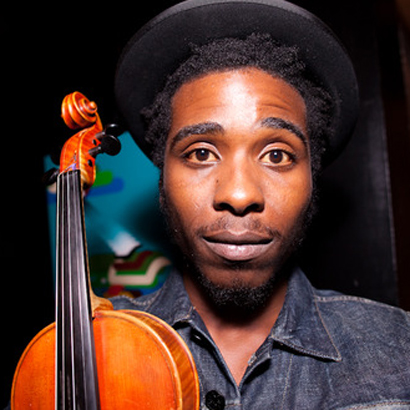 Marques Toliver! I knew I had to keep my eye out for you.
A couple of months back I fell upon the Toliver's mix tape Studying for my PH.d and was obsessed with finding out more about this wonderful artist. The mix tape itself wasn't in the regular format of a variety of singles compiled together; it had a much more intimate feel where we explore many of Toliver's influences with him. Filled with classic samples, interviews, instrumentals, unfinished hymns and melodies it felt much like a Sunday chilling with an old friend going through their old shoebox of photographs.
His voice was very captivating that I kept thinking man with so much soul and clear talent this guy is gonna rip the scene apart when he starts putting out actual singles.
Just to prove me right, Marques dropped his new single Magic Look, a couple of weeks ago, which is the first single off his upcoming debut album, Magic Look (due out September 10th).
I have to admit when I saw it on his blog I was a little nervous to press play because its always disappointed when you overplayed an artist in your mind but WOW when I started to listen to Magic Look I literally had to stop it and attach my computer to my better sound system to give it its due respect. The larger-than-life production on this track absorbs all of your cells no matter where you are and you get completely enthralled on Marques's voice. You know that kinda of piece that doesn't need many words to entirely convey the passion. It doesn't get more Soul Food than that feeling if you ask me.
I now have a reason to be excited for September! I have a feeling I'll be having Tolvier's new album on repeat on my long bus rides to school.
Buy the 7″ release