Future Classic: Teebs "Collections 01"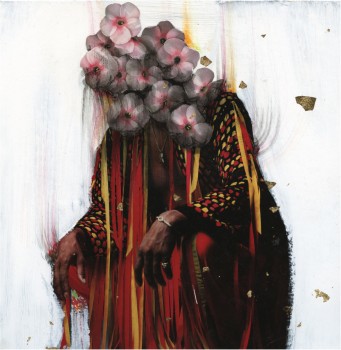 An absolutely outstanding new record from Teebs just in time for the beginning of what we like to call the winter blues in Montreal. The hours of sunlight in the day are getting ridiculously short, it's dark at 4:30pm. Real depressing.
On days like this, we stay inside drink warm tea and snuggle in front of a movie or something. Enter Teebs' new project called Collections 01: definitely one of the warmest and most organic approaches to the whole "beats" movement. Released on November 7th, on Brainfeeder the 10 track record is just such a beautiful and cinematic trip. I can't recommend this enough. Big Big things from a man we hope to see again in Montreal soon!
From Teebs: "With this record I'm trying to imagine a side project or group of mine that just so happened to make the same exact music as I'm making now. These records are neither EPs or full albums. Just mini collections of ideas…I hope to release them randomly through my life as if they were paintings in a drawn out series. The vibe I want people to be sent off with is a feeling of going out and buying some kind of rare library record they always wanted and not a "new album/EP." This will be the first 'Collections'."

Teebs - Just the Yellow Bits

Teebs in Montreal, back in February 2011