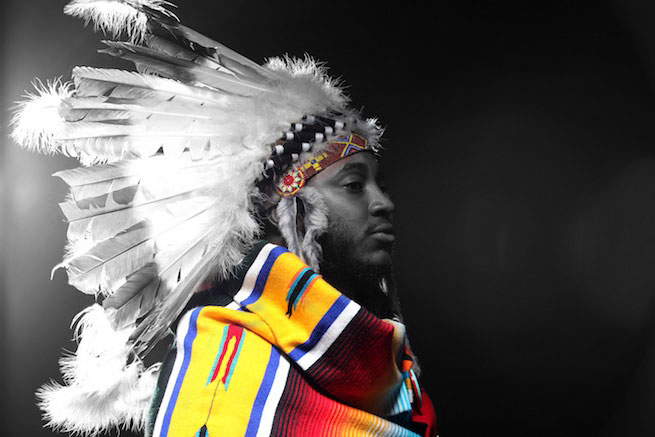 Future Classic: Thundercat "The Golden Age of Apocalypse" LP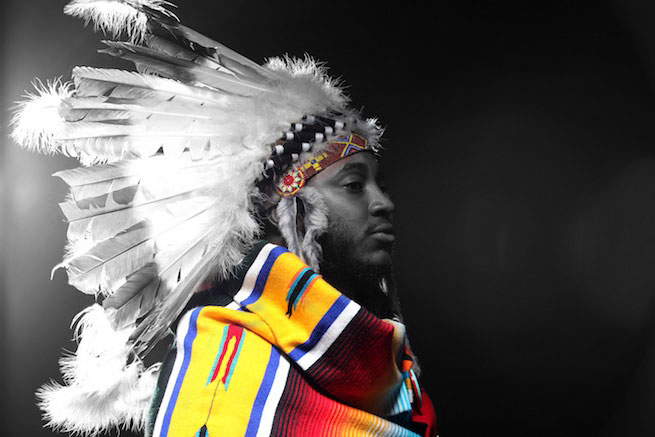 Stephen Burner aka Thundercat is such an impressive musician and also to my surprise, he was in the live band of Erykah Badu at Rock The Bells which I had the chance to catch last week. I'm so small I couldn't see anything during their soundcheck. I had to jump to see over the shoulders of those tall american dudes. And there I heard the bass riff of the song "For Love I Come" and I asked one of my friend, if the bassist had feathers on his head. And to my excitement it was Thundercat doing his soundcheck before Erykah Badu's entrance. I was so excited. On top of it, I was wearing my homie (and dope producer) Musoni's Brainfeeder shirt!
I've been waiting for the album to come for a while and I was so excited to hear it and share it to all of you. It's probably one of my favorite joints of 2011. So smooth and full of soul. You don't know what is waiting for you in the next track; an amazing fusion of jazz mixed up with electronic music. Of course you got Flying Lotus on the production duties so I'm not disappointed. What impresses me the most about Thundercat its the fact that he goes from an hardcore punk band like the Suicidal Tendencies to collaborations with Sa-Ra, Erykah Badu and J*DaVey.
Thundercat - For Love I Come