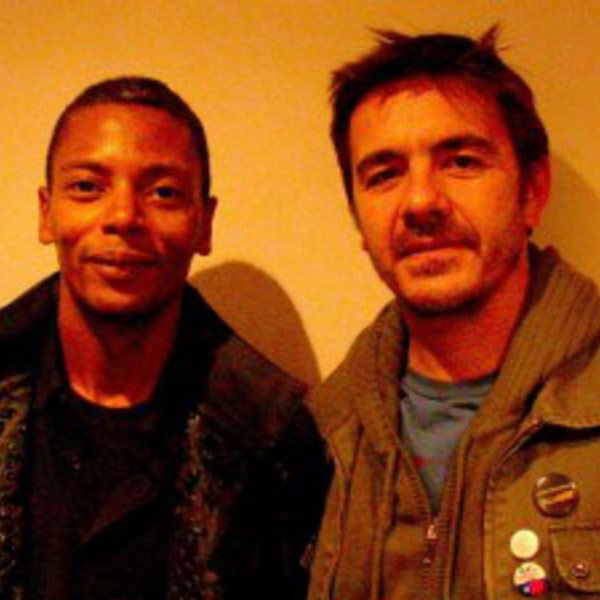 Classic Mixes: Garnier vs Mills "Expect the Unexpected" (2004)
I still remember someone giving me some of these mixes ages ago on a couple of CD-R's. I was a very young but hungry DJ. I was extremely open minded and already taking the identity of a DJ who wants to play many styles in one set…
However, in the late 90's / early 2000's it was still impossible. Unless you were filthy rich you played mostly one style because you needed to pay for every single vinyl record you were playing.
The "Expect The Unexpected" mixes were my first example of what "freestyle" or "eclectic" DJ-ing can be. An absolutely brilliant series of mixes recorded on tour in 2004 by France's Laurent Garnier and Detroit's Jeff Mills.
These mixes were part of my education.
---
And check out this video of Garnier playing on the legendary Radio Nova in Paris