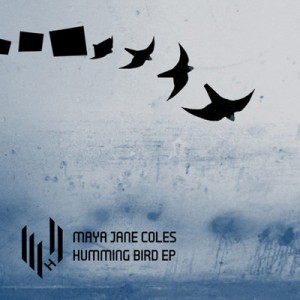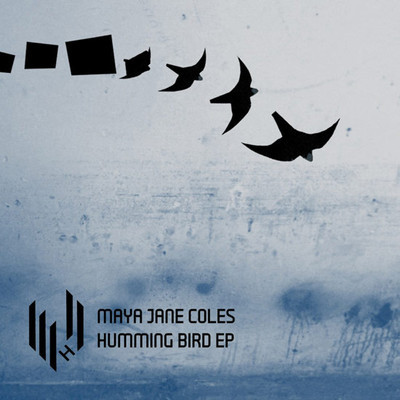 Whether it be with her multi-faceted forays into the realms of house music , or the dub-wise concoctions she wields under the guise of Nocturnal Sunshine, Maya Jane Coles has made an astounding mark on the UK dance scene. The release of her late 2010 EP on Real Tone Records,"What They Say", was a highlight in a prolific year for the young UK producer. Since then, Maya has continued her heart capturing campaign into 2011, with a summer release on legendary house label 20:20 Vision, as well as a highly recommended BBC Essential Mix, still very hot off the press.
This September, the vinyl-only label Hype_Ltd (Hypercolour offshoot) will be re-issuing two tracks from Maya Jane Coles' Hummingbird EP. A well deserved re-visit, the 12" will feature the title track and the song "Nobody Else", alongside two exclusive remixes of the latter by experienced UK producers T. Williams and Youandewan.
Maya Jane Coles - Humming Bird


The fact that "Hummingbird" was left alone on the remix tip solidifies its position as a future classic. Sub-bass collides with washy piano stabs, simmering into ascending hums so soulful, you might just need to move you feet. And there is nothing, certainly nothing but a ridiculous groove 😉
The remixes are straight fire and unique visions within the original track's offering and are what really make this piece of vinyl a must have. 1 minute clips below!
Maya Jane Coles - Nobody Else (T.Williams Remix)


Maya Jane Coles - Hummingbird (Youandewan Remix)