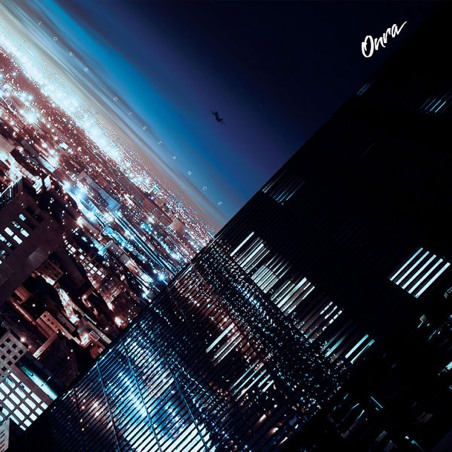 Onra "Sitting Here" Video
Usually fan video = low quality and somewhat creepy. But in this case it totally works.
So what started as a video mish mash of 80's gems has now turned into the official video for ONRA's "Sitting Here", yet another bomb track off the "Long Distance" LP. I'm sure my man is happy to have all these 80's fly girls doing yoga stretches and watching him on TV!