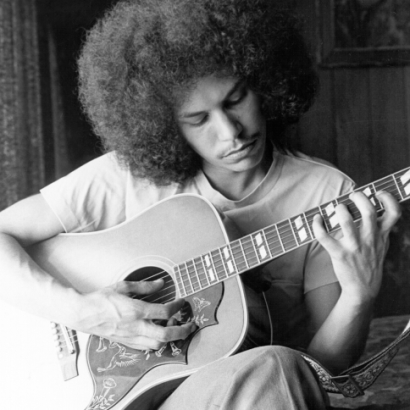 Forgotten Treasure: Shuggie Otis "Trying To Get Close To You"
Oh my! What a surprise to hear about an unreleased Shuggie Otis track, especially that it's a recent production. I knew he was still touring but I had no idea he was still making music, which is pretty great news!
I actually heard about this from the master Gilles Peterson who heard about it from Kutmah, another great tastemaker. There is very little information about the track but apparently it's from 2010 and was self-released by Shuggie himself. If anyone knows more about it, let us know…
For those who don't know about Shuggie Otis he is a great talent that has influenced many artists that followed him, notably Prince. The king of psychedelic soul has played with Frank Zappa, Mos Def, Etta James, wrote the original version of "Strawberry Letter 23" and a bunch of unknown masterpieces.  We strongly suggest you dive deep into his catalogue!
Shuggie Otis - Trying to get close to you
Download Link