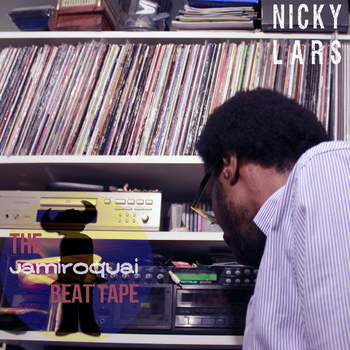 "The Jamiroquai Beat Tape" by Nicky Lars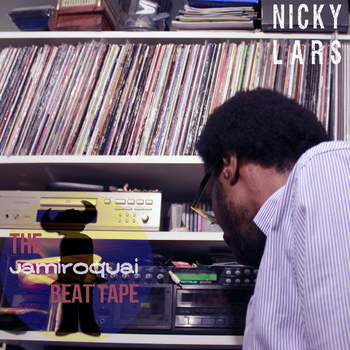 There has been an overflow of "Beat Tape" themes floating around in my inbox these days. I'm always pretty sceptical of projects like this; i've received Pat Benetar, Lionel Ritchie beat tapes and I dunno just wasn't curious enough to check them out. This one came in through my friend Onra so I had to inquire a little more.
Turns out – a couple tracks into this – that I'm reaaaally feeling this project by French producer/mc Nicky Lars. Serious stuff!