If money was no object here are 10 things that I would be giving myself as a me to me gift.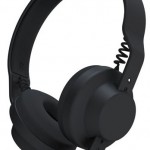 AIAIAI Heaphones – approx 200$
Amazing headphones from German company AIAIAI. I talked about them on here a little while ago, I strongly suggest you check them out. In a toss up between the Beats by DRE headphones that every douche in the city has and these… I would trust the Danishes! Oh no hold on, the Danes. Well, these headphones are from Denmark ok!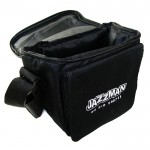 Jazzman Records 45′ Bag – approx. 40$
Saweet like number right here. JAZZMAN, British record label and store is selling a cool record bag for your 45's. It's lovely because 45's are the kind of thing that you always carry around in a messy stack so having a little bag is essential.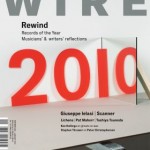 WIRE Magazine subscription
British magazine WIRE (not to be confused with American tech magazine WIRED) has been around for a long time and is always a very reliable source for next level music.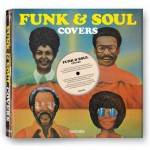 Soul & Funk Covers – approx. 50$
Yet another irresistible release from TASCHEN books. They compiled some of the most visually and sonically interesting funk & soul records of the 70's and 80's. There's also a lot of cool liner notes and DJ top 10's from Kon & Amir, Quantic, Danny Krivit and so on…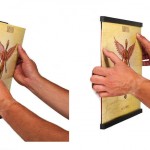 Records on Walls – 9$ each
Very cool record framing solutions from a Canadian company called Records On Walls (ok, not the most original name). But this is a really great and cheaper alternative to most frames which usually set you back 20$ a pop…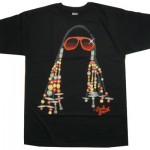 Rocksmith Stevie Wonder T-Shirt – approx. 30$
Absolutely awesome t-shirt featuring the Stevie Wonder cover from the "Hotter than July" record. This will get you tons of respect on the streets! Comes in three colors.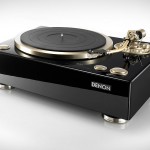 Denon Turntable 100 XL – approx. 2500$
So 2010 will be remembered as the year that Technics stopped making the SL-1200 turntable, the quintessential DJ turntable. Sad yes, but thankfully there are still a few companies out there making tables for audiophiles. Denon just put out this pretty pimpish 2500$ table to celebrate their 100th anniversary.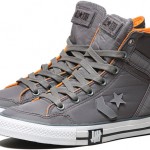 Converse x UNDFTD Poorman Weapon
It was love at first sight when I saw these hi-tops from Converse.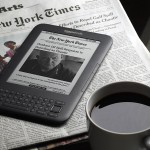 Amazon Kindle – approx. 140$
I know 2010 was the year of the IPad. But personally I don't think I'd be ready to plunk down 600$ for a reader. I mean I already have a Macbook so I just don't see the use really. The overlap of uses for an Ipod, Macbook, Iphone and Ipad makes me feel like Apple is trying to enslave me! Do I really need 3000$ of Apple products to stay in touch and be entertained? But 140$ for a reader when it is what I plan to use it for looks pretty decent to me. Considering it…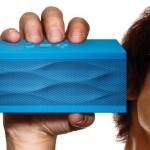 Jambox by Jawbone – approx. 200$
I was kind of skeptical at first but when I saw the video for this think called JAMBOX I gotta say I was pretty impressed. It is basically a portable wireless speaker solution that you can sync with your computer, Ipod, phone and so on…