If we had to name our 10 favorite new artists or producers there is one name that wouldn't need any debating.
South London's AL DOBSON JR caught our attention in a big way in 2013 with his the debut 12′ on the equally amazing 22a music records. He then followed with a slew of killer releases and remixes on IZWID, Rhythm Section and others. We also released his great mix (link) to preview his appearance at this year's Dimensions Festival.
We were curious to know what the dude listens to which inspires to produce such dope music!
1. First record you bought
@AlDobsonJr: Ultra magnetic Mcs – New York What is funky? – Biscuits & Eggs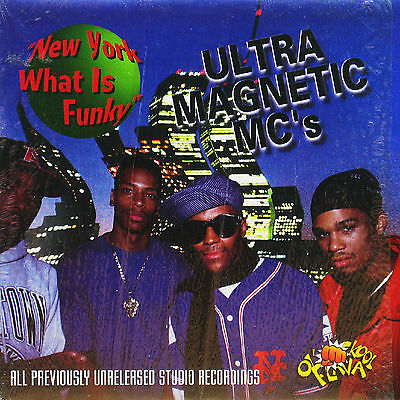 2. Your Desert Island record
@AlDobsonJr: Slum Village – Fantastic Vol 1 – Crucial Music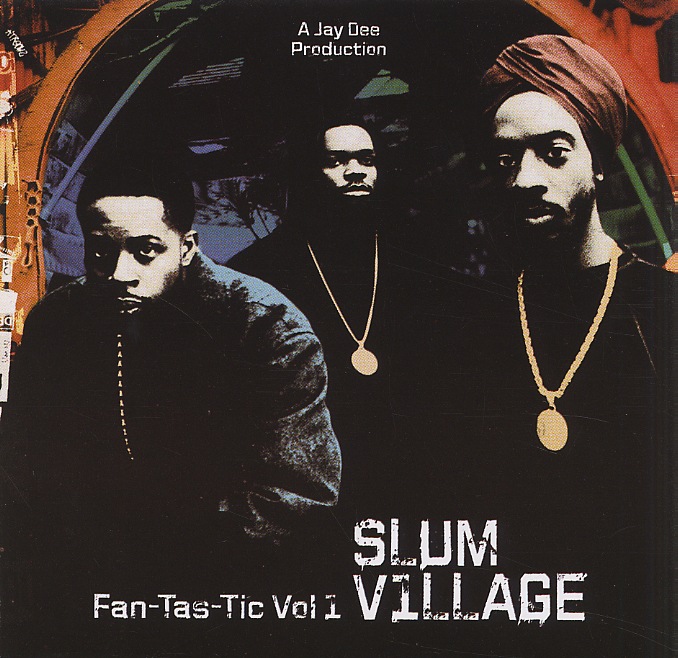 3. Favorite Breakfast Vibes Record
@AlDobsonJr: Family Man Barrett – Macka Dub – One of the records I listened to this morning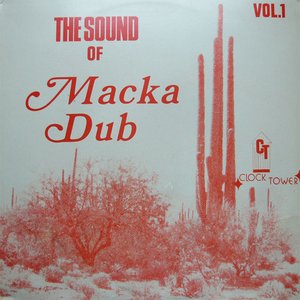 4. Favourite childhood record
@AlDobsonJr: Augustus Pablo – King Tubby meets Rockers Uptown – First music I remember my folks playing when I was 2/3 years old
5. Favourite teenager record
@AlDobsonJr: Quasimoto – The Unseen -Walkman flavour at its finest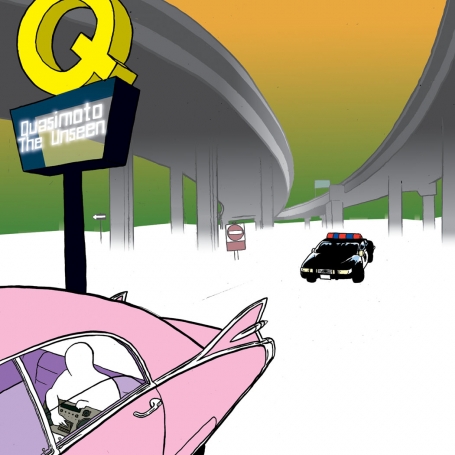 6. Guilty pleasure record
@AlDobsonJr: Steely Dan – Aja
7. If you were Marty Mcfly and go could back and contribute/collaborate on the making of one record…
@AlDobsonJr: Pharaoh Sanders – Thembi – Would've loved to play extra percussion on this one !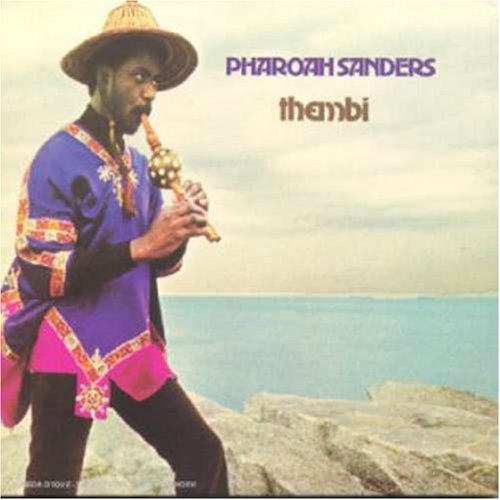 8. Record you've borrowed the most samples from
@AlDobsonJr: Herbie Hancock – Headhunters – Classic Snares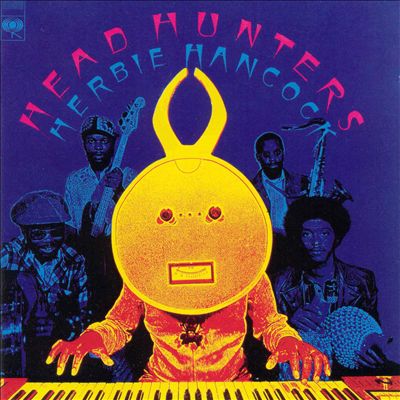 9. The record you paid the most for (without telling us how much)
@AlDobsonJr: Pharaoh Sanders – Shukuru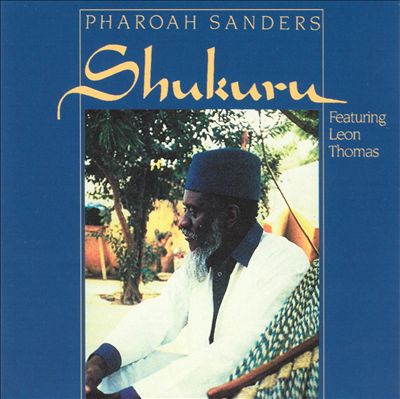 10. One record that still eludes you (that you're looking for actively)
@AlDobsonJr: Well Charged – Vital Dub – Out of many this is one.."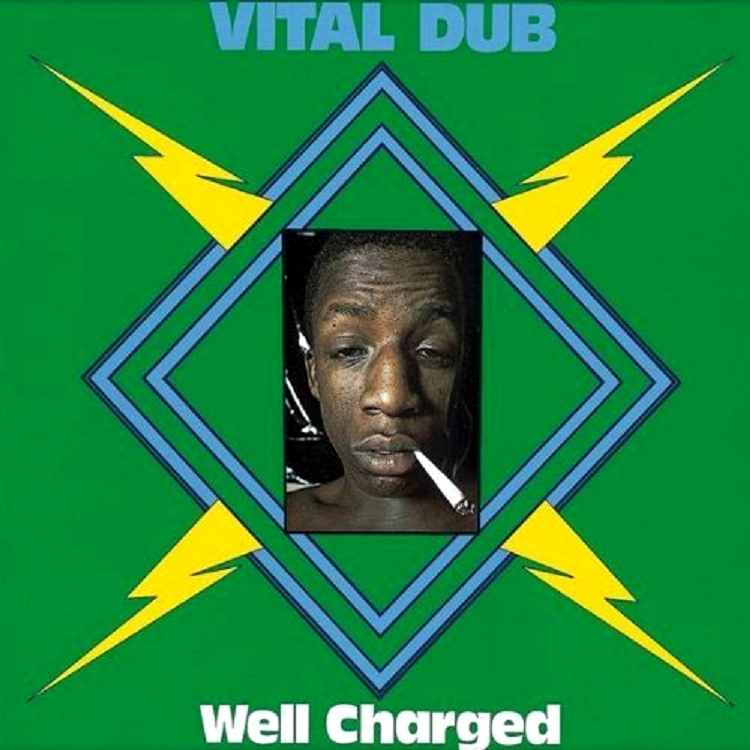 ---
About AL DOBSON JR.
Al Dobson Jr, original 'Peoples Situation Ensemble' member is a South London producer, selector, composer, percussionist, vibist, chef & barber exploring rhythmic expression.. Notably on labels 22a, Izwid & Rhythm Section International.
Soundcloud Link