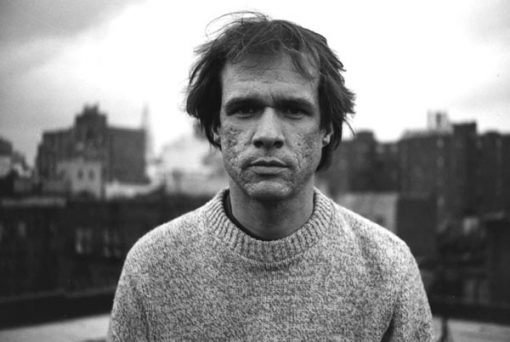 Forgotten Treasure: Arthur Russell "This Is How We Walk On the Moon"
The more I learn about Arthur Russell the more captivated I become. The expression of an artist being "before their time" is used quite often but with him it is right on. In his very short career he touched on avant-garde, experimental music, folk, echo and drone and for a brief a brilliant period even brought all that to the dancefloor.
He also produced some of the most original music of the end of the disco era under different aliases like Loose Joints and Dinosaur L. He went on to be a fixture in the New York disco scene collaborating with Nicky Siano, Larry Levan, Francois K all while creating his label called Sleeping Bag Records. His disco productions were raw, skewed and definetly more cerebral and abstract than most dance music.
His solo records are the ones that really get to me though. He is definitely one of the artists that reaches me on such an emotional level. Arthur Russell made some of the most haunting, personal and intriguing I've heard. This one is just one of the few tracks I love…
Arthur Russell - This Is How We Walk On the Moon
If you're interested in finding out more about Arthur Russell, I strongly recommend you to check out the movie that was made about him a few years ago called "Wild Combination"