B.Bravo is a 2010 graduate of Red Bull Music Academy with releases on Brownswood, Frite Nite and Ernest Endeavors. His tune "Computer Love" was named one of 2009's best tracks by Benji B (BBC Radio 1). He's shared the stage with artists like Chromeo, Dam-Funk, Flying Lotus and serenaded crowds across the world with his bass heavy outerspace boogie and dirty grinding synth grooves at festivals like SXSW, Detroit Electronic Music Festival, and Sonar in Barcelona
He adds a touch of love to every funked-out late night synth groove he gets his hands on. Hailing from California under the influence of west coast GFunk, Roy Ayers and Herbie Hancock, he's pioneering a new sound in electronic music connecting interstellar funk and R'n'B with contemporary dance, hip hop and 'bass' music.
His latest project is the latest "Tempo Dreams 2" compilation on the great Bastard Jazz label which he co-presents with Teeko. To celebrate the great release we asked B.Bravo to tell us a little bit about his favorite Modern Soul Vocalists.
A list filled with talent and great discoveries!
Amalia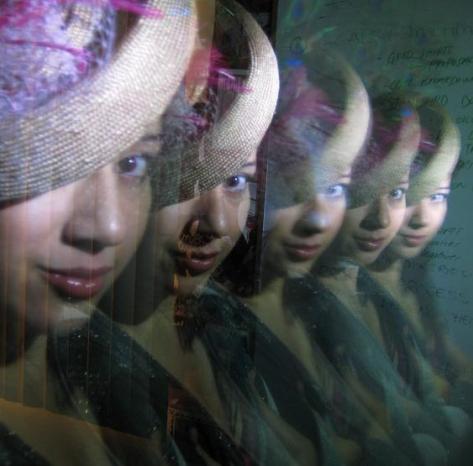 @B_BRAVO: Queen of the funk. She is like a modern day Chaka Khan. She uses her voice in a really unique style that's truly her own. Very sensual and full of vibes.
---
Reggie B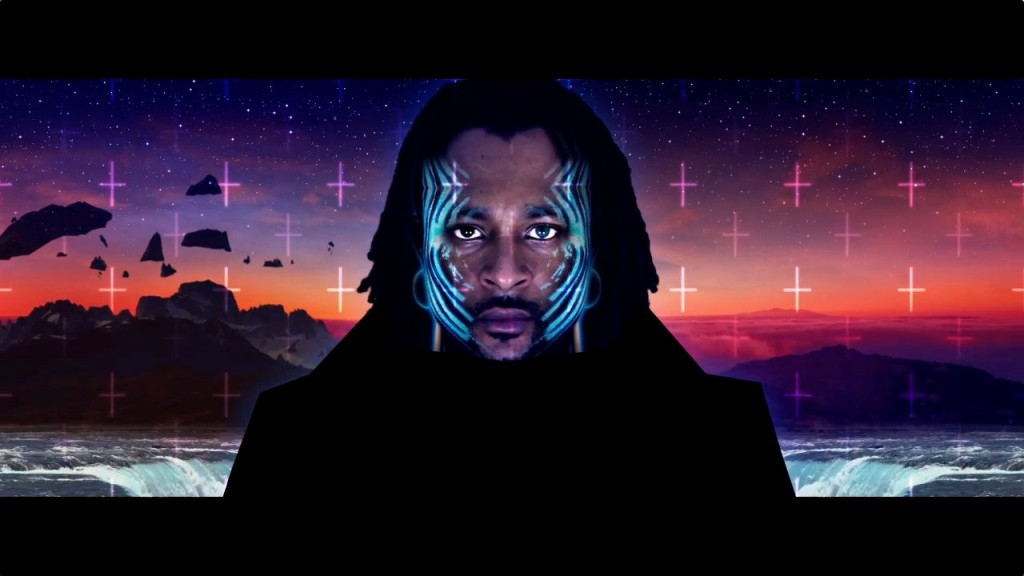 @B_BRAVO: This brotha from Planet H is the real deal. His harmonies and writing are untouchable and he hits lead lines that not many male singers can. He is also a dope producer and piano player.
---
Miles Bonny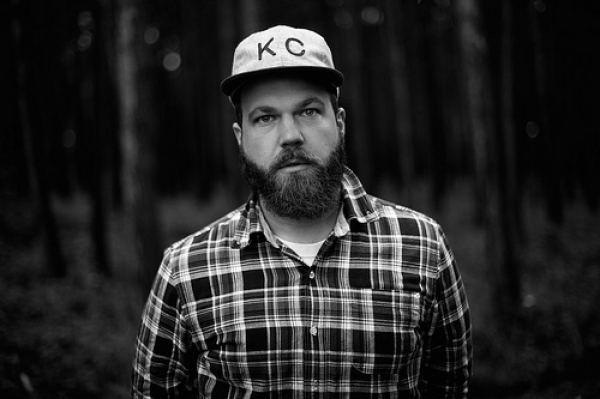 @B_BRAVO: Miles is also part of Reggie B's crew Innate Sounds from Kansas City. He is really soulful and plays trumpet/flugelhorn as well. Love his tunes!
---
Rojai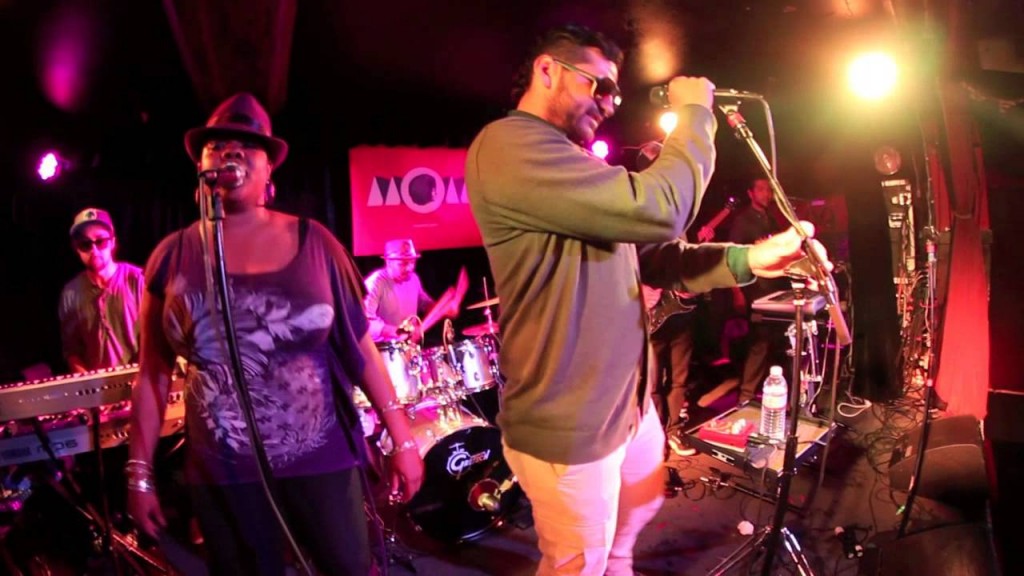 @B_BRAVO: This Bay Area native is one of the most talented guys I know. Lead singer from the band Bayonics, he can sing and rap in Spanish, English, French, Portugese. He just released a solo project called Hard Pressed with producer E. Live on some proper modern funk vibes.
---
Fatima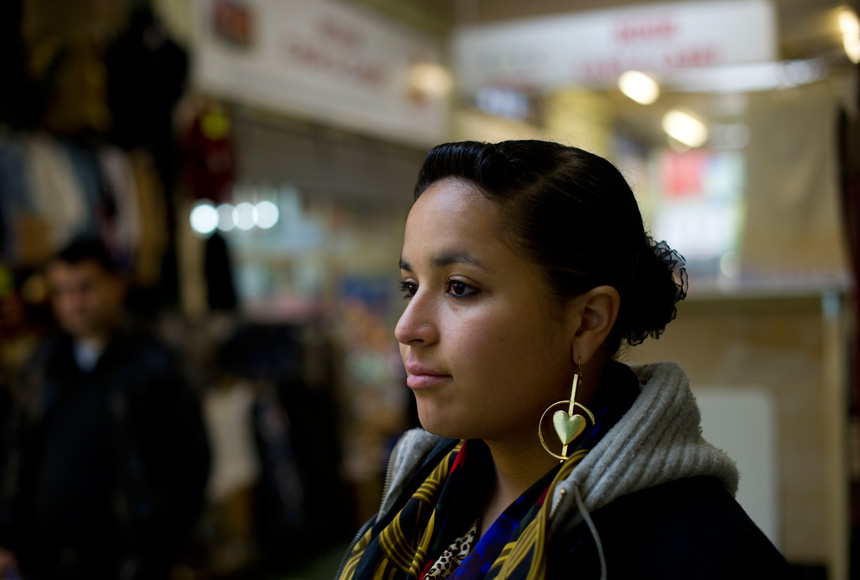 @B_BRAVO: The London via Stockholm based queen of soul. She releases music on Eglo records and has an album coming out very soon. She is an amazing vocalist and an absolute sweetheart I had the pleasure of working with a few years ago.
---
Steve Spacek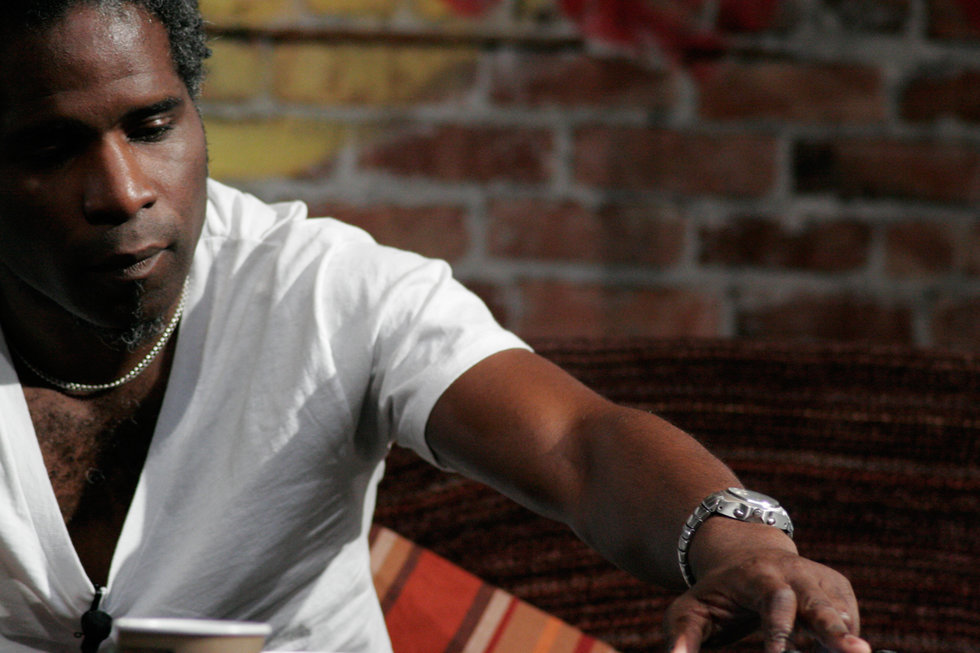 @B_BRAVO: Legendary future soul maestro from London. Been way ahead of everyone since day one. His band Spacek released some amazing soul albums and his newer collaboration with Mark Pritchard is called Africa Hi-Tech.
---
Check out preview clips of the upcoming "TEMPO DREAMS 2" coming out on October 15th on Bastard Jazz.
Teeko & B. Bravo Present: Tempo Dreams Vol. 2 Album Buy-Link:  (CD/Vinyl purchases on Bandcamp receive an instant digital download  of the album)
Digital:  https://itunes.apple.com/us/album/teeko-b.-bravo-present-tempo/id712837537
CD/Vinyl:  https://bastardjazz.bandcamp.com/album/teeko-b-bravo-present-tempo-dreams-vol-2