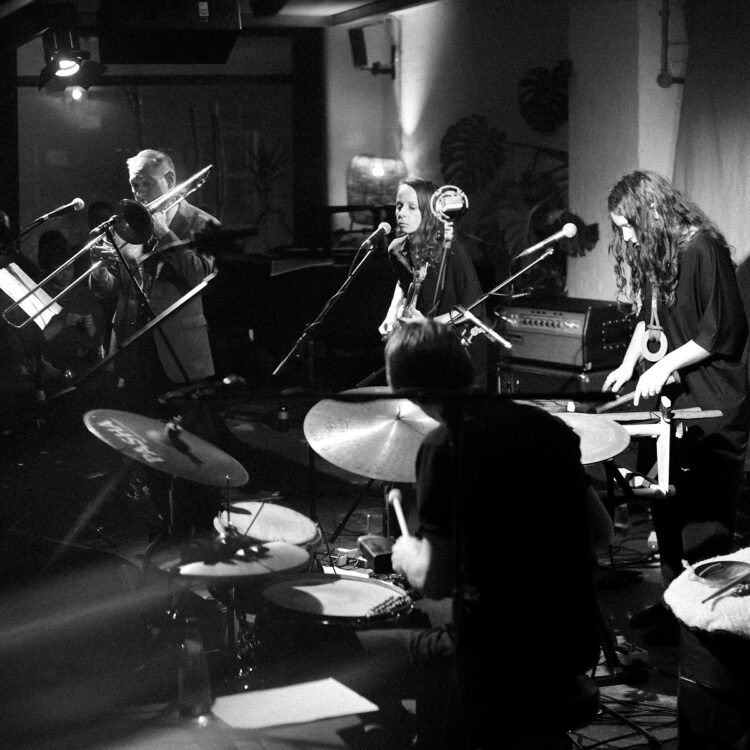 Back-to-Back Listening Session with Peter Zummo & Bex Burch
Bex Burch, widely acclaimed for her Vula Viel and Flock projects, and recent duo recording with Leafcutter John, is due to present a two-day residency at Cafe OTO later this month, presenting an intimate portrait of her core practice and featuring special collaborations with legendary musicians such as Peter Zummo and Dame Evelyn Glennie, and John Edwards. This seemed like the ideal opportunity to ask Bex and Peter to share some music and conversation and let us share it with you.
We've been huge fans of Bex Burch's music since first hearing Vula Viel's rich melting of improvisation, rhythm and post punk energy, anchored by Bex's beautiful gyil, a Ghanaian xlophone that she impressively built herseld. And of course we gone to not only follow that group's progress but also see her explore minimalism with Flock, also featuring the likes of Tamar Osborn (Colloctuor), Dan Leavers aka Danalogue (Comet Is Coming / Soccor 96), Sarathy Korwar, and Al MacSween (Maisha), and free wheeling improvisation with experimental electronicist, Leafcutter John.
Peter Zummo's celebrated trombone style should be recognisably to most, as a defining element of Arthur Russell's legendary downtown NYC sound, that managed to connect minimalism with post punk and disco. Zummo has gone on to perform his own compositions and lead his own ensembles, and worked with myriad bands, orchestras, composers and musicians.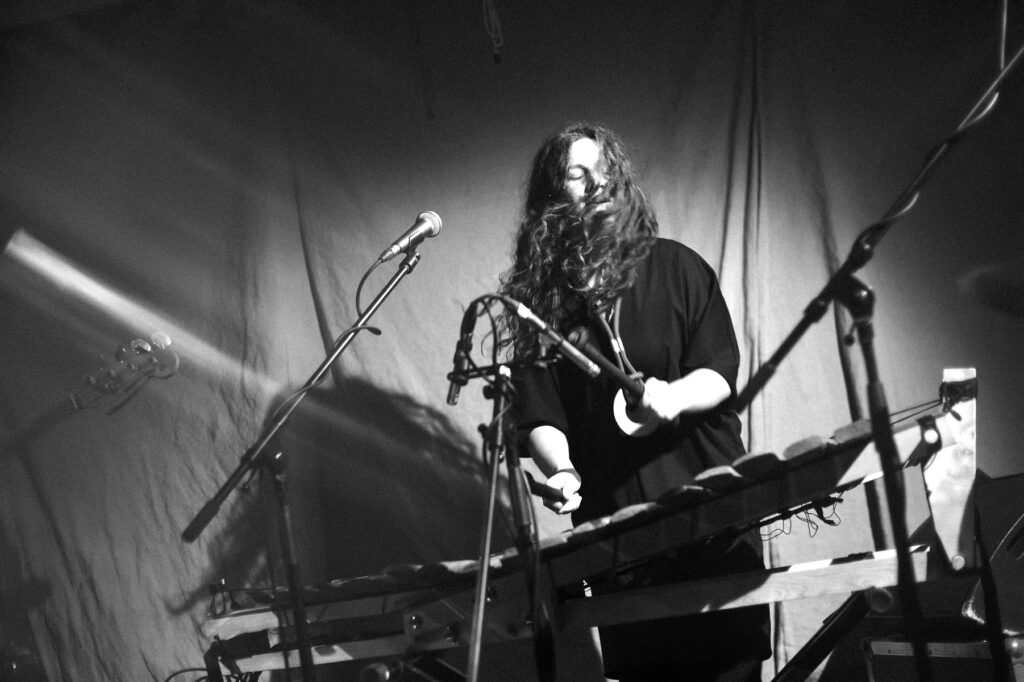 ---
Bex Burch: Ok! Sorry for delay.. Do you wanna try this now?
Peter Zummo: Ok. How?
BB: Like this. Here's my first one: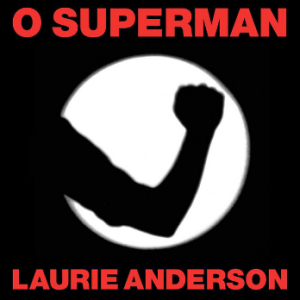 BB Pick #1:
Laurie Anderson – O Superman
If we're talking "messy minimalism" I think Laurie Anderson was my early conscious influence. Although actually, my friend Brendan Beales was the early influence and encouragement, And through him, Laurie too.
Brendan definitely saw the potential weirdo (artist?) in me before I knew it was there. He bought me big science when I was 15 and was getting into percussion. He also took me to London and to the Notting hill second hand music
stores… A whole education.
PZ: I saw Laurie do a gallery installation once. She replaced the bow hairs with 1/4 inch tape, tape head on the violin. Stood in the door jamb with contact mics on either side, bowed back and forth. I liked that one, thought it was a good example of performance art.
Stephanie and I used to work with Jane Comfort, the sign language coach on "O Superman". "O Supermam", that would have been hipper. That might be Peter Gordon on tenor at the end.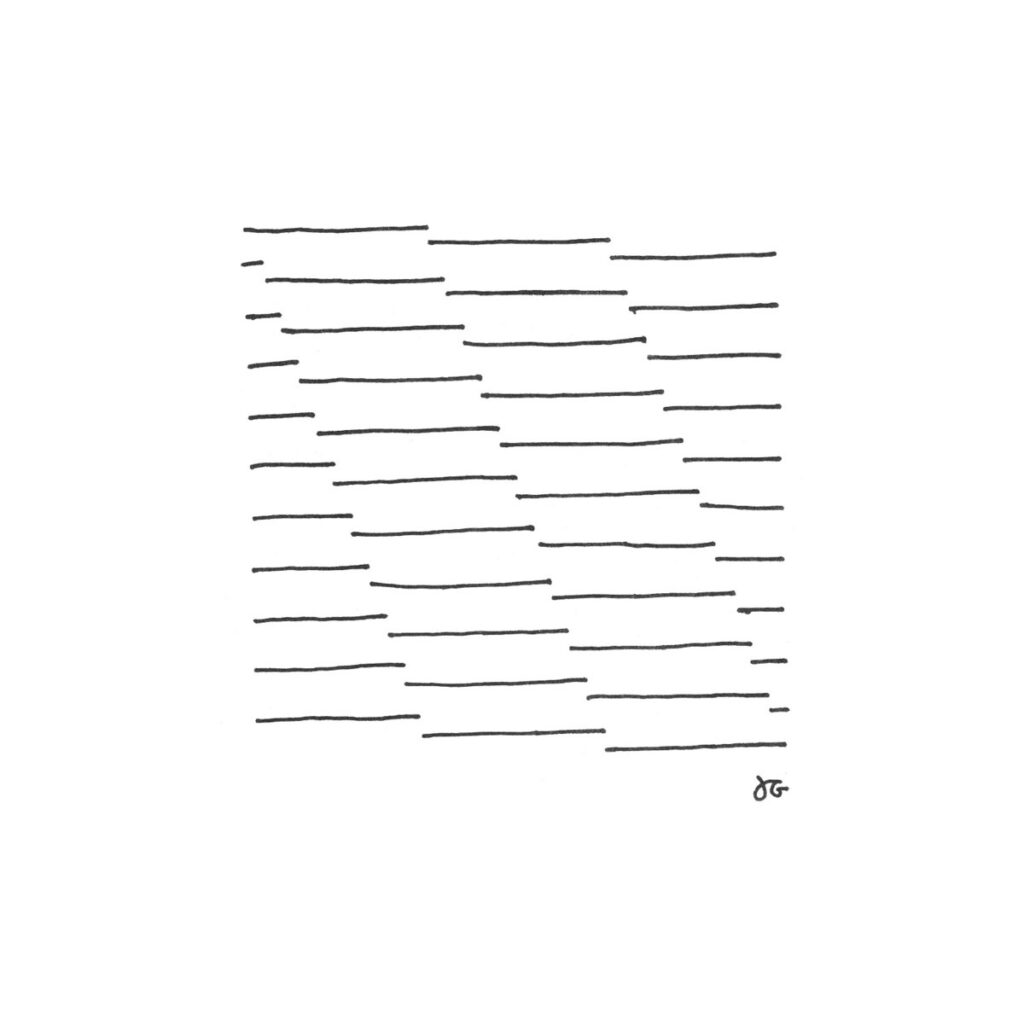 PZ Pick #1:
Jon Gibson – Songs & Melodies, 1973-1977
PZ: I've shared a Jon Gibson recording. The piece starting at 58:50; I play in it, if that's okay. Bill Ruyle told me recently that one of the musicians had brought some strong pot along, and they smoked during intermission. I didn't know about this, a good thing. That's Julius on piano.
BB: Yes of course that's ok!!! Maybe we should do this all around things you've played on.
This sounds so great. just listening…
Sounds like each person is singing along to a song they don't know yet but seem to remember. Reminds me of this: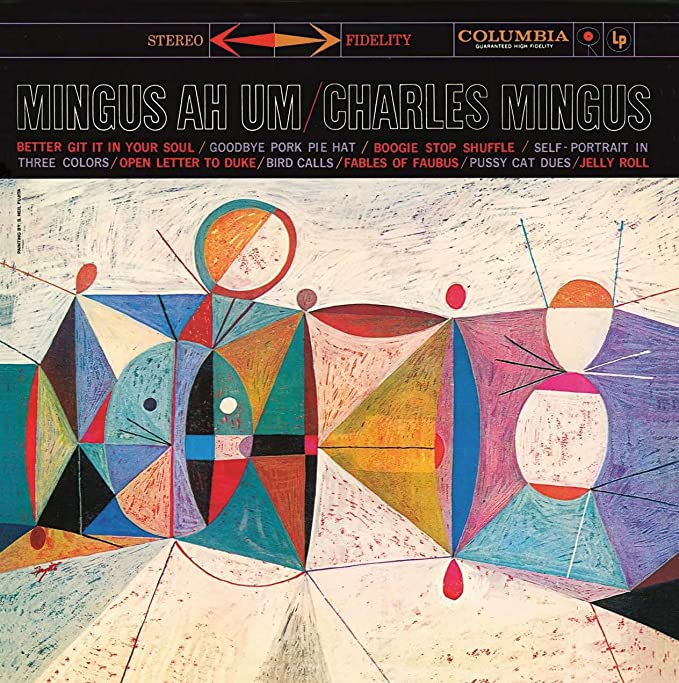 BB Pick #2:
Charles Mingus – Better Git It You Soul
PZ: I met Jimmy Knepper twice. He lived up the hill near me. First time, he came to a solo concert I did on Staten Island, sat in the front row, one of several people in the audience. Afterwards, he asked "what (horn) are you playing?" I said, "a 16M". He said, "what else have you got?" I said, "a 36". "Why aren't you playing it, wanna sell it?" Then we talked about how it was not a good idea to buy lots of horns.
Second time, or maybe it was the first time, I saw him leaving the ferry with his horn. We both ended up in the same car on the #1 train. I said, "Jimmy Knepper! that Mingus stuff is so great", and he said, "Oh, that shit, it keeps following me around, I can't get away from it."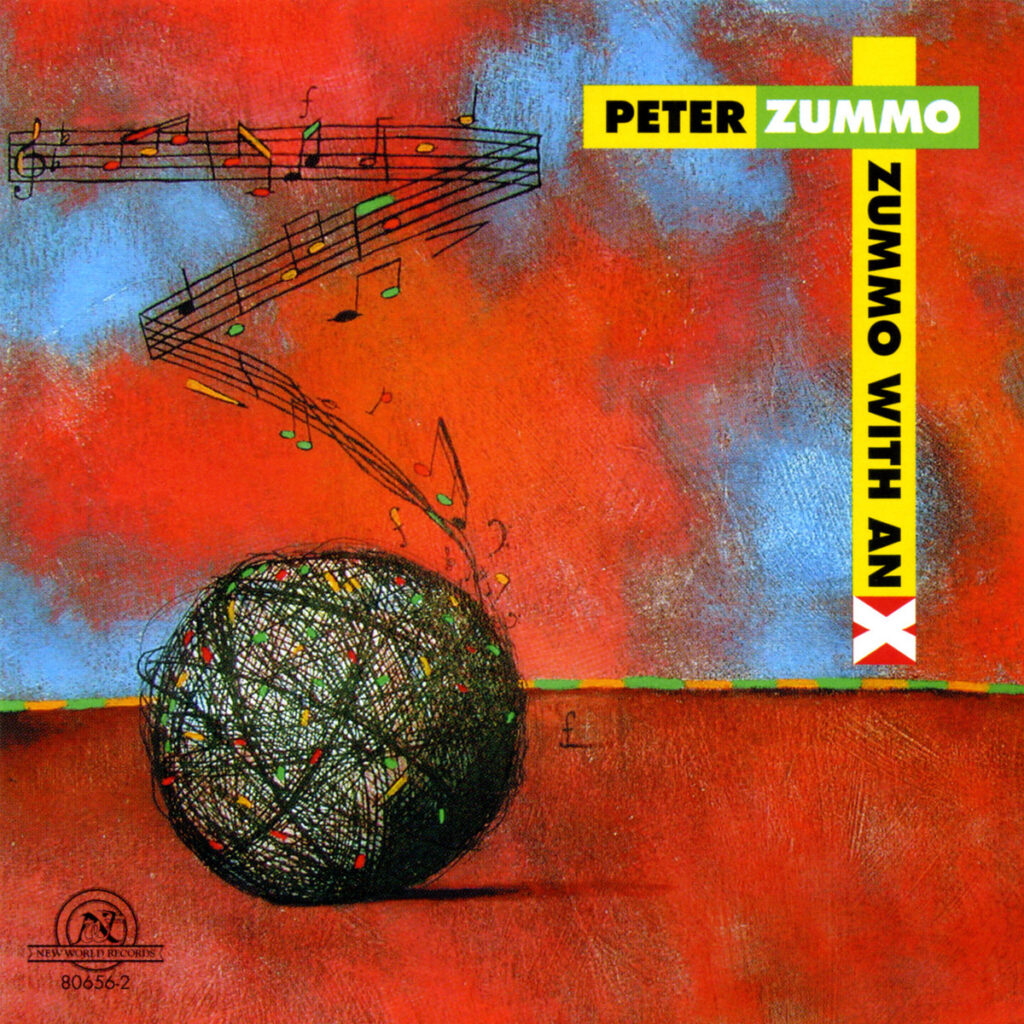 PZ Pick #2:
Peter Zummo – Instruments: IV. Sevenths
PZ: Or any of the 7 movements. This one has Arthur, Bill and Rik.
BB: How did you notate instruments: IV sevenths? Did everyone choose when they played?
PZ: [Shares link] https://www.dramonline.org/albums/peter-zummo-zummo-with-an-x/notes
PZ: A paragraph about the notation here. I thought it would be cool to have a chaotic sound, with a moment of clarity in the middle, then go out backwards, especially if that moment could be found in real time. Some of those takes have the clear moment in the middle.
BB: These are great. And Stephanie's words!!! Say hi to her for me. She's great.
I'm looking forward to choosing notes with you and experiencing the physicality of the experience propelling me what to choose next.
PZ: Tennis Hooliganism, starting around 46:15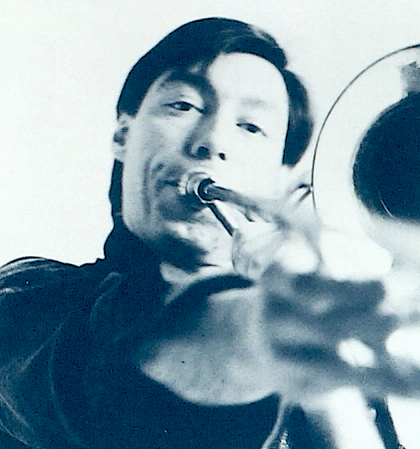 PZ Pick #3:
Peter Zummo – Sunday, December 15, 1991
PZ: I think it could be more useful to choose less known things, like things I've done. But one could listen to Erik Satie's Vexations, or look at some Barnett Newman paintings, or others in the color field movement. Arthur referred to one of his pieces as a "sound field."
BB: [Some time passess] Just been listening to this…
God I love your music. Listening to this just makes me want to play…
PZ: I think it sounds pretty good too. But it takes years to get used to it.
BB: I think I loved your music the first time I heard it…
You do something very calming, to me it sounds like someone expanding creative expression, real questing and forming new paths – yet from a truly centered place.
You're the only one Peter. Thank you. I gotta go to bed… Got some more listening to do though with what you've sent me.
PZ: I'm making roasted pork belly.
---
Bex Burch – Two-day Residency at Cafe OTO
With Dame Evelyn Glennie + John Edwards + Owen Gardner + Vula Viel + Peter Zummo
Cafe OTO welcomes composer, percussionist, producer and instrument maker Bex Burch for a special two-day residency, presenting an intimate portrait of her core practice and special collaborations.
Sunday 25 September 2022, 8pm
Bex Burch / Dame Evelyn Glennie / John Edwards / Owen Gardner
Monday 26 September 2022, 8pm
Vula Viel + Peter Zummo
info + tickets