Dave Pike was a self-taught jazz vibraphonist who truly excelled at all styles. His passing reminds us that the number of musicians expanding musical horizons by innovating in many genres is fading and that such bold mastery should be cherished. Here are my favorite recordings from the man.
Pike's Peak (Epic, 1962)
Classy Cool Jazz debut for Dave Pike as a leader of a band that included Bill Evans.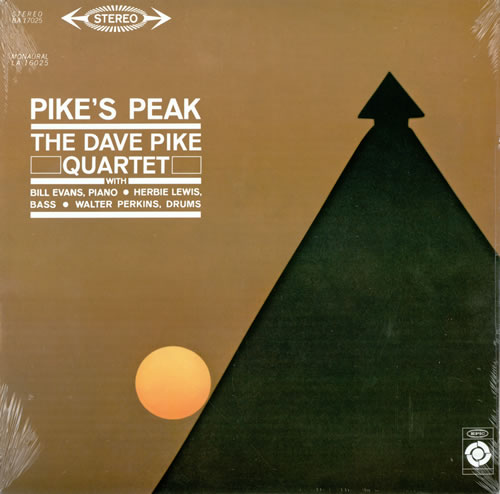 Bossa Nova Carnival (New Jazz 1962)
Like many jazz musicians Pike embraced Bossa Nova but he added his on complex arrangement to the classic standards. This was only the beginning of an exploration that would lead to lifelong collaborations with Herbie Mann and a more out there album.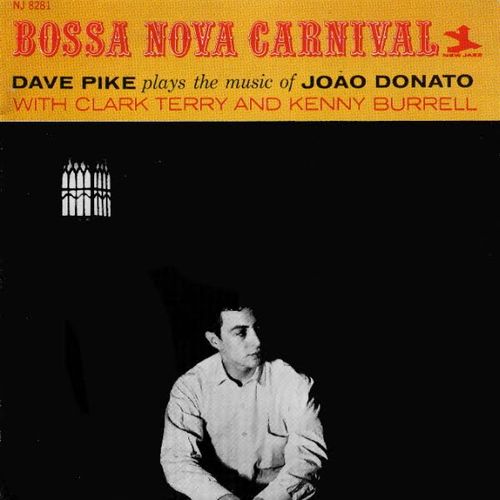 Manhattan Latin (Decca,1964)
This record is often overlooked, but its pound for pound one of the strongest and most fiesty Latin Jazz albums on the market. Percussions and quick rythms clash with the standard smaltzy cover and this a gem that never leaves my DJ bag.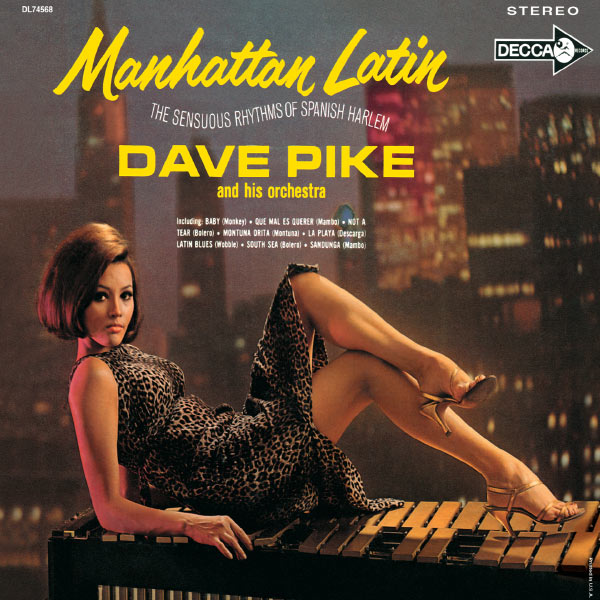 Doors of Perception (1970 Vortex)
Here Pike indulged in full fledged psychedelic jazz with trippy grooves and a new sound.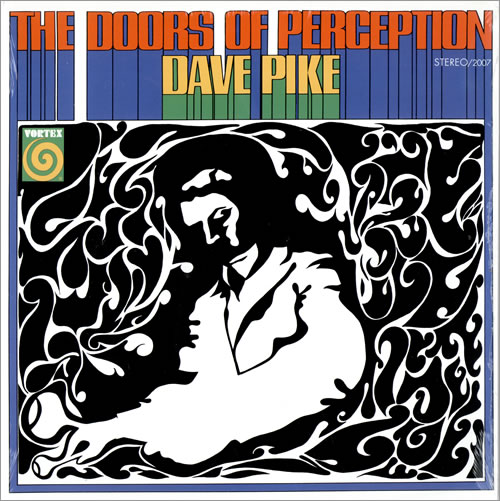 Infra-Red (MPS1970)
The most famous release for Pike came at a time where he signed with European label MPS. He consolidated his psych-jazz sound and began exploring free jazz territory.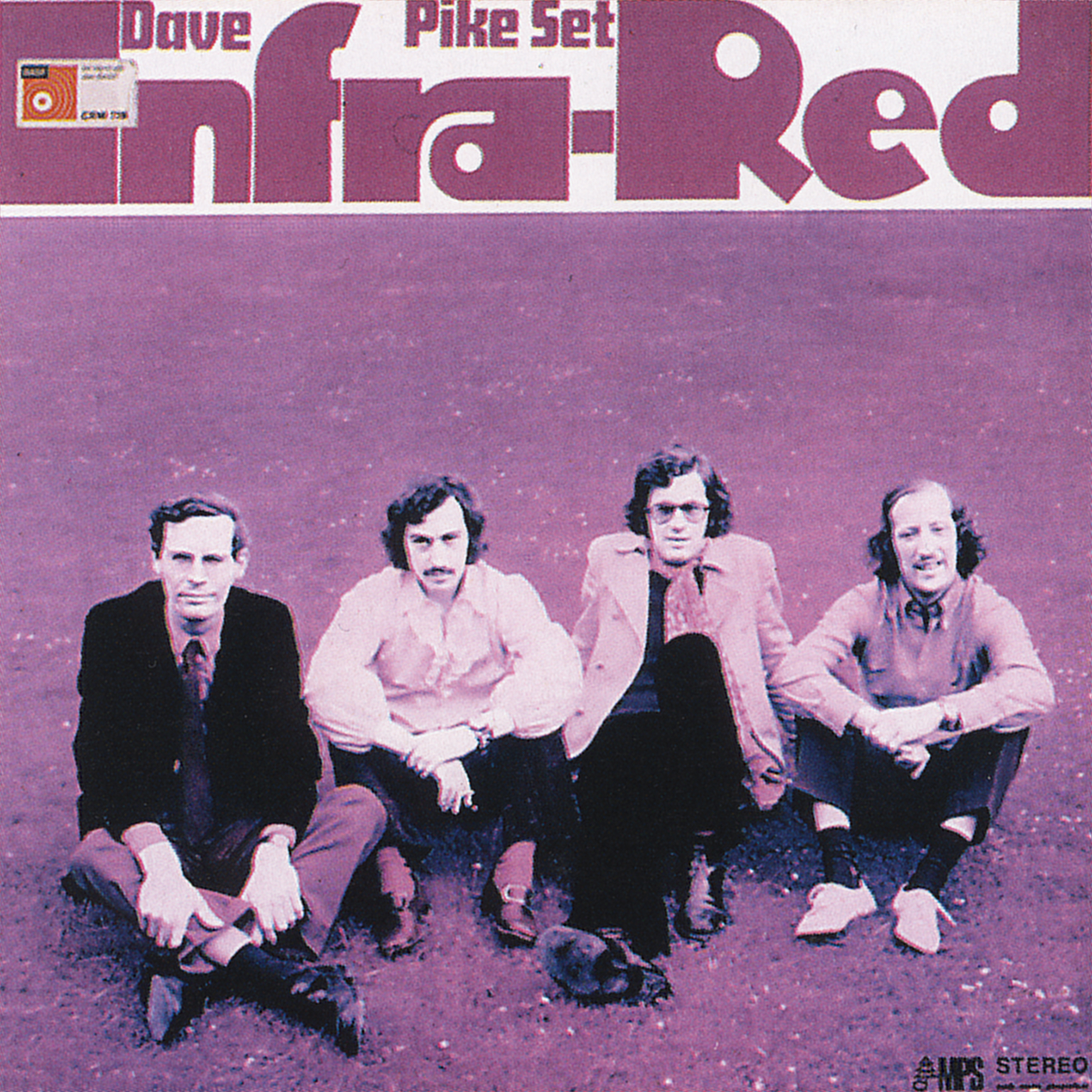 Salomao (1972-MPS)
Ten years later and with a new group, Pike would push the limits of Bossa Jazz in line with the experimental music coming out of Brazil. With the freedom granted by the new label and MPS' great recordingfacilities MPS, Pike was able to release a very spiritual album