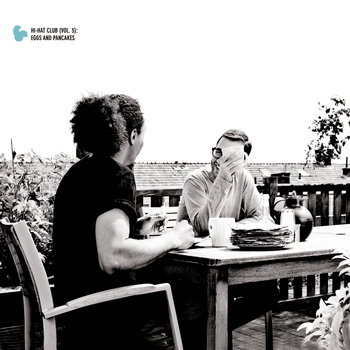 Some of Amsterdam's most promising producers Full Crate & FS Green will drop their beats on the Melting Pot Music's Hi-Hat vinyl series with volume 5 – "Eggs And Pancakes" on October 22.
I gotta say that these guys continue to blow me away with their progressive hip-hop beats like our hometown hero Kenlo already does. Here is a little taste of what they do on the Hi-Hat Club Bandcamp page with two little goodies ready to download.
FS Green & Fullcrate - Monoshow
FS Green & Fullcrate - Never Never
For more informations on these producers check out these linksss
FS Green Website
Full Crate Facebook
Bon appetit!