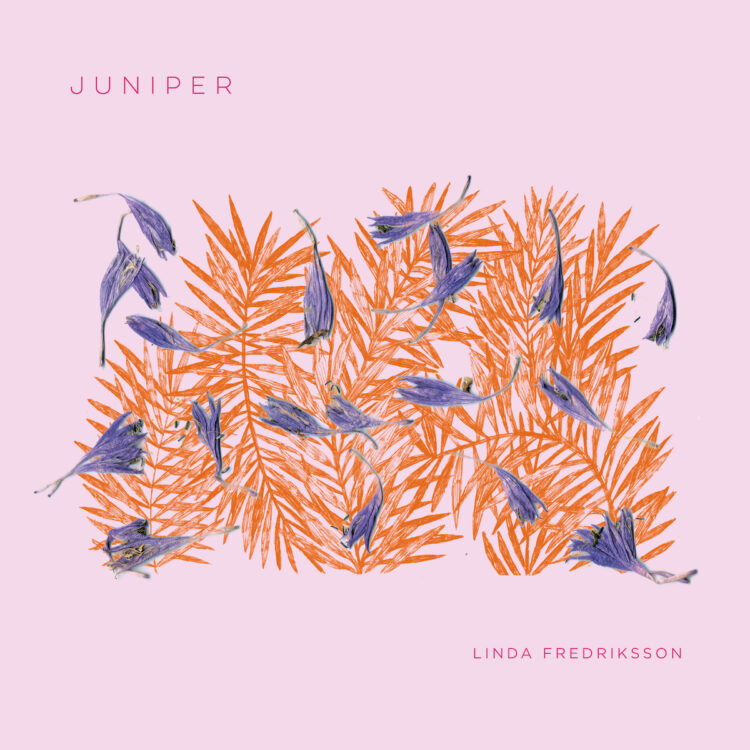 Exclusive Premiere: Linda Fredriksson "Lempilauluni" (Forthcoming on We Jazz Records)
Linda Fredriksson (they/them) shares their debut solo album "Juniper" on We Jazz Records, 29 Oct 2021. Linda (of Mopo and Superposition) has been working on the compositions heard on the album for several years, composing them mostly on guitar, keys and by singing.
Only later have they been arranged for the band heard on the album, including Fredriksson on saxes and various instruments, Tuomo Prättälä (of ilmiliekki Quartet) on Rhodes, moog and piano, Minna Koivisto on modular synth, moog and OP, Olavi Louhivuori (of Superposition) on drums, and Mikael Saastamoinen (of OK:KO and Superposition) on bass, plus featuring the Swedish artist Matti Bye on piano.
Linda Fredriksson shares the inspiration on this track:
"In my mind, this song is playing in my mind at the cottage when all the hustle and bustle is left behind. Someone is sitting on the dock, smiling. It's a mellow, warm and sleepy afternoon. I can hear the flies buzzing and the pine trees smelling.
Bandcamp
I recorded the original demo while playing guitar and singing. I caught just the right mood. I realized that I had created the specific atmosphere using human voice, rather than my saxophone. It took me a while to get used to the fact but in the end, the music sounds great and I'm really happy for the outcome.
The final version of "Lempilauluni" ("My Loved Song") combines my band playing live and the demos I recorded. If you listen carefully, you can hear field recordings in the end of the song. My kitchen is filled with friends cooking dinner. Also worth mentioning that Mikael Saastamoinen plays a wonderful bass solo on this track."