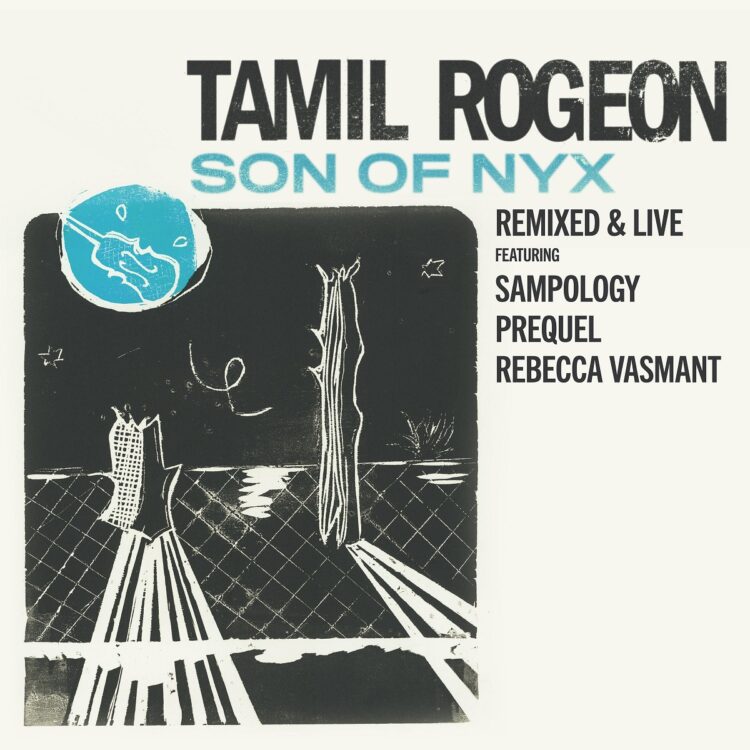 Exclusive Premiere: Tamil Rogeon "Momus (Rebecca Vasmant Remix)"
Glasgow jazz empress Rebecca Vasmant puts a dancefloor spin on the delicately composed and infectious grooves of "Momus", by Melbourne-based jazz violist/violinist and orchestral composer, Tamil Rogeon.
We are excited to hear the artists behind two of our favourite albums of the past year, Tamil's 'Son Of Nyx' and Vasmant's 'With Love, from Glasgow'. We also had the honour of premiering Tamil's original take of "Momus". With it being so close to our hearts, we are glad to say Rebecca's remix does not disappoint.
Buy
On 'Son Of Nyx', Tamil Rogeon encompassed a swirling prism of exploratory modal jazz with his own viola playing, analogue synth lines, and Afro-Latin percussion. On 'With Love, from Glasgow', Vasmant brought together an incredible array of rising musicians to bring life to her vision, inspired by spiritual jazz, imbued with electronic sounds and great warmth.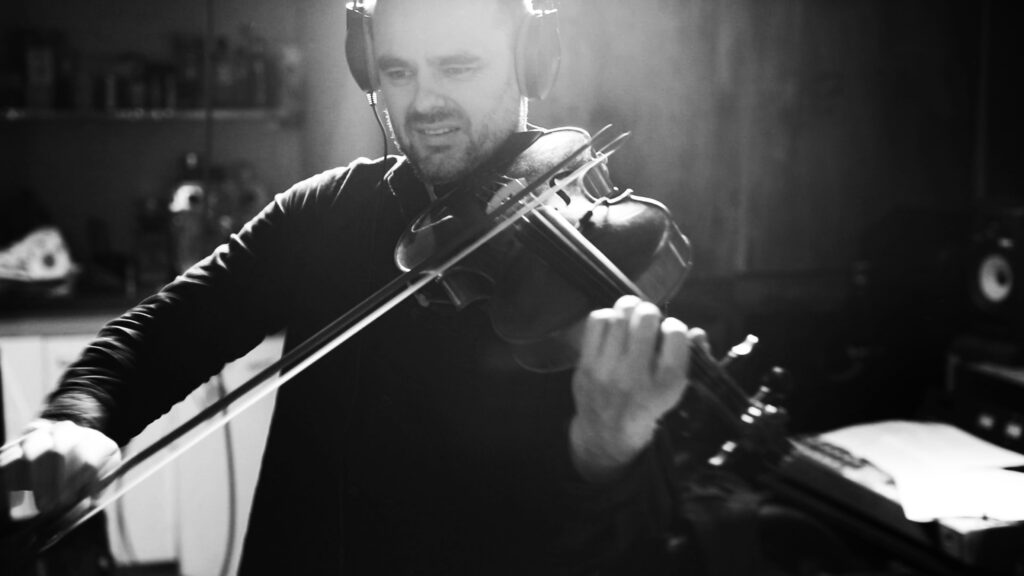 DJ & Producer Rebecca Vasmant became an instant fan of 'Son Of Nyx' album before it was even released after being given an exclusive listen prior to its release – and she immediately asked about remixing a track; "When I first heard the Tamil Rogeon record, I was so excited and absolutely blown away, so it was a real pleasure to be asked to work on this remix of Momus. I got together with my good friends and musicians, Emilie Boyd and Harry Weir, and they added their magic onto this new interpretation".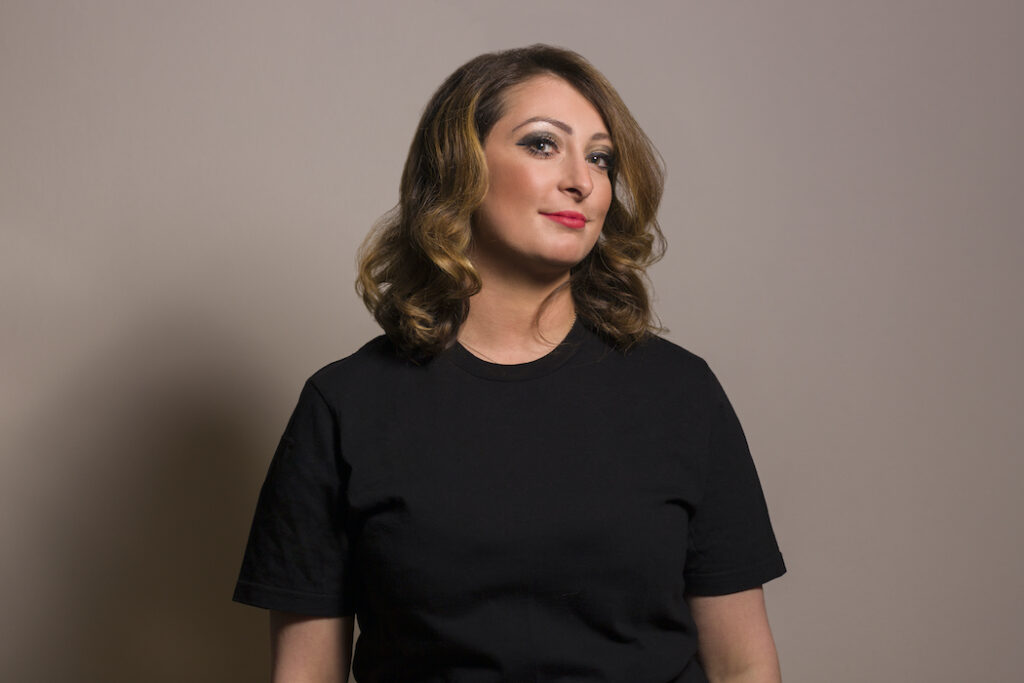 Rogeon's forthcoming EP also includes remixes from friends and collaborators Sampology (Sam Poggioli) and Prequel, alongside two previously unheard live versions of 'Son Of Nyx' tracks.